Single Mom Daily Life

Thanks to my good friend, fellow blogger and co-founder of kidzvuz.com, Rebecca Levey, I was invited to be part of a parenting roundtable with the Mayor Bill de Blasio. Now there's a conundrum, go to work or meet the Mayor on a subject near and dear to my heart public school education in New York […]

Minecraft is one of the most popular games in the world and in our household, my daughter is fanatically obsessed with the game. I was at the Spinmaster booth during Toy Fair and could not resist putting a Minecraft box on my head!! Hilarious. Is your child obsessed with Minecraft? An InLinkz Link-up […]

Disclosure: NYC Single Mom received free celebration goodies to host a Disney Side @Home Celebration, thanks to Disney Parks and  MomSelect. Opinions as always are 100% my own. When I was chosen to host a Disney Side celebration, I was thrilled. We are Disney fans through and through. As a kid, I grew up on […]
Travel

The American Museum of Natural History has two new exhibitions, The Power of Poison and Mysteries of the Unseen World that my daughter and I had the opportunity to check out. The Power of Poison – Now until August 10, 2014 The exhibition explores poison's paradoxical roles in nature, human health and history, literature, and myth. […]

My daughter and I were fortunate to go to the 2010 opening of The Wizarding World of Harry Potter  and last year enjoyed another fun trip. So I am so excited that with the news  that The Wizarding World of Harry Potter – Diagon Alley  at Universal Orlando Resort will be opening this Summer. The […]
Walt Disney Studios has unveiled the first images from the Frozen-inspired suite at Quebec City's famed Hôtel de Glace, in celebration of Disney's "FROZEN" Blu-ray & Digital HD release. Created entirely out of sculpted ice and snow and supervised by the film's art director Michael Giaimo, the "Frozen Suite" is modeled after Anna & Elsa's bedrooms. […]
Events/Performances/Dining

Finally, Veronica Mars movie opens this Friday, March 14 and I can not wait. And how did the movie get made given that the studio refused to green light it, KICKSTARTER.  After a record-breaking Kickstarter campaign that ended on April 12, 2013, Veronica Mars was shot over 23 days during June-July 2013. Synopsis: On the […]

Disclosure: NYC Single Mom received free celebration goodies to host a Disney Side @Home Celebration, thanks to Disney Parks and  MomSelect. Opinions as always are 100% my own. When I was chosen to host a Disney Side celebration, I was thrilled. We are Disney fans through and through. As a kid, I grew up on […]

Did you know that the average American eats 22.2 teaspoons daily? And did you know that experts recommend women consume less  than 6 teaspoons of added sugar daily? Yikes, what a difference. But with sugar substitutes like Splenda, you can swap out sugar in your recipes. My morning routine includes adding 2 Splenda packets to […]
Adoption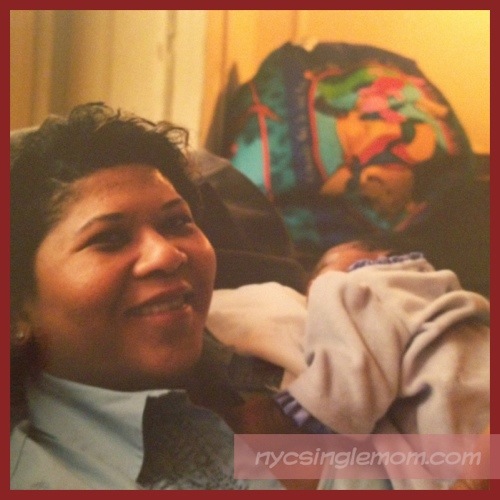 Ten years ago, my mom, sister and drive to Philadelphia to meet my daughter for the first time. To say that I was nervous, she might have only been a few days old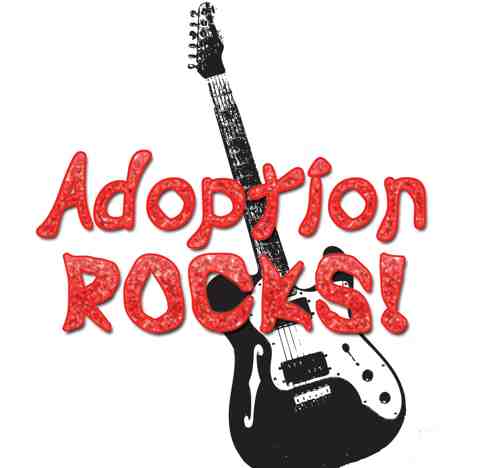 But it's only Tuesday, … And so it began, a morning like so many before, staring wistfully out my window at the Statue of Liberty. I began to run through all the items on my to do list
My daughter and I have had several discussions about meeting her birth mother. Up until now, every post has been from her perspective but today,
Interviews

Mr. Peabody & Sherman movie coming out this friday,  March 7,  is based on characters from Peabody's Improbable History segments which was part of the iconic 1960s animated television series The Rocky and Bullwinkle Show. Recently, I had the pleasure of interviewing  Ty Burrell ( the voice of Mr. Peabody), Max Charles (the voice of […]
Delivery Man about an underachiever David Wozniak who finds out that he has fathered 533 children from donations he made to a fertility clinic 20 years earlier brings together a unique ensemble of actors –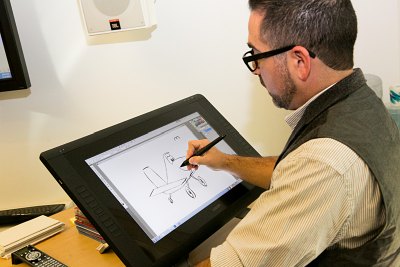 Drawing and being artistic is not my forte, which is why I have such an appreciation and am in awe of people like Art Hernandez and Dan Abraham who both worked on the hit movie, Disney Planes.
Reviews and Giveaways

Welcome to the Spring Into Cash Sweepstakes! Spring means one thing to me – Rejuvenation. The warmer weather means my daughter and I  get out more which rejuvenates my mood and renews my sense of purpose. Spring allows me to rejuvenate my wardrobe with some new additions and rejuvenate my appearance with new beauty products. […]
Just in case you missed earlier posts, here are the current giveaways at NYC Single Mom. MARCH 10 The Book Thief DVD/blu-ray $25 Mr. Peabody and Sherman VISA Gift Card Swiffer Prize Pack MARCH 17 The Single Mom's Club prize pack Spiderman Super Hero Masher Action Figure MARCH 31 Walking with Dinosaurs The Movie blu-ray/DVD […]

This past week, I headed to Penn Station to taste test the newly launched Life is Good coffee. Life is Good, the popular apparel company with a positive purpose has partnered with Smucker's to bring delicious, premium coffee to consumers, while staying committed to spreading the power of optimism and helping kids in need. Talk […]
Other Recent Articles

2 "Maleficent" starring Angelina Jolie is one of the most anticipated movies of the year and I for one can't wait and here is the latest poster for the movie. "Maleficent," the untold story of Disney's most iconic villain from the classic "Sleeping Beauty," reveals the events that hardened Maleficent's heart and drove her to […]