Single Mom Daily Life

Minecraft is one of the most popular games in the world and in our household, my daughter is fanatically obsessed with the game. I was at the Spinmaster booth during Toy Fair and could not resist putting a Minecraft box on my head!! Hilarious. Is your child obsessed with Minecraft? An InLinkz Link-up […]

Disclosure: NYC Single Mom received free celebration goodies to host a Disney Side @Home Celebration, thanks to Disney Parks and  MomSelect. Opinions as always are 100% my own. When I was chosen to host a Disney Side celebration, I was thrilled. We are Disney fans through and through. As a kid, I grew up on […]

This past week,  I headed to Toy Fair 2014 to check out toys that will be coming out in the next few months.  The best part other than seeing the newest and hottest toys for 2014 are the fun photos you get to take with the company mascots. Sometimes, I just have to take silly […]
Therapy Thursday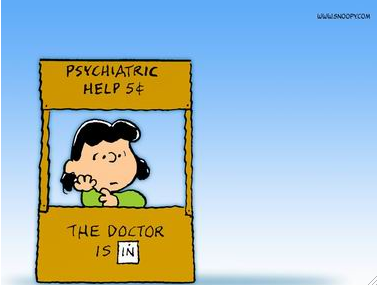 Most people don't like change especially kids. I think one of the most important rules of thumb that I have learned as a parent is that  a consistent routine is the key to ensuring  that we somewhat of a normal day-to- day life.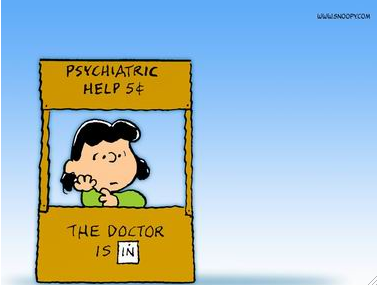 Since my work schedule changed, I can't see our family therapist. For new readers, there is nothing serious that is going on. In a nutshell, a couple of years ago, we went on a family trip to the Outer Banks. After the trip, my family let it be known that my daughter was not […]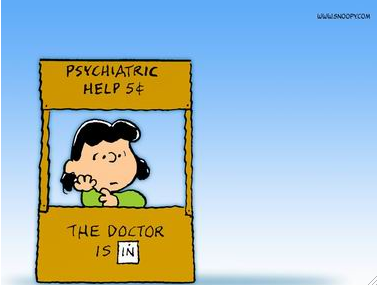 This week, I made an appointment to see the family therapist (for new readers, click here to see how it all started ) as it been over two months since I had seen her last. Where does the time go? In case you are wondering for those who have been following me for awhile as […]
Events/Performances/Dining

Mr. Peabody & Sherman movie coming out March 7 is based characters from Peabody's improbable history segments which was part of the iconic 1960s animated television series The Rocky and Bullwinkle Show. Mr. Peabody (voiced by Modern Family's Ty Burrell) is a business titan, inventor, scientist, Nobel Laureate, gourmand, two-time Olympic medalist, and genius… who […]

Disclosure: NYC Single Mom received free celebration goodies to host a Disney Side @Home Celebration, thanks to Disney Parks and  MomSelect. Opinions as always are 100% my own. When I was chosen to host a Disney Side celebration, I was thrilled. We are Disney fans through and through. As a kid, I grew up on […]

Did you know that the average American eats 22.2 teaspoons daily? And did you know that experts recommend women consume less  than 6 teaspoons of added sugar daily? Yikes, what a difference. But with sugar substitutes like Splenda, you can swap out sugar in your recipes. My morning routine includes adding 2 Splenda packets to […]
Adoption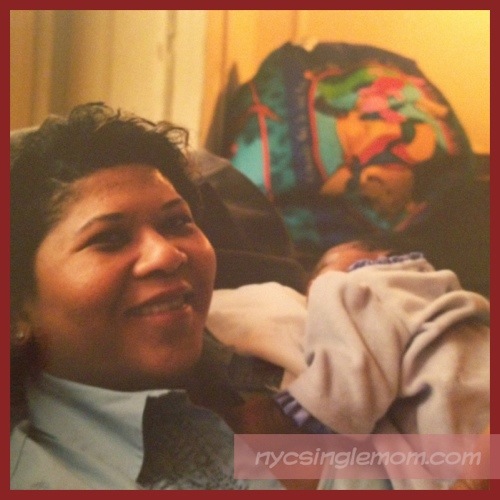 Ten years ago, my mom, sister and drive to Philadelphia to meet my daughter for the first time. To say that I was nervous, she might have only been a few days old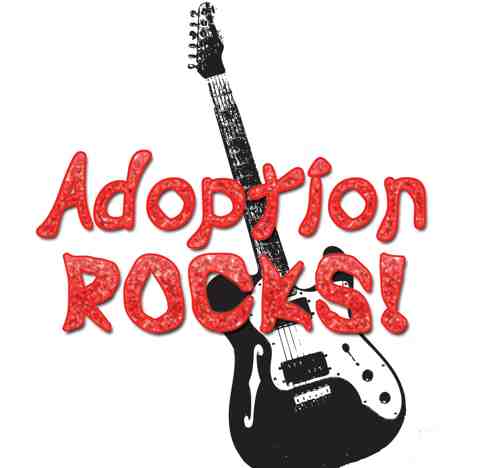 But it's only Tuesday, … And so it began, a morning like so many before, staring wistfully out my window at the Statue of Liberty. I began to run through all the items on my to do list
My daughter and I have had several discussions about meeting her birth mother. Up until now, every post has been from her perspective but today,
Interviews

Mr. Peabody & Sherman movie coming out this friday,  March 7,  is based on characters from Peabody's Improbable History segments which was part of the iconic 1960s animated television series The Rocky and Bullwinkle Show. Recently, I had the pleasure of interviewing  Ty Burrell ( the voice of Mr. Peabody), Max Charles (the voice of […]
Delivery Man about an underachiever David Wozniak who finds out that he has fathered 533 children from donations he made to a fertility clinic 20 years earlier brings together a unique ensemble of actors –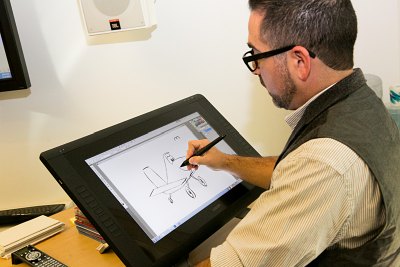 Drawing and being artistic is not my forte, which is why I have such an appreciation and am in awe of people like Art Hernandez and Dan Abraham who both worked on the hit movie, Disney Planes.
Reviews and Giveaways
Just in case you missed earlier posts, here are the current giveaways at NYC Single Mom. MARCH 3 Strawberry Shortcake Berry Big Help DVD Modern Family Season 4 DVD Sofia the First Prize Pack (Sofia the First CD, Sofia the First DVD and Sofia the First Royal Curtsy) $69 SRP LEGO Marvel Super Heroes Nintendo […]

With the  Marvel Super Hero Mashers Spider-Man Figure 6 Inches,  you can combine parts from different figures to create a custom Super Hero mash-up. This Spider-Man figure features 11 points of articulation and is compatible with figures and accessories from the entire line of Super Hero Mashers toys. GIVEAWAY: One lucky NYC Single Mom Reader […]
Zoomer the Robot Dog is a pretty cool toy for kids. It's hard not to think that since it's respond to your voice commands providing your child tons of interactive fun. Zoomer act's just like your new best friend. Zoomer barks, talks, scoot around, wll shake your paw and to the delight of adults […]
Other Recent Articles

Disclosure: I participated in a campaign on behalf of Mom Central Consulting (#MC) for Lionsgate. I received promotional item and a prize pack as a thank you for my participation. Here is the perfect opportunity to grab your girlfriends, find a sitter, and enjoy a night off. On March 14th, Lionsgate releases The Single Moms […]