Disclosure: This post was sponsored by Boys & Girls Clubs of America as part of an Influencer Activation for Influence Central and all opinions expressed in my post are my own.
When my daughter was younger, it was so much easier to ensure she was staying active, between walking to and from school every day, weekly swim and ballet lessons, she was covered. Now that she is a teen, competing with social media and video games, it is  so much tougher to ensure she is as active as when she was in elementary school.
 Tips to Raising a Healthy and Happy Teenager
Spend Time Together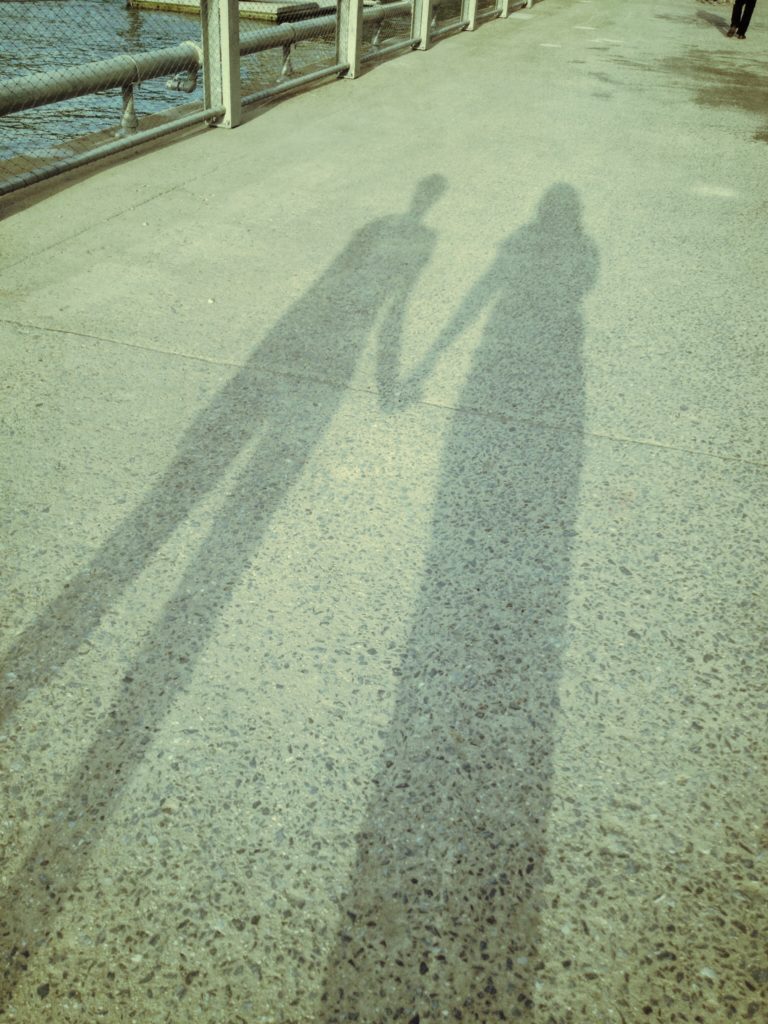 Now that my daughter is a teenager, I have to work especially hard to find time to spend together. Let's face facts at this age, they only want to hang out with their friends not their dear old mom.  There are two ways I try to ensure we spend time together. I plan monthly dinners out. I have come to learn that my daughter for whatever reason feels more comfortable talking to me at the diner rather than at the dinner table. Yes, it's a bit of a drain on the wallet but frankly if she wants to talk about random topics or is more eager to share what's going on at school or talk about her friends during dinner out,  I will take it.
Find An Activity They Love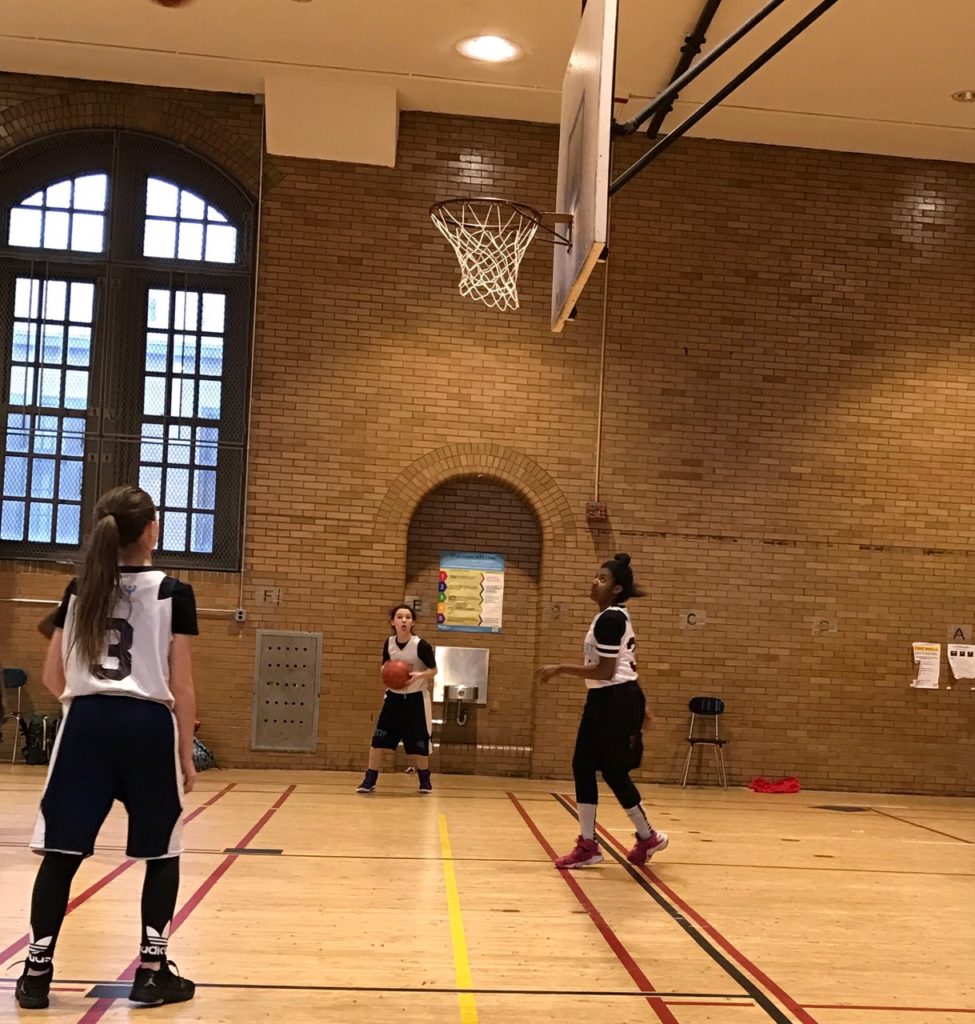 My daughter has always been an active child and is actually quite athletic. When she was younger, it was all ballet, swimming and soccer. It wasn't until middle school that she decided to play basketball for the school team. I did support her love of the game even sending her to summer basketball camp as a way for her to get some activity during the summer. But until this past year, I did not realize how much she had taken to really working to improve her game. I will admit that her during her first year, I only went to one game. Now that I know she has a passion for the game,  actually practcing on the weekends to improve her jump shot and taken more of a leadership role with the younger players, I definitely make it a habit to attend her basketball games as often as I can. She truly lights up when she sees me enter the gym before the game. This huge "aha" moment tells she still cares what I think and is looking for my support in an activity that actually means something to her. Her being involved in basketball actually offers up another topic of conversation for us to engage in.
Encourage Outdoor Activity Even on Vacation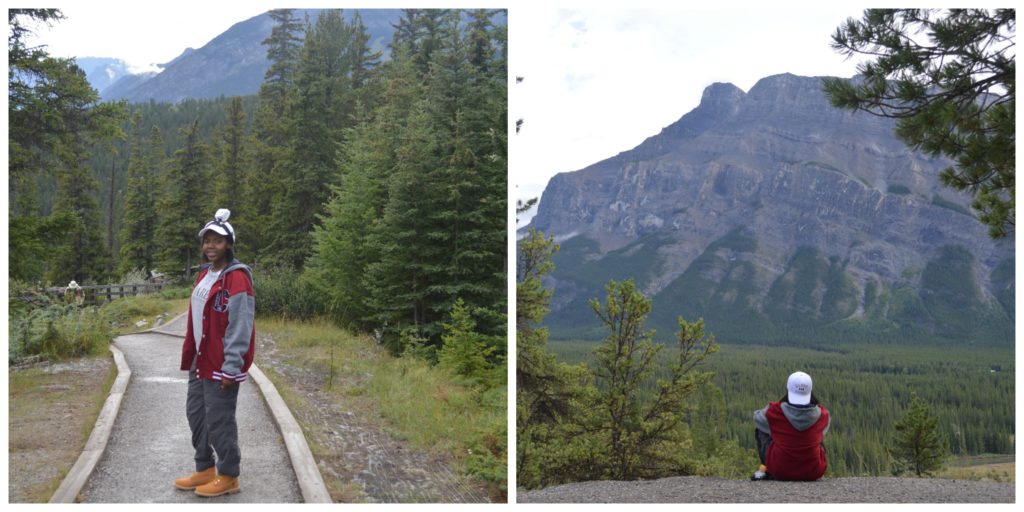 I grew up in the suburbs so playing outdoors was not a big thing. Raising a city kid, I try to encourage as much outdoor activity as possible even during vacations. Last year, my daughter had the opportunity to hike the mountains in Leithbridge Alberta,  Canada.  I think she really enjoyed the outdoors and the view. How could she not? It's all she still talks about.
Encourage healthy eating away from home
My daughter complained non-stop about the school lunches when she got to middle school. Wow, not much has changed has it since we were in school. So I made her homemade lunches and even then, I would find her lunch bag scrunched up in the bottom of her back pack, food uneaten. Then I finally found the coolest looking lunch box that actually keeps the fruit cold and that my daughter approved of (this is important for parents of teens.)  Note that putting veggies in her lunch box is a lost cause, so she gets fruit every day along with a ham and cheese sandwich with some organic chips (which I can control the amount.) I also include a granola bar as a snack before basketball practice.  The one thing I am super proud of is finally breaking my daughter's sports drink habit. She finally admitted that it's all sugar and now drinks water during practice!! And what a money saver too.
Boys & Girls Clubs of America Triple Play Program
I am constantly looking for information and/or tools to help me ensure my daughter stays both happy and healthy.  And when I mean happy, I mean trying to help my daughter manage through all the ups and downs of middle school.
One helpful resource, I found is the Triple Play program from Boys and Girls Clubs of America which offers a comprehensive program aimed at improving Club members' knowledge of healthy habits, increasing the number of hours per day they participate in physical activities  and strengthens their ability to interact positively with others and engage in positive relationships. 
I love that the program not only offers up suggested daily actions that can have a long-term, lasting impact that helps my daughter lead a healthier lifestyle but incorporates the mantra "I Feel Better When."   This seems so simple but I have tried for both us to incorporate the mantra "I feel better when I play basketball", " I feel better when we walk together" and "I feel better when I eat healthier."
And I think their downloadable A Game Plan for the Mind, Body and Soul is a wealth of information focused on three key areas.
Mind: Develops a knowledge base for young people to acquire healthy habits, such as making smart food choices, understanding appropriate portion sizes and creating fun and balanced meals.
Body: Promotes young people becoming more physically active through fun daily fitness, including activities to get kids active and moving.
Soul: Strengthens interpersonal skills, positive behavior and good character through social recreation programs and activities.
Thanks to Empire BlueCross BlueShield Foundation and Coca-Cola for supporting the Boys & Girls Clubs to be able to operate the Triple Play program throughout the country. Learn more at BGCA Triple Play Website.  Stay social on Facebook and Twitter.
Would love to hear how you incorporate healthy habits into your family's life!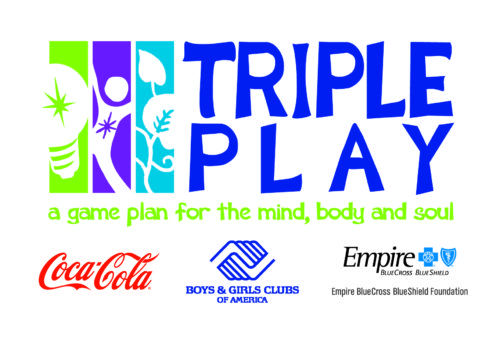 Save
Save
Save
Save
Save
Save
Save
Save
Save
Save
Save
Save
Save