Pixar COCO Exclusive Content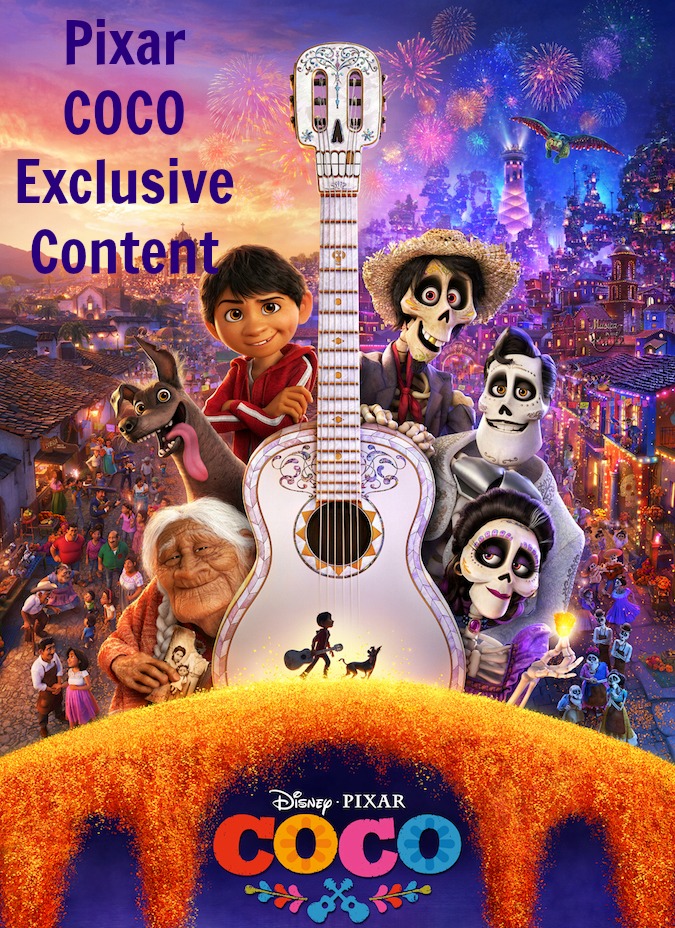 Pixar's COCO is the number one movie in the country.  This latest gem from Pixar is guaranteed to become a classic like Pixar favorites Toy Story and Finding Nemo.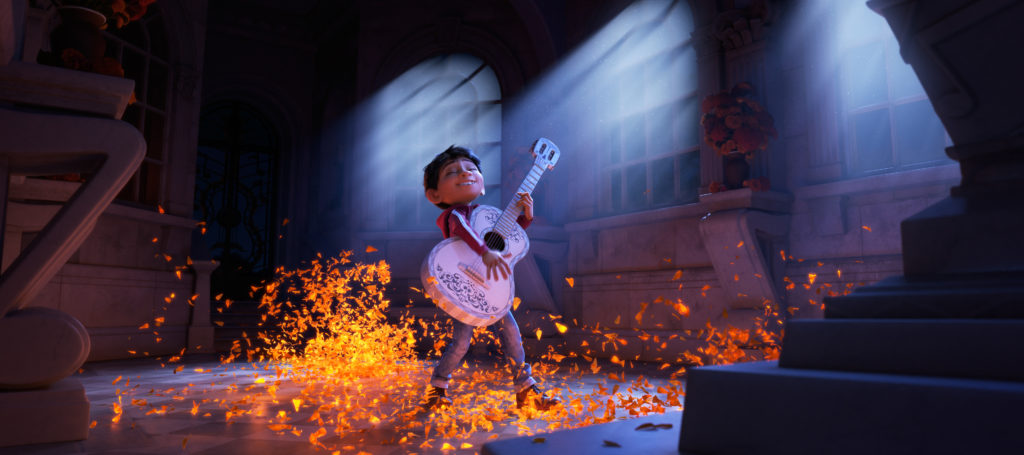 Pixar's  COCO main character Miguel (voice of newcomer Anthony Gonzalez) dreams of becoming an accomplished musician like his idol, Ernesto de la Cruz (voice of Benjamin Bratt). Desperate to prove his talent and despite his family's baffling generations-old ban on music,  Miguel finds himself magically transported to the stunning and colorful Land of the Dead following a mysterious chain of events.
Along the way, he meets charming trickster Hector (voice of Gael García Bernal), and together, they set off on an extraordinary journey to unlock the real story behind Miguel's family history.
There is so much more to the story that will bring both young viewers and adults to tears. In the end, the movie brings home that what we all have in common is Family!
Learn more about the making of Pixar COCO:
"Behind the Scenes" article featuring 2010's Oscar®- and Golden Globe® for "Toy Story 3, Director Lee Unkrich  and Producer Darla K. Anderson.
FUN FACTS ABOUT THE MAKING OF COCO
Fun Facts About the Making of Disney Pixar COCO featuring the Adrian Molina (Writer and Co-Director); Dean Kelly (Story Artist); Harley Jessup (Production Designer), Danielle Feinberg (DP-Lighting) and Chris Bernardi (Sets Supervisor.)
BRINGING SKELETONS TO LIFE 
Bringing the Skeletons to Live featuring Daniel Arriaga (Character Art Director), Gini Santos (Supervising Animator), Byron Bashforth (Character Shading Lead), Emron Grover (Simulation Technical Director)
LEARN MORE ABOUT ALEBRIJES!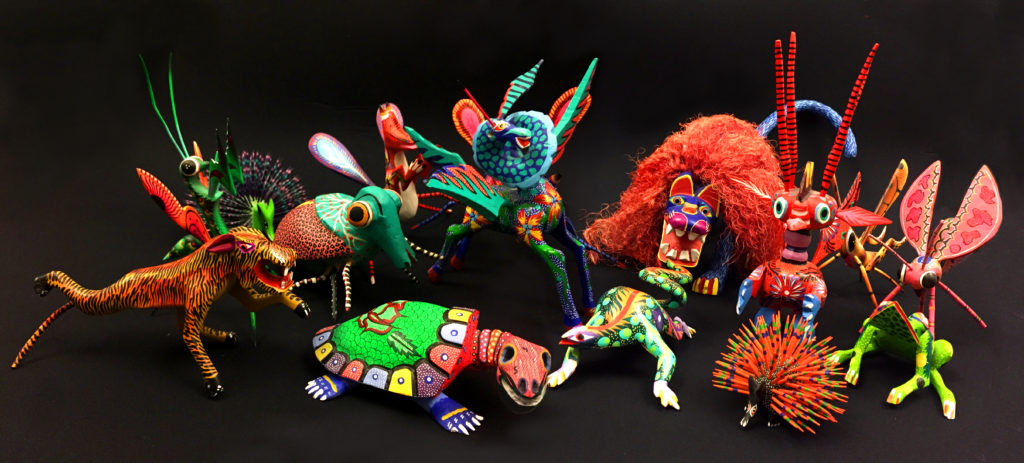 The Making of Pixar COCO Pepita AND Dante And What the Heck are Alebrijes!
THE LAND OF THE DEAD
The meaning of the Land of the Dead (Dia de los Muertos.)
THE MUSIC OF COCO 
The Importance of Music in Pixar COCO from  Michael Giacchino (Composer), Germaine Franco (Orchestrator), Camilo Lara (Consultant) & Adrian Molina (Writer and Co-Director.)
Visit the official COCO website // Facebook // Twitter / Instagram 
Enjoy this moving, funny and classic movie! COCO is now in theatres.