Disclosure: This is a sponsored post on behalf of Northwell Health-GoHealth Urgent Care. All opinions are my own.
Summer is a time for barbecues, outdoor activities, taking care of the lawn and long walks (or runs) around the neighborhood which means we are all spending more time outdoors.
My daughter spends more time at the playground, playing basketball, toodling around town on her skateboard, while I am more of long walks along the Highline Park kind of girl or walking home from work instead of taking public transportation.
But with all the Summer outdoor activities, GoHealth Urgent Care, the leading urgent care provider reminds us that we need to protect ourselves from common summer illnesses and injuries, such as sunburn, heat stroke, and insect bites, and sports-related injuries.
GoHealth Urgent Care centers are designed to put patients first. I had the opportunity to tour my local Northwell Health–GoHealth Urgent Care center and was impressed with all the services they offer.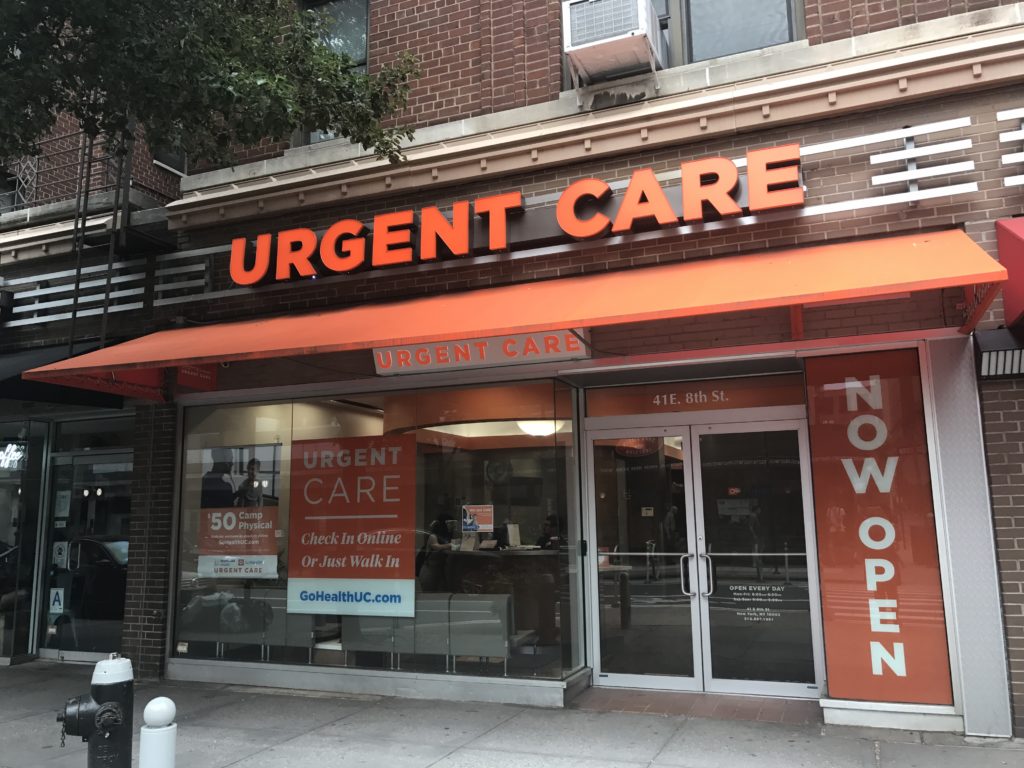 Here the following 6 reasons why you should visit a Northwell Health–GoHealth Urgent Care centers the next time you or a family member has non- emergency room illness or injury.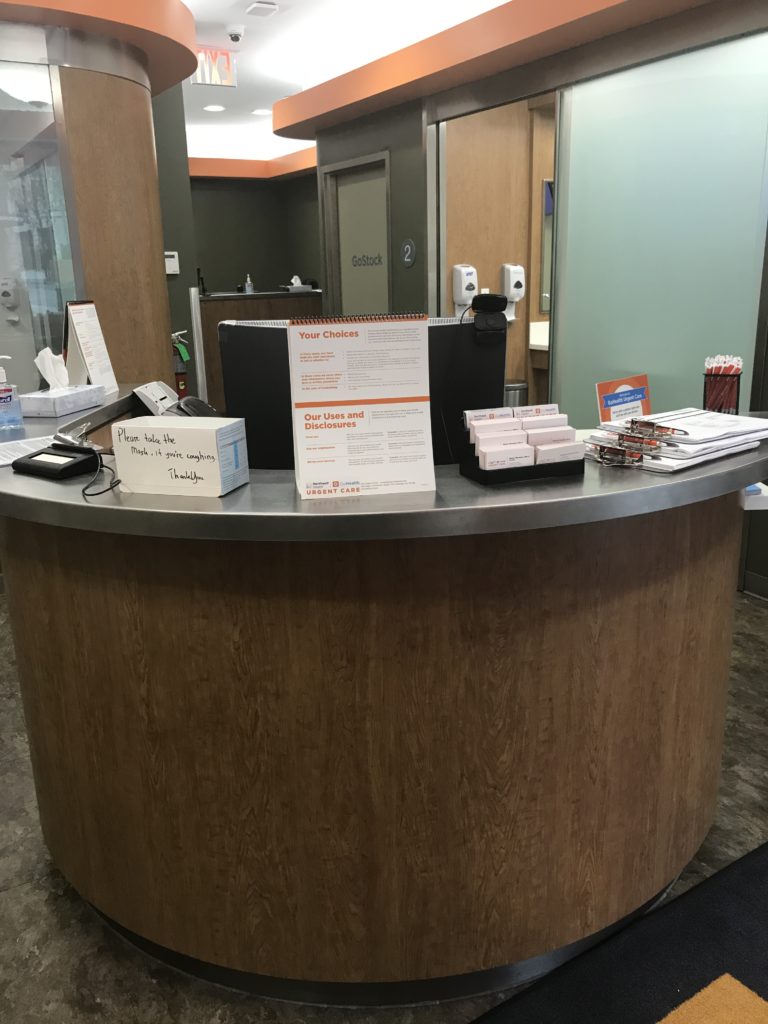 Seamless online check-in. You can check the wait times on the website to see which center has the shortest wait time and walk right in without an appointment.
2. While you wait in the very inviting waiting areas, you can see where you on the waiting list.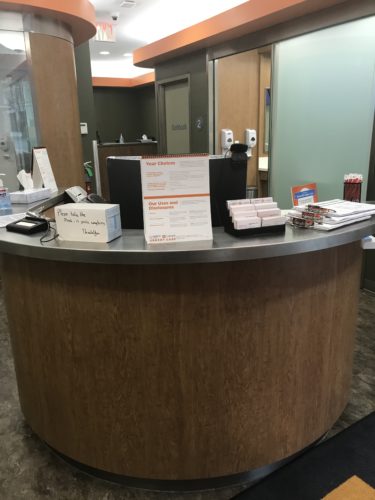 3. As you are meeting with the provider, you can see the information being typed into the system.
4. Every Northwell Health-GoHealth Urgent Care center is equipped with an on-site lab that can process your bloodwork and a portable x-ray machine. They can also offer referrals to specialists.
5. They are open 365 days a year. Yes, that means it's open on holidays.
6. For parents and this is huge, if you need camp forms or back to school forms completed quickly, it only costs $50. No more waiting for weeks to get on your pediatrician's calendar or for their office to take days to get your forms back to you. Just make an appointment or walk in and you are done. Talk about convenient.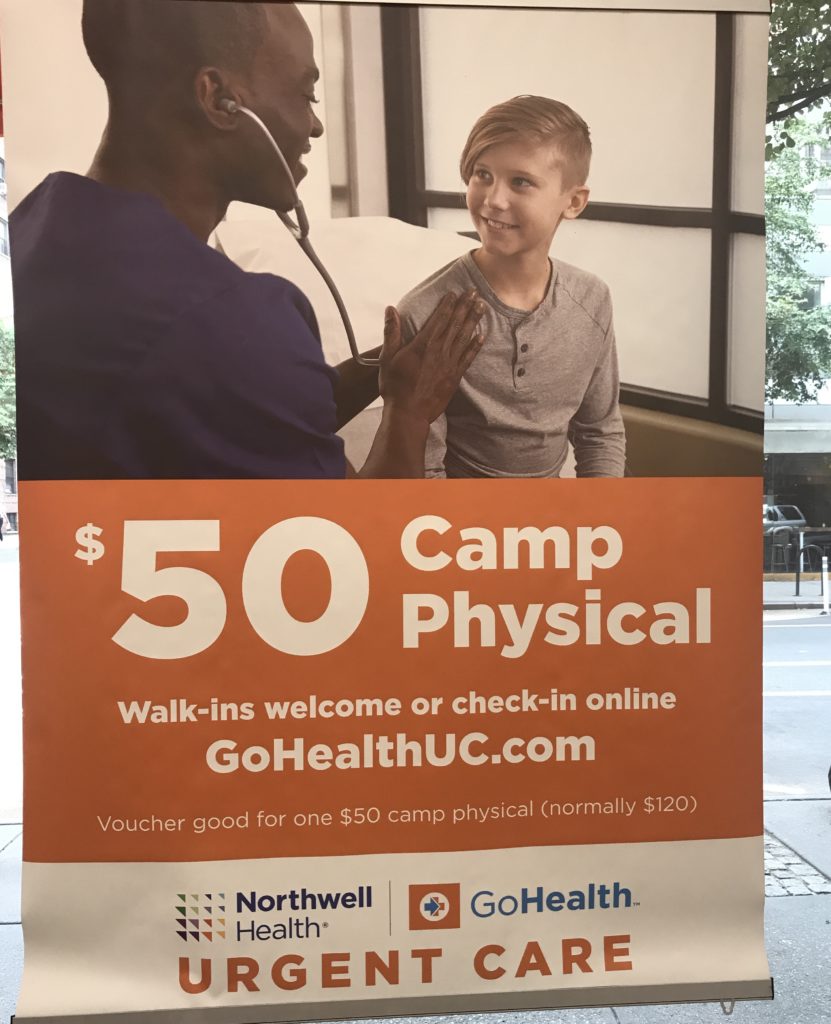 4 ways to prevent injuries while enjoying the outdoors
Sunscreen
The sun is strongest in the summer, so make sure your kids are protected when they're playing outside, even if it's cloudy. For best results, apply sunscreen a half hour before heading outside. Sunscreen with at least an SPF of 15 is recommended, but anything SPF 30 or more is preferred. Reapply every two hours, and more often if your kids are swimming or sweating.
Water safety
If your family is heading out on a boat or canoe trip, make sure your kids of any age are equipped with properly fitted life jackets. These jackets should be worn at all times to ensure a safe and worry-free time.
Tick checks
If your family is heading on a camping trip, or your children have been playing in a heavily wooded area, check the armpits, legs, neck and hair for ticks. Ticks are drawn to warm, moist areas of your body – that's where the most blood is.
Stay Hydrated
Dehydration is very common, as many people don't realize how important the consumption of water is – 60% of the human body is water – and how much water we lose. We lose water every day in the form of water vapor from exhaling and in sweat, urine and stool. When you're outside having fun, especially in the heat, don't forget to hydrate!
Visit  gohealthuc.com to learn more about Northwell Health-GoHealth Urgent Care services and to find a location near you.
Thanks to Dr. Debra Brooks of GoHealth Urgent Care for her to prevent injuries while enjoying the outdoors.
Save
Save
Save
Save
Save
Save
Save
Save
Save
Save
Save
Save
Save
Save