Back to school activities are filled with shopping for new clothes, shoes and clothes. And for older kids like my teenage daughter making sure the summer homework is completed. That said, I don't think many kids are thrilled about heading back to school. That is why it's important to celebrate the end of the summer and plan activities that get my daughter excited about heading back to school.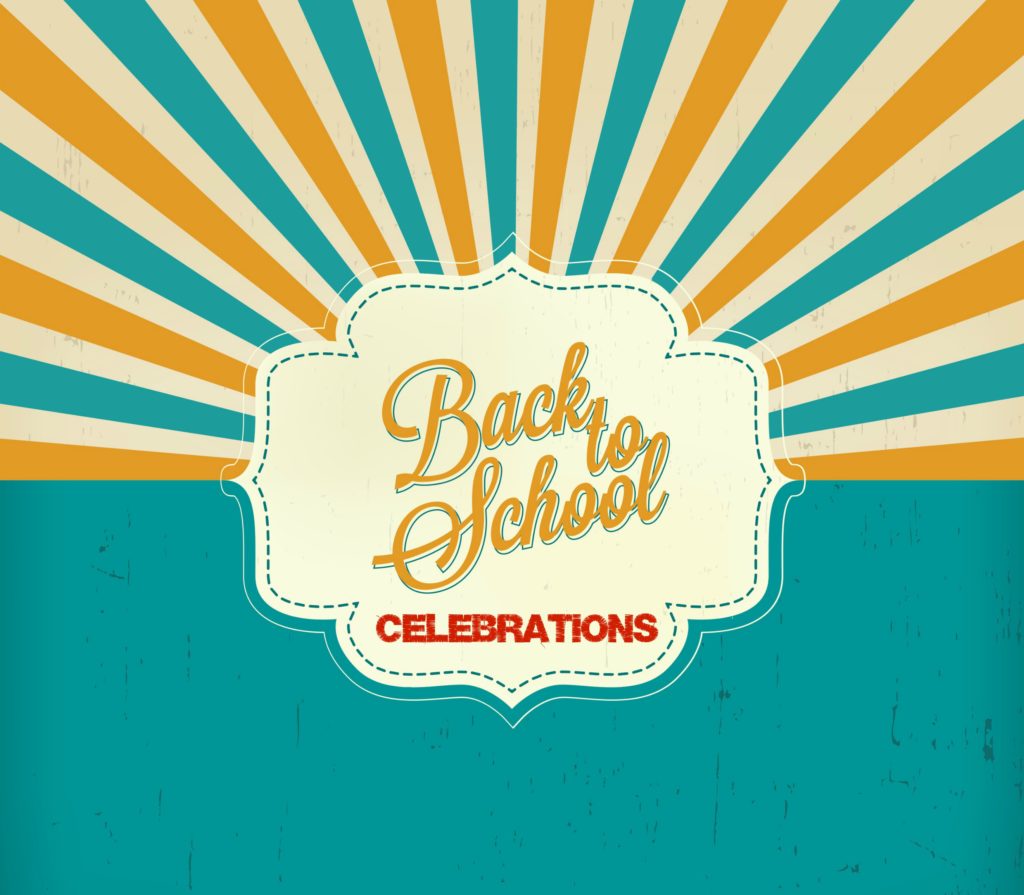 5 Back to School Celebration Activities



1. Host an event with a  friends – Most of my daughter's friends head off to sleepaway camp or travel throughout the summer so this is a really special treat to reconnect with a friend before school starts up again. They may be teenagers but there is not one kid who doesn't love to decorate cupcakes!!
2. Create a scrapbook or photo book – Review all the photos you took over the summer and choose photos for the scrapbook. This is the perfect time to bond and reminisce about the summer. Don't forget to include ticket stubs and other memorabilia.
3. Enjoy a Mani/Pedi – What's not to love about going for a mani/pedi? It's relaxing, it's a treat and most of all, a great bonding experience for mother and daughter before school starts.  Of course, if you have a boy, this won't work so why not head to the movies or download an old school movie to watch together.
4. Visit somewhere interesting in your  hometown – There is always one activity I am planning to do at the beginning of the summer but never get to so why not make it your last hurrah! This year, I am planning a trip to the Museum of Modern Art.  My daughter likes to sketch so this is perfect place for her to bring her sketch book and draw to her heart's content. Luckily, she has two friends who also like to sketch so  it;s another opportunity to plan an outing with friends.
5.  Do something silly – Set up a tent and 'camp' in the back yard. Since we live in the city in an apartment, I have to improvise. My daughter likes to set up a tent in her room and we bring the camping indoors. We make s'mores, sit in the tent with a flashlight, tell scary stories and play games. So much fun for both of us.
What's your last hurrah event before school begins?
Disclosure: NYC Single Mom was not compensated for this post.
Save
Save
Save