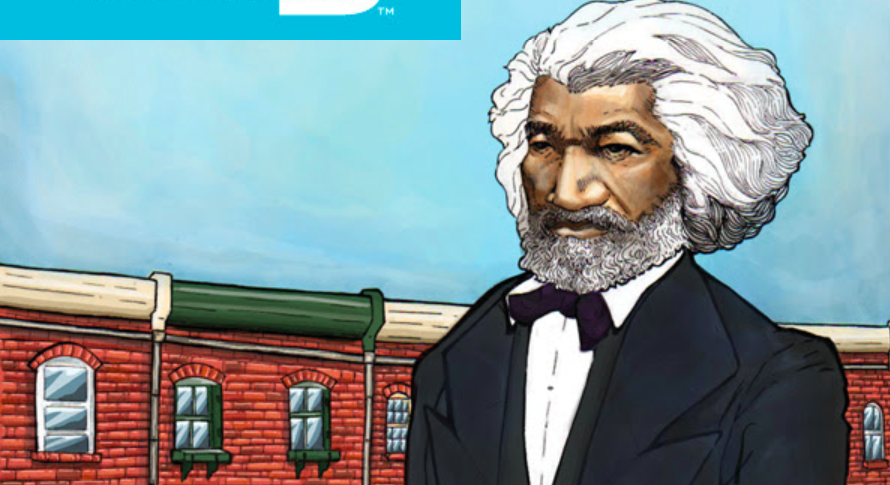 Did you know that 2018 marks the 200th anniversary of Frederick Douglass' birth?  Douglass, a renowned orator, author, diplomat and adviser to President Abraham Lincoln, spent his formative years in Baltimore and is an important part of the city's historical fabric.
If you are headed to Baltimore, there are dozens of ways to celebrate this momentous occasion in Baltimore, starting with a self-guided walking tour of the places in the city that held great significance to
Douglass, including the home he grew up in, where he learned to read, and where he worked as a shipbuilder.
Explore more ways to honor Douglass' legacy.
Disclosure: NYC Single Mom was not compensated for this post.