As we enter 2018, I think it's always fun to look back at how my daughter and I spent the last year from  milestone moments to celebrity meet ups to places we visited.
Milestone Moments
Graduating from Middle School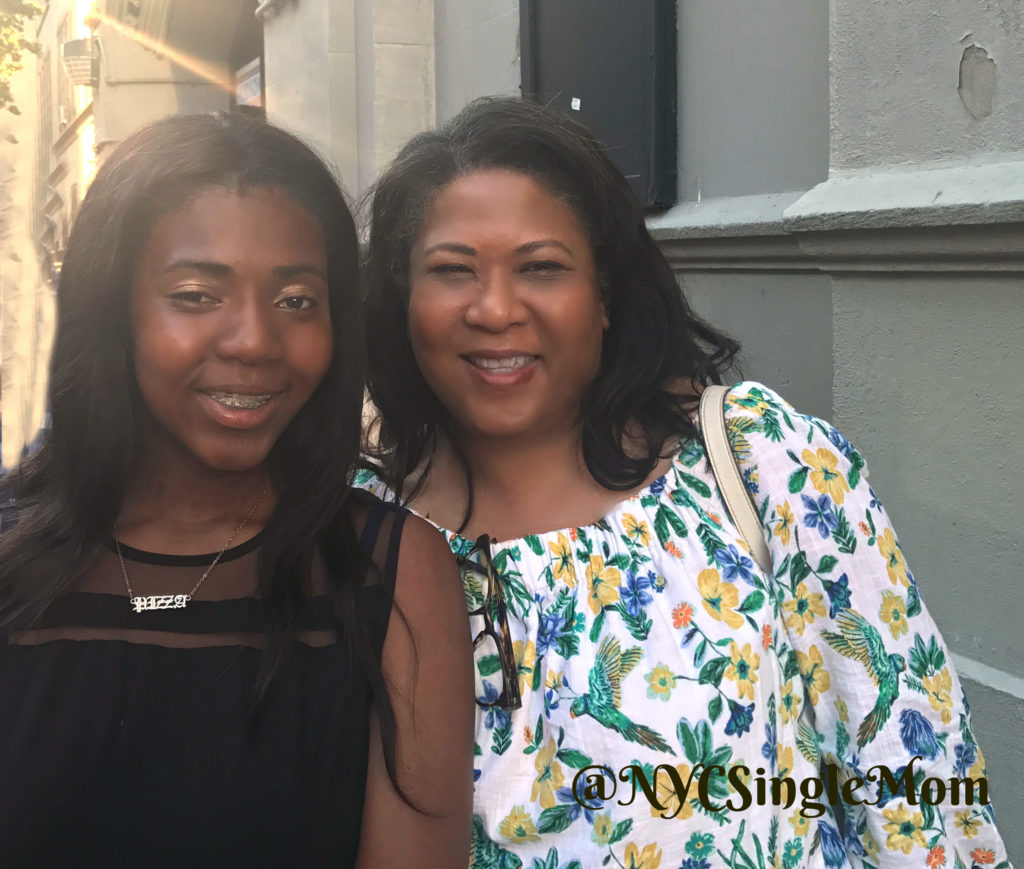 Going to Sleep away Camp for the First Time 
Can you believe it? After mocking friends who shipped their kids off to sleepaway camp for the entire summer,  I finally bit the bullet and sent my daughter to camp. She resisted at first but she came back from the experience in love with horse back riding and played guitar in front of the entire camp. This summer she is off for the entire 7 weeks. Yeah for me!!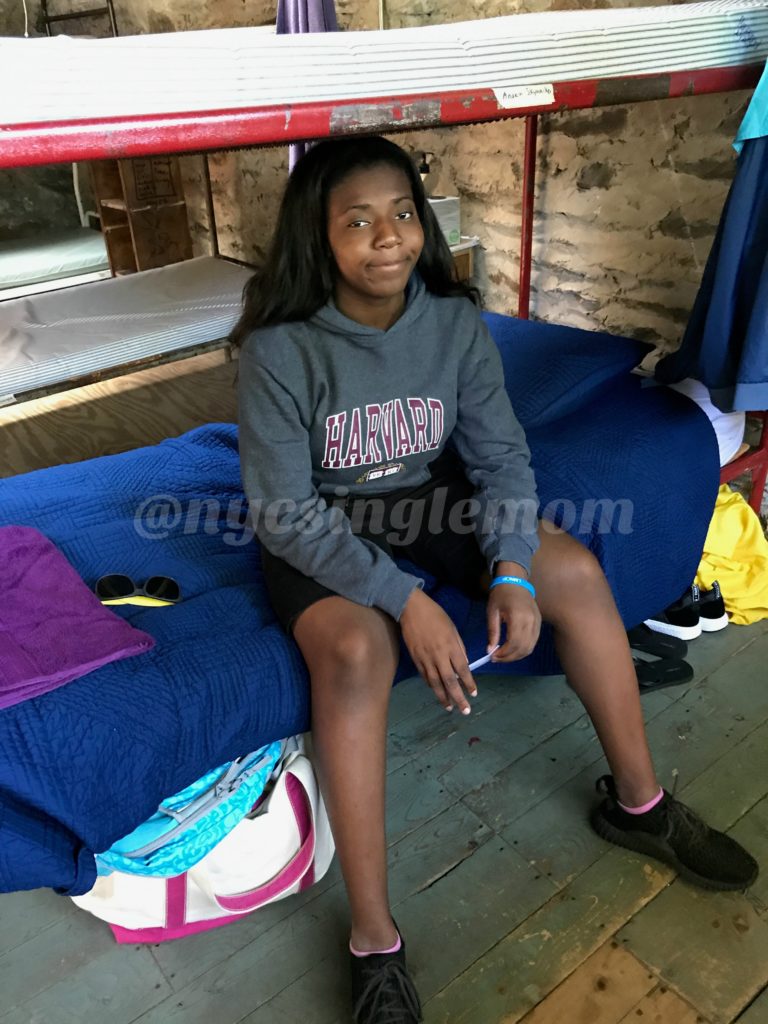 A High Schooler is in the House 
Scary is all I can say and where did the time go?
Fun Experiences 
Finally Saw Hamilton (and it was worth the wait and the money)
Relaxing and Fun Vacation in Barbados (our second time)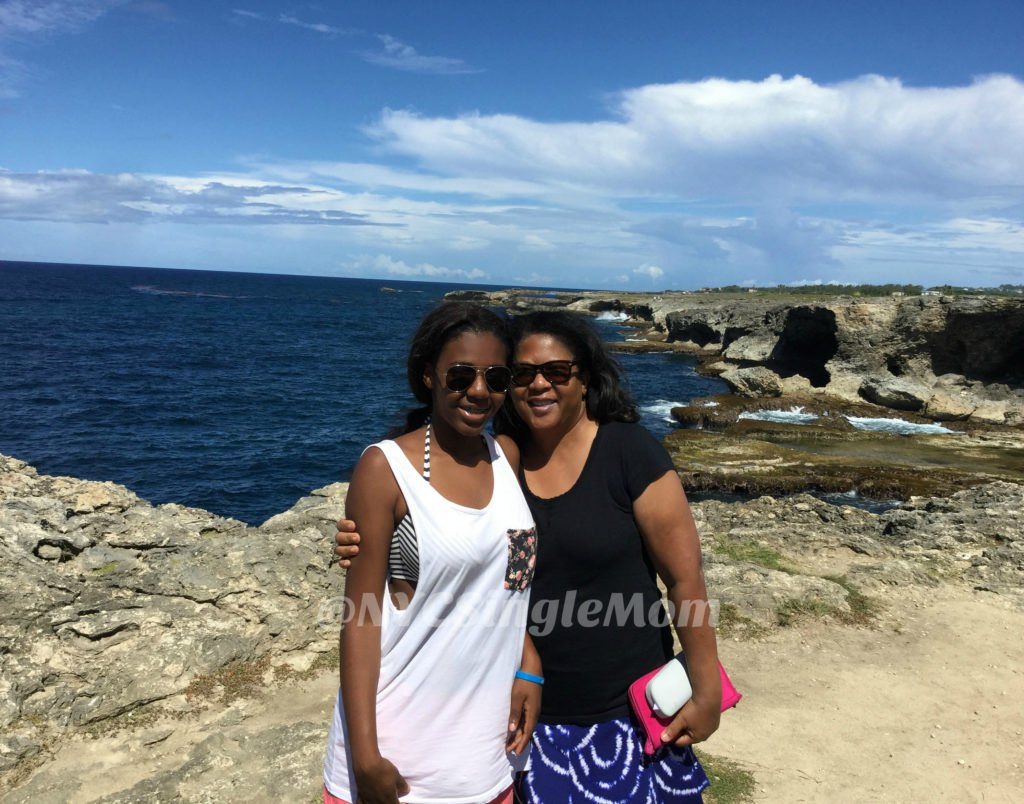 Visiting Hersheypark for the First Time
Being chosen as a Sweetest Mom, Hersheypark Ambassador was for me a great accolade as a blogger but let's face facts, visiting Hersheypark was even sweeter for both my daughter and me. We stayed at two great Hershey properties, Hershey Hotel and Hershey Lodge  and enjoyed all the rides at the park.  check out my tips for visiting Hersheypark.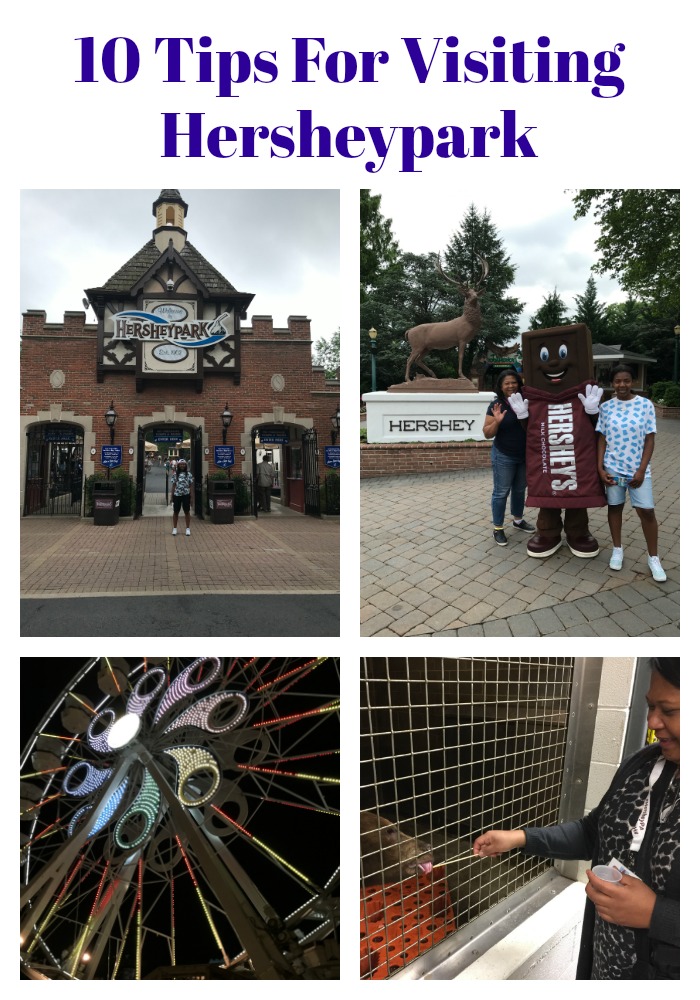 Having a Falcon Land On our Arm (Falconry Experience at Hershey Hotel) 
Learn more about our Falconry Experience.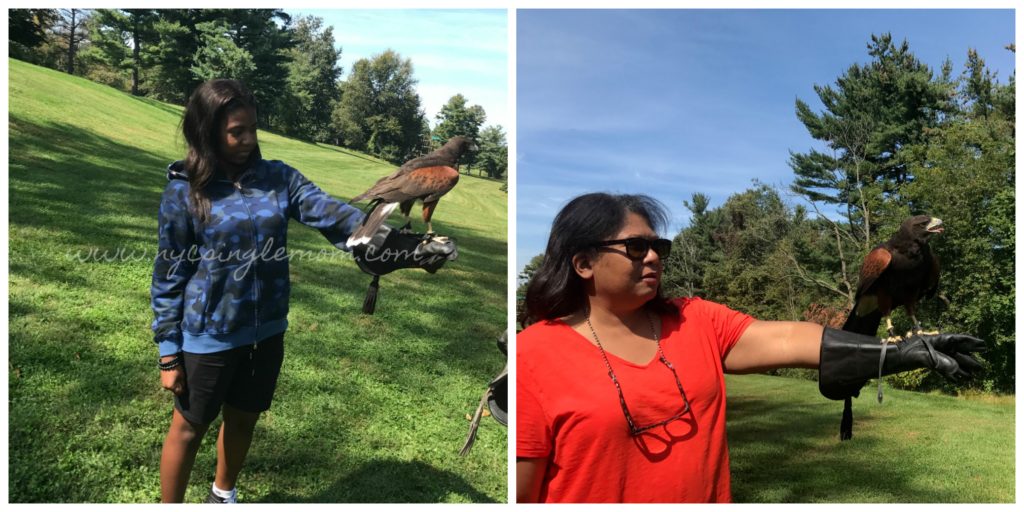 Pixar Animation Studios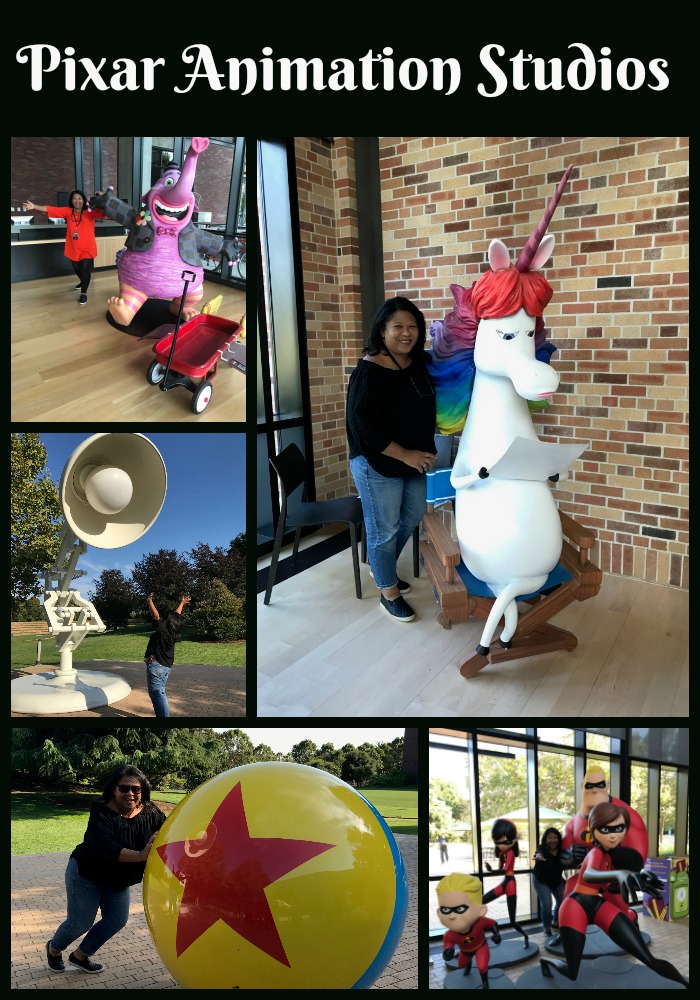 Visiting where they make all my favorite Pixar movies, Pixar Animation Studios aka the other house that Steve Jobs built was a thrill!
Watched Venus Williams at the BNP Paribas Exhibition Match 
Enjoyed  Sundaes at Summer Garden & Bar at Rock Center Café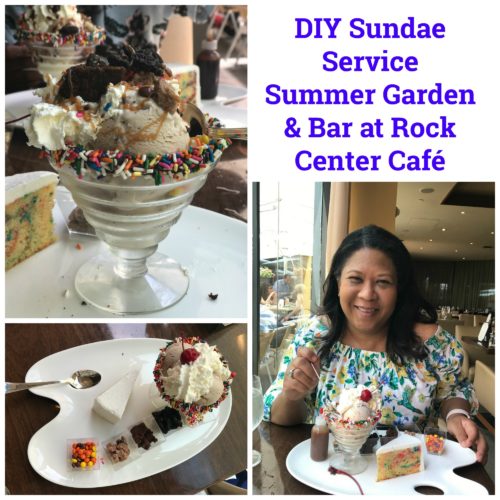 Rocked Out at School of Rock 
Just for Laughs – Elf the Musical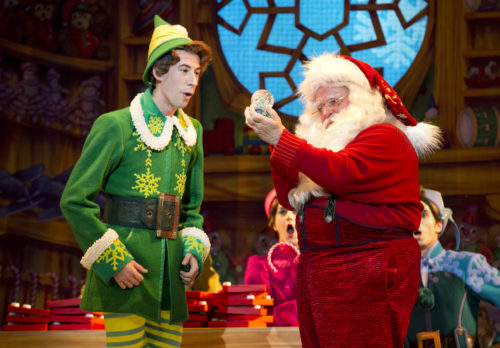 Meeting Celebrities 
Octavia Spencer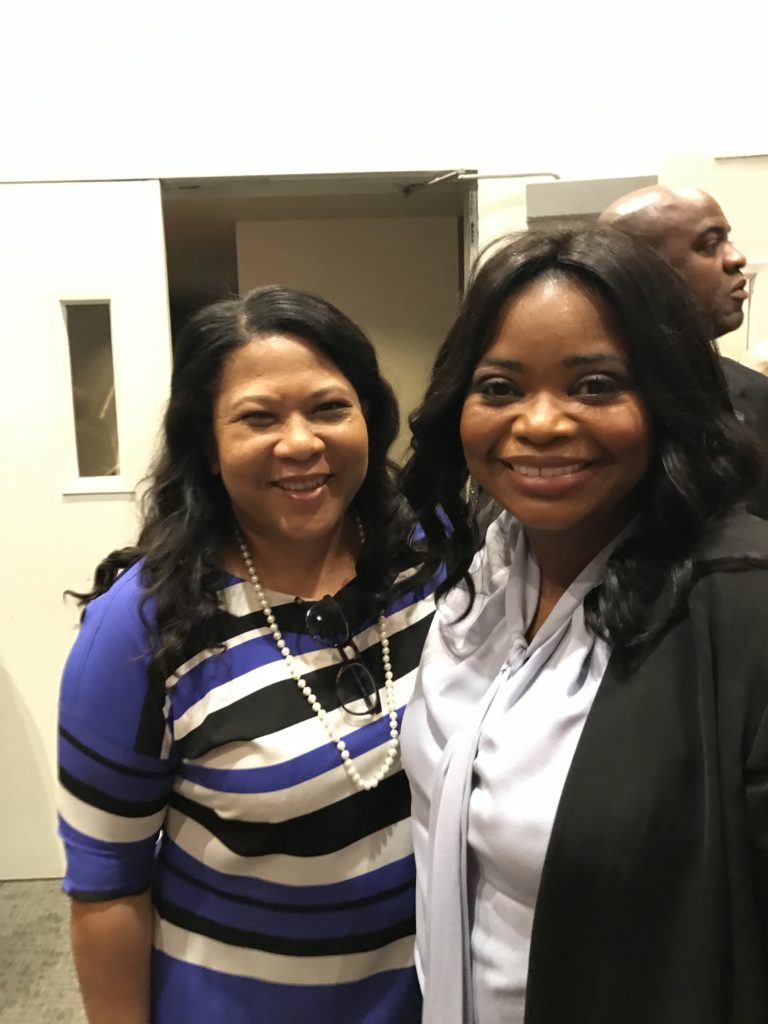 Anthony Anderson (Star of Blackish)

Spiderman: Homecoming Cast 
Celebrity Chef Cat Cora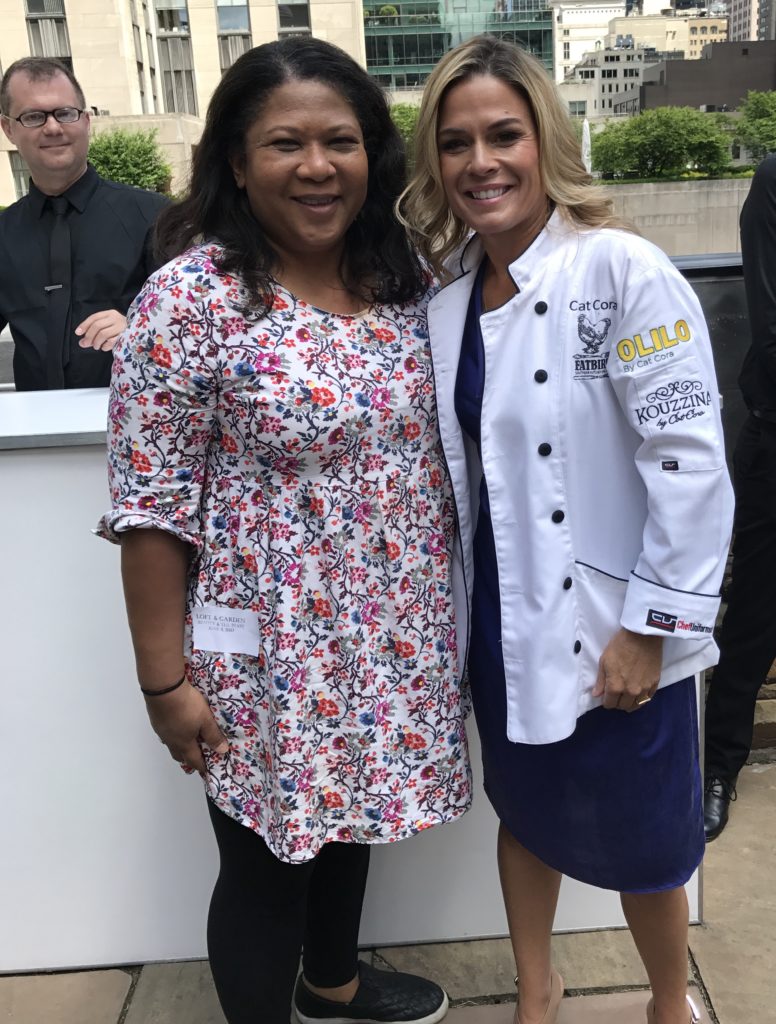 The Team Behind Pixar's Coco 
It was thrill to learn all the behind the scenes and hard work that it took to make Pixar's latest hit Coco.  Get all the exclusive interviews and content from the team behind the Pixar's Coco.
Here's to a fun-filled 2018!! 
Disclosure: NYC Single Mom was not compensated for this post.