Thank you Ellio's Pizza  for sponsoring this post. Visit your local retailer to pick up your Ellio's Pizza  for a pizza night in.
Whether I like it or not, I am officially the mother of teenager. That means that my daughter is now able to leave school unescorted rather than partake in the after school program. This doesn't sound like a big deal but it is. Since kindergarten, I never had to worry about providing a snack for her because she has always been enrolled in an after school program that feeds her.  That has all changed now that she arrives at home at 3:30. She can hardly wait it out until I come home from work to eat. She is a growing teenager which means she wants to eat all the time and she wants a snack when she gets home.
So the dilemma now presents itself what is she going to eat for a snack after school while she waits for me to get home?  And when I mean eat, I mean eat without complaining that she "doesn't like that" or "ew.." These are her words not mine. Oh, teenagers!!
Also, her snack has to be something she can make on her own and make easily, meaning I don't have to be involved and don't have to make it in advance. This single mom pretty much thinks that a 13-year-old should be able to get her own snack.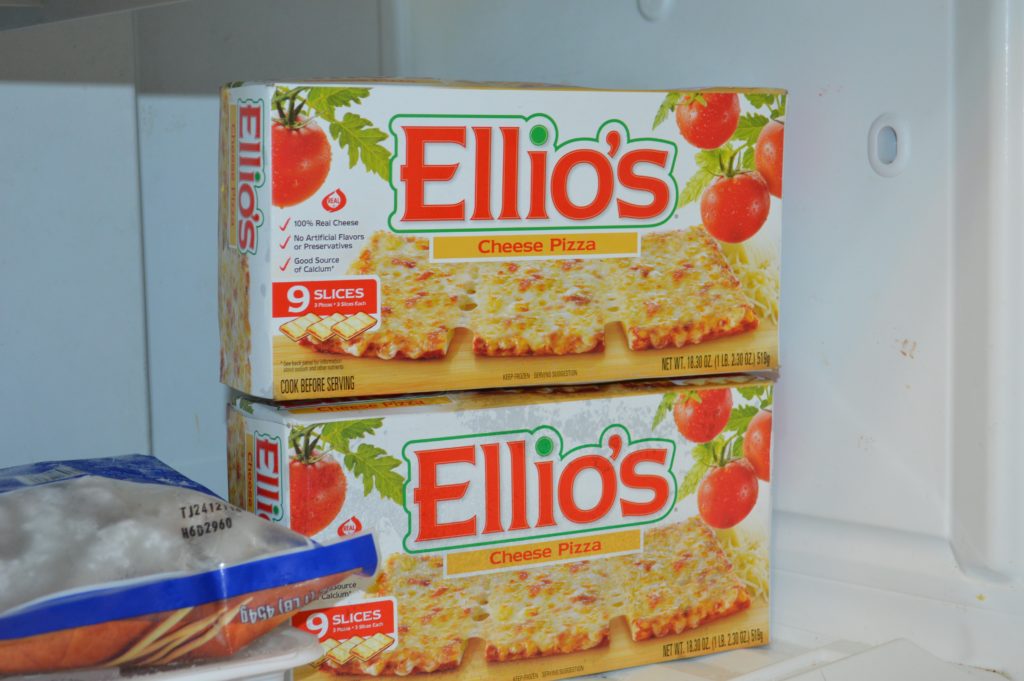 Lo and behold, Ellio's Pizza is a great option for both of us. My daughter is able to make Ellio's Pizza all by herself with no help from mom. That's because she can just pop it in the toaster oven and it's ready in 10 to 12 minutes FLAT. She loves that it's delicious, satisfying and it keeps her full until dinner. For me, I like that Ellio's Pizza uses super fresh ingredients, including 100% real cheese and zero artificial flavors. Win – Win in my opinion. Happy Daughter – Happy Mom!!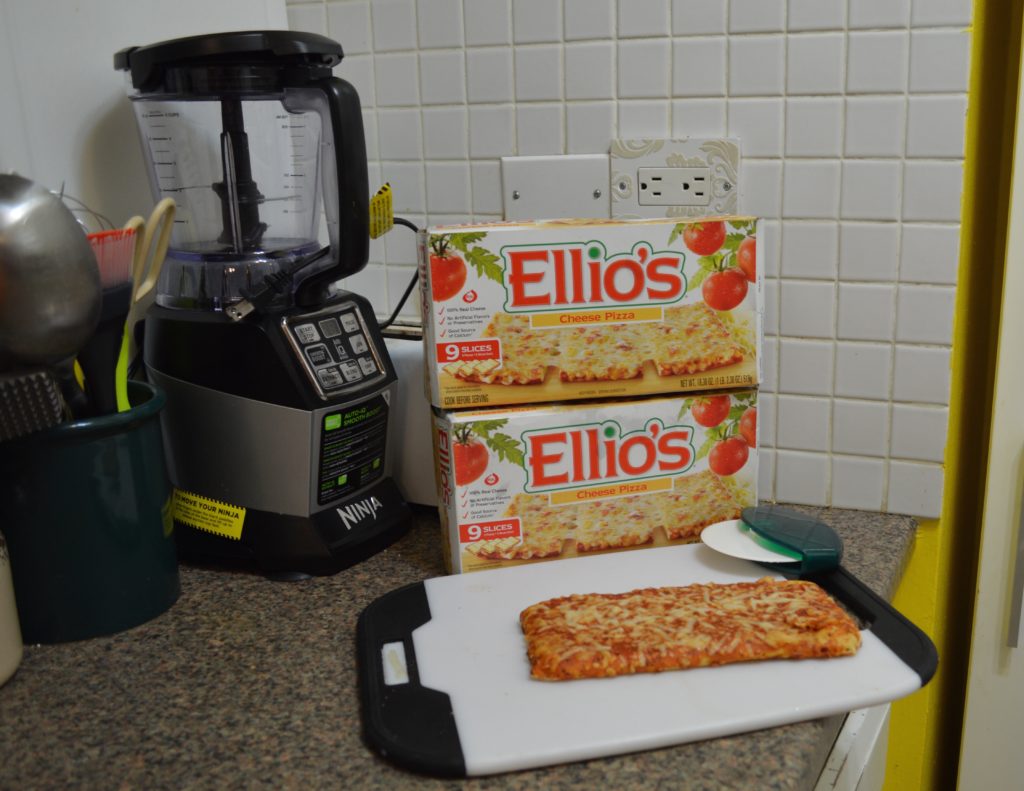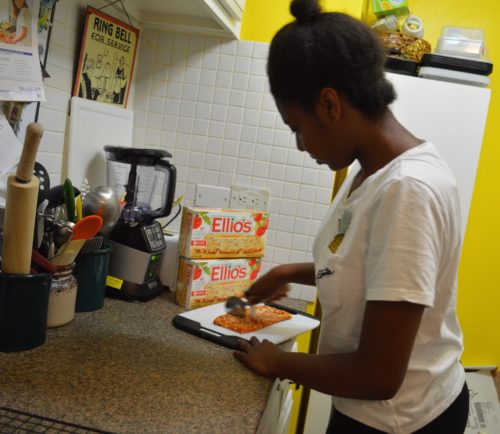 But what I really love most about Ellio's Pizza is that it's the exact same familiar and value-priced pizza from my teenage days. It's been around since 1963 when it was launched in Long Island, New York. Bet you had no idea Ellio's Pizza has been around for more than five decades!
Along with Ellio's Cheese flavor, there are 5 additional flavors –  Pepperoni, Supreme, Five Cheese, Italian Sausage & Pepperoni and Extra Cheese. As I mentioned, my daughter is partial to the Ellio's Cheese Pizza and Ellio's Cheese Extra Cheese flavor, but I love the Supreme Flavor.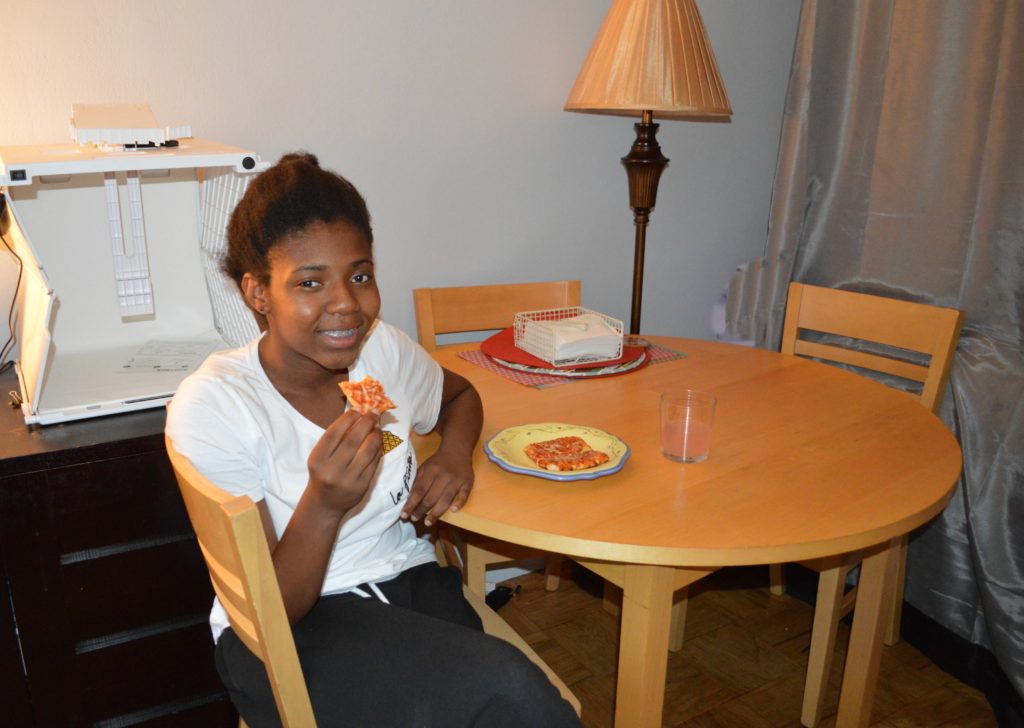 So, if you are looking for an after school snack that is convenient, easy to make and delicious that you can feed your kids (teenagers or not), definitely try Ellio's Pizza.
Learn where to purchase Ellio's Pizza by checking out their store locator at the top of Ellio's home page.
Stay social with Ellio's Pizza. Follow Ellio's Pizza on Facebook, Twitter, Tumblr and Instagram.
Disclosure: This is a sponsored post on behalf of Dr. Oetker USA LLC. I received compensation for this post, however all opinions are my own.
Save
Save
Save
Save
Save
Save
Save
Save
Save
Save
Save
Save
Save
Save
Save
Save