Looking for a wonderful way to spend the day, walking through acres of fields and checking larger than life sculptures,  then head up to Storm King Art Center.  The Storm King Art Center offers visitors hours acres and acres of walking through acres, 500 acres to be exact.  As you wander the grounds, you can see Schunnemunk Mountain and Storm King Mountain from the Art Center.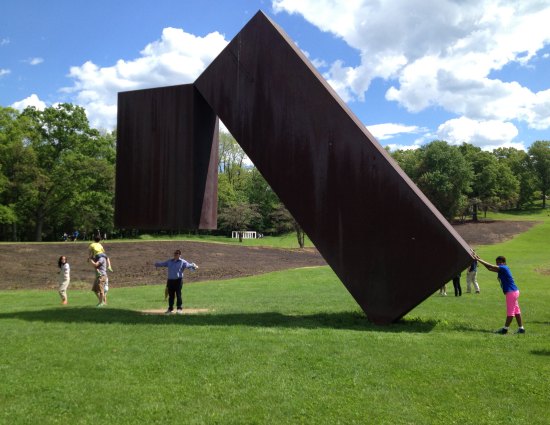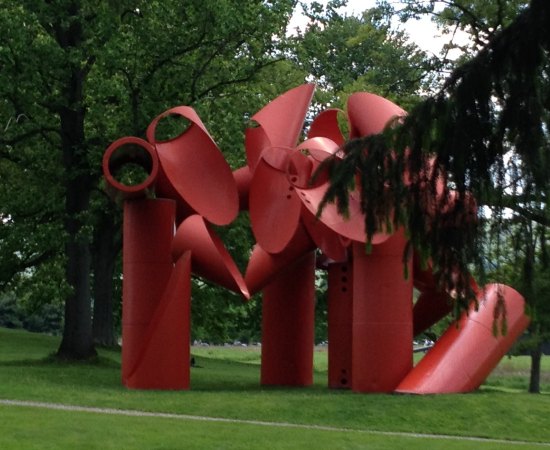 Visiting The Storm King Art Center was truly a delightful experience just seeing the amazing art work in such a beautiful landscaped surrounding. The landscaped grounds is just as spectacular as the sculptures.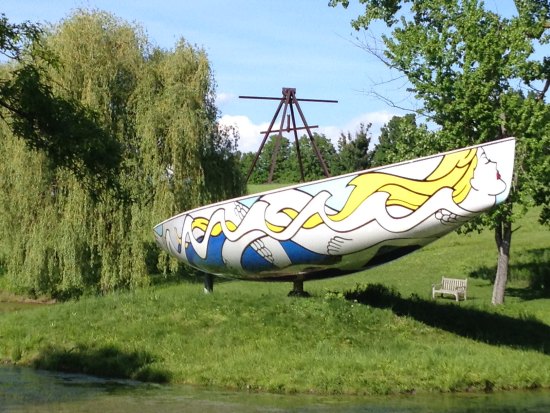 Wandering the grounds will take hours but there are trams if you want to go out further into the grounds. Also be forewarned that you definitely should have your legs covered up because there are ticks on the grounds. My friend's husband and child discovered a tick when we got back home so it's a must do a tick check.
STORM KING ART CENTER
Storm King Art Center is located one hour north of New York City, in the Hudson Valley and can be reached by car and public transportation. It is definitely worth visiting with family and friends and it's a great place for kids to run around.
Visit stormking.org for directions and hours.