Hornblower Niagara Cruise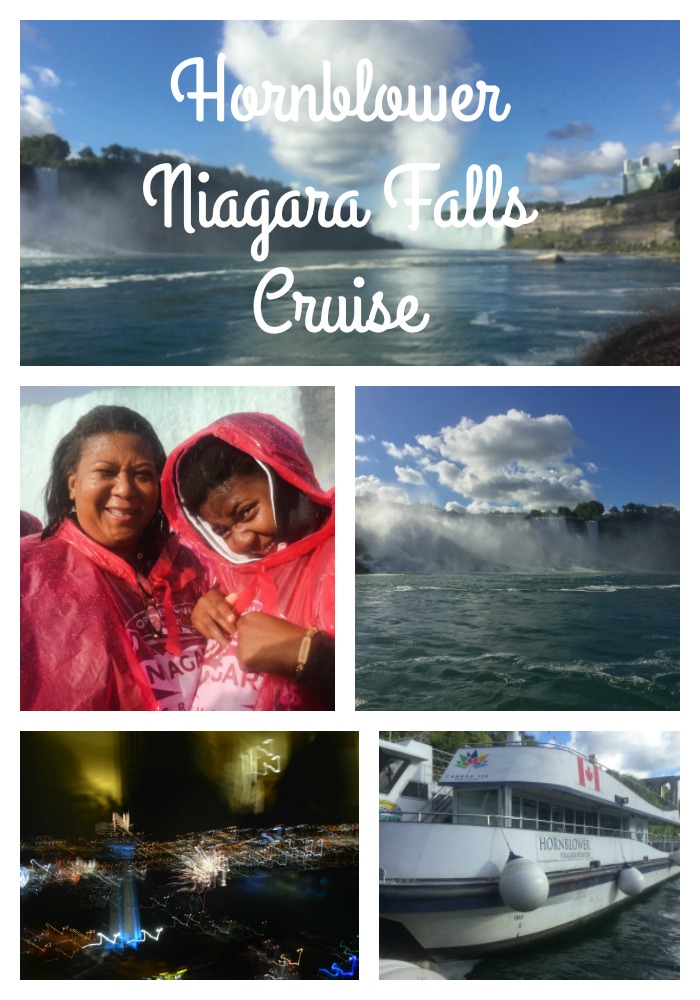 Visiting Niagara Falls, then definitely book a ride on Hornblower Niagara Cruise to get up close and personal. I am so happy we booked the tour to get as close to the Falls as possible. Seeing it from our hotel room at the Hilton Niagara Falls offered an amazing and breathtaking view but hearing the roar of the Falls and getting drenched is an experience you can't miss out.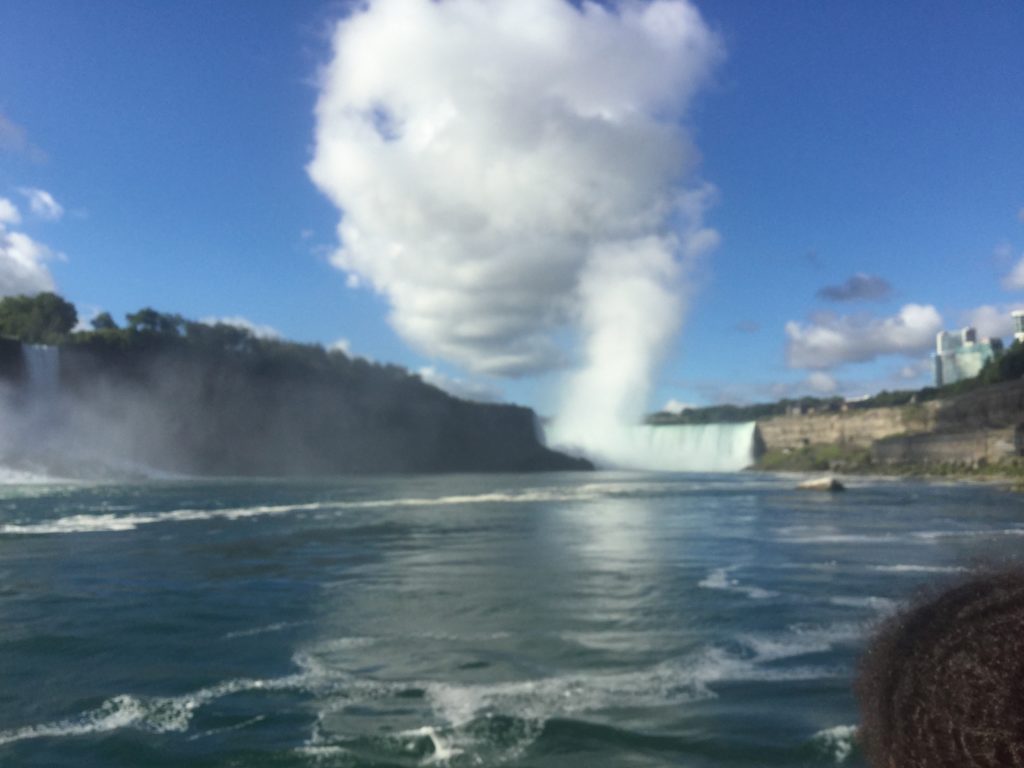 During your cruise in Niagara Great Gorge, you will pass by American Falls, Bridal Veil Falls and into the very heart of the famous Horseshoe Falls.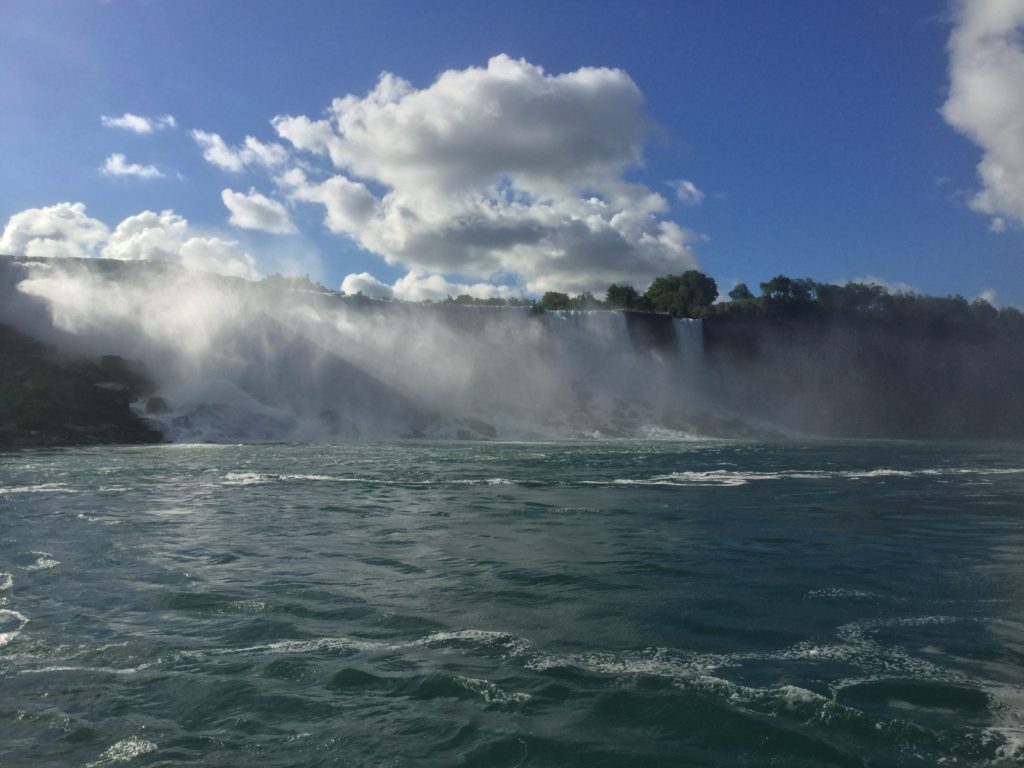 The famous Falls boat tour experience is North America's oldest attraction. It has been wowing millions of visitors since 1846. It is a Canada's foremost visitor experience and has been enjoyed by dignitaries and celebrities alike including Princess Diana, Marilyn Monroe, former Soviet leader Mikhail Gorbechev and Brad Pitt to name just a few. You simply can't consider a visit to Niagara Falls, Canada without a "Voyage To The Falls". Available only at Hornblower Niagara Cruises.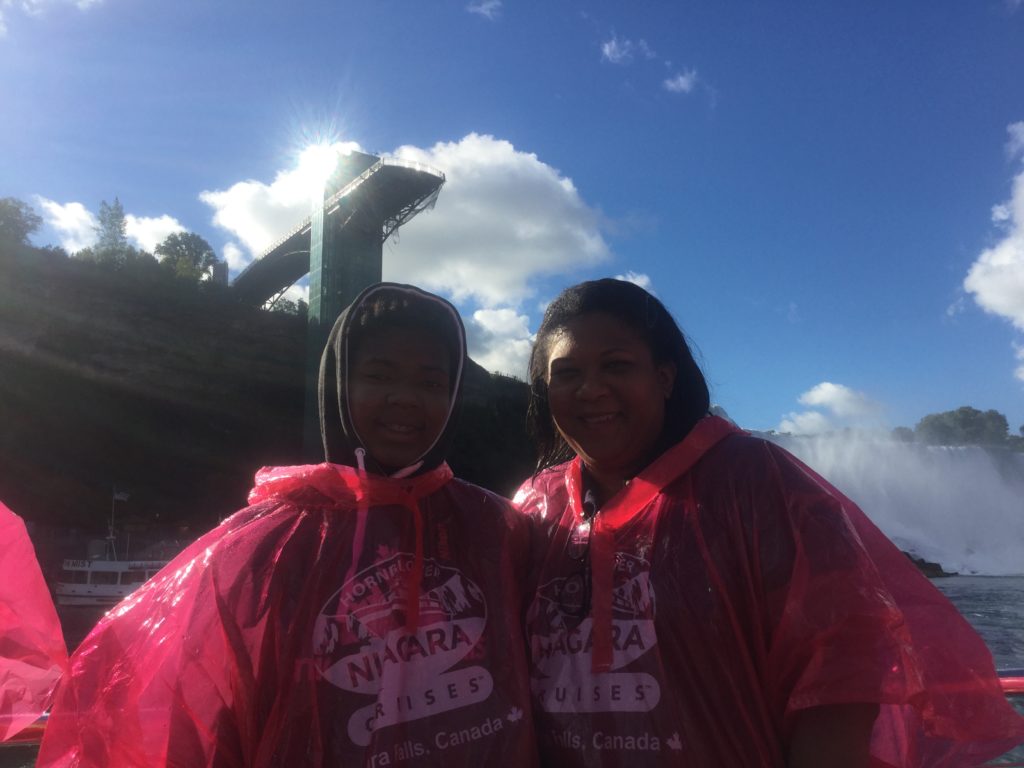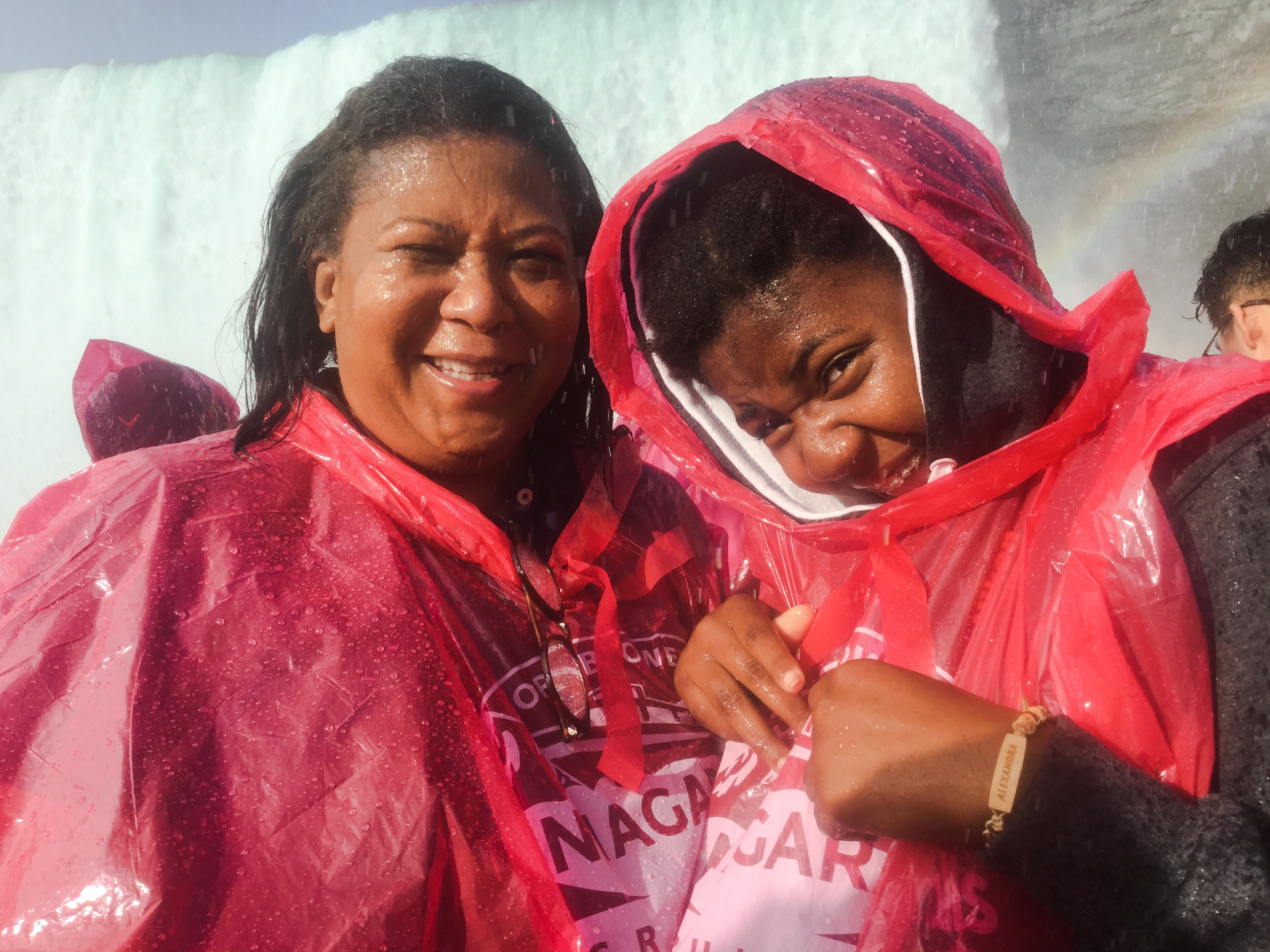 The Hornblower offers the day tour but also an illumination or fireworks tour.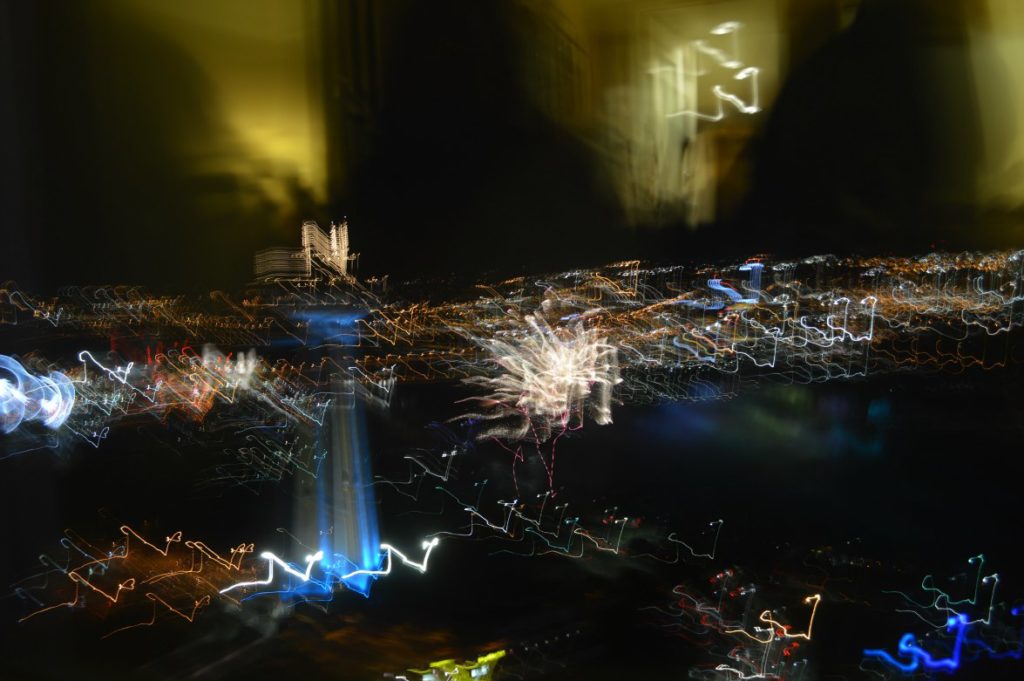 Visit niagarafallstourism.com for more information, times and tickets. And search for discounted tickets before booking and if you stay at the Hilton Niagara Falls, check with the hotel if they offer discounted tickets.
Disclosure: NYC Single Mom was not compensated for this review.
Save
Save
Save