As part of Caravan Stylist Studio WELLNESS series, I had to not only get a fab makeover but also chat with Lisa Cypers Kamen, the author of Are We Happy Yet? Eight Keys to Unlocking a Joyful Life.
She walked me through her book which I found to be great for all the tips, tricks and exercises to spark enjoying happiness from starting with your morning routine to  start off the day on a great note to trying to reclaim joy even in stressful situations to even how to making your home a more happier place. Great right! I can't wait to start the book.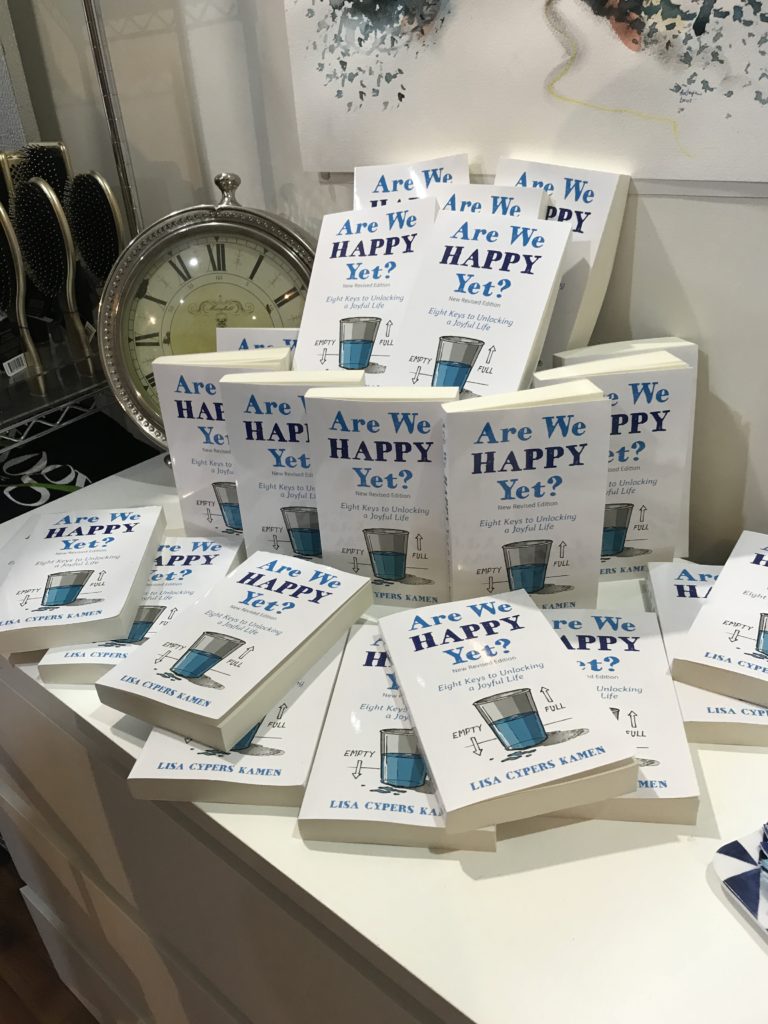 Thanks to Valerie at Caravan Stylist Studio for perfecting my look right before a friend's birthday. That is something that would bring me joy and happiness having my make up done before special events.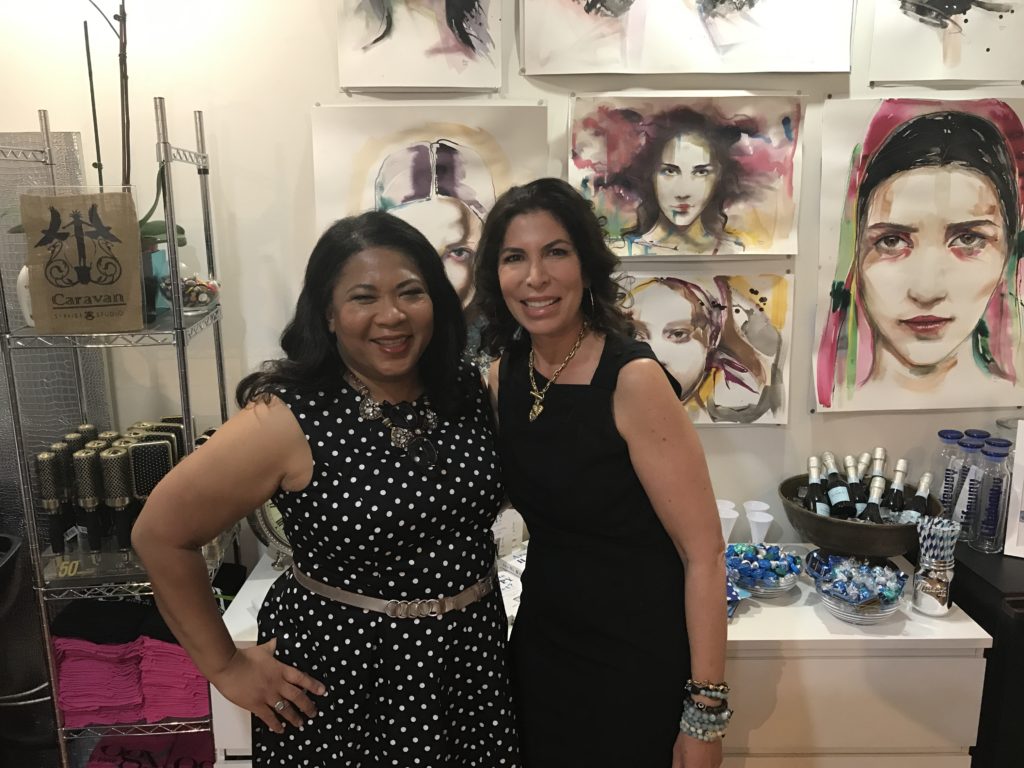 Learn more about Lisa and her work at www.HarvestingHappiness.com and www.HarvestingHappinessTalkRadio.com
Thanks to Caravan Stylist Studio, an experiential space inside The Gregory Hotel in New York City that offers glam services to well known actresses, tastemakers, editors, bloggers, and digital influencers
Save
Save
Save
Save
Save
Save