Disclosure: This post is in partnership with Warner Bros. Pictures.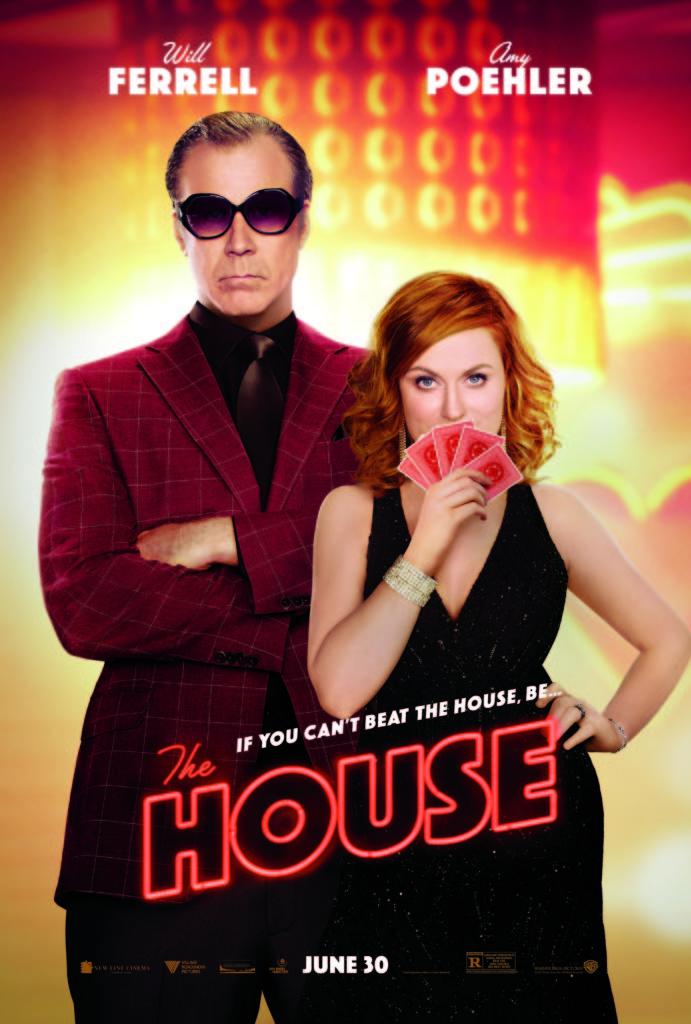 As a parent, we want the best for our kids. I am sure you are like me in that you have gone overboard on more than one occasion to give your child the things you might have  not have had as a kid. I am no different. Years ago, my daughter wanted to take tap dancing because one of her pre-school friends was taking the class.  Sounds like a good idea, you never know she might become a tap dance phenom! Well, you would be wrong. My daughter was already taking swim and ballet lessons. Can you imagine 3 back to back to classes every Saturday morning? Hello what was I thinking!! Luckily I came to my senses and told my daughter no more. It turned out she didn't really like tap dance after all.
ABOUT THE HOUSE – This going overboard story leads into what I think is the ultimate in crazy – what parents won't do for their child in The HOUSE movie starring Will Ferrell and Amy Poehler.  The House features Scott and Kate Johansen (Will Ferrell and Amy Poehler),  parents who lose their daughter Alex's college fund. and  become desperate to earn it back so she can pursue her dream of attending a university.  With the help of their neighbor Frank (Jason Mantzoukas), they decide to start an illegal casino in his house. Let the laughs and craziness begin. This should be a fun ride starring two of the funniest actors on the planet.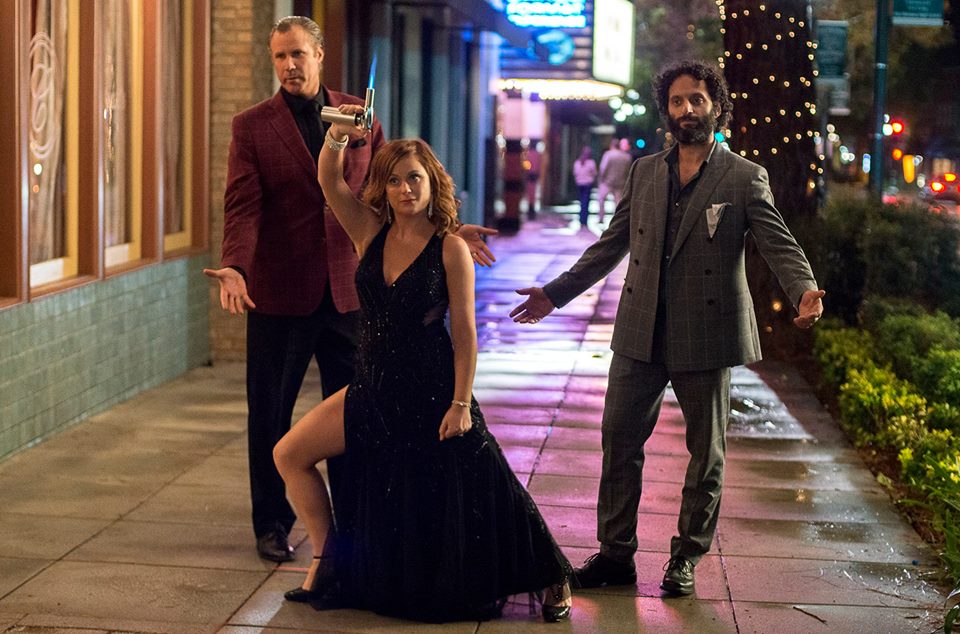 The comedy "The House" also stars Nick Kroll ("Vacation," TV's "Kroll Show"), Allison Tolman (TV's "Fargo"), Michaela Watkins (TV's "Transparent"), Ryan Simpkins ("Arcadia"), Jessie Ennis (TV's "Veep" and "Better Call Saul"), Rob Huebel ("Horrible Bosses 2," TV's "Transparent"), Cedric Yarbrough (TV's "Reno 911!") and Oscar nominee Jeremy Renner ("The Town," "The Hurt Locker," "Arrival").

THE HOUSE Trailer
GIVEAWAY: One (1) winner receives a $50 Visa gift card to have a 'wild Parents night out at the movies' with THE HOUSE.* (Ends June 25)
On June 30th, this house is open for business!
Official THE HOUSE Website // Facebook // Twitter // Instagram
*Open to US mailing addresses only. Prizing courtesy of Warner Bros. Pictures
Save
Save
Save
Save