Did you know that August 15th is National Relaxation Day. Like you I am super busy and definitely forget to slow down so here is a day to  remind.  us to slow down, unwind and just relax.
WelleCo, Soap & Paper Factory and Molton Brown have the essentials for you to honor this day and take time for yourself.
WelleCo Sleep Welle Fortified Calming Tea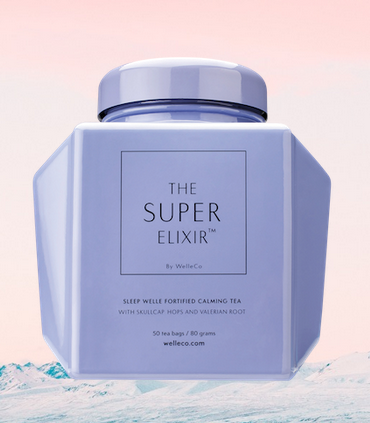 This natural and effective blend of herbs is great to drink before bed if you have difficulty sleeping. It harnesses three powerful ingredients, skullcap, valerian root and hops, combined with lemon balm, passionflower and natural lemon and mango flower to create a mild fruity and soothing drink. Price: $69 Available: welleco.com
Soap & Paper Factory Luxe Bubble Bath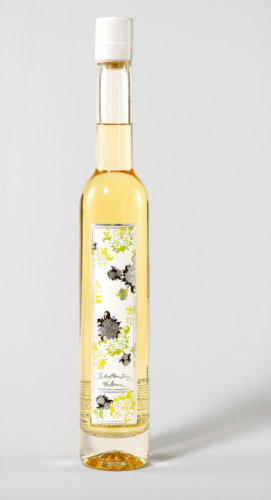 Take a moment for yourself to indulge in a nice, warm bath. It is the ultimate in taking it down a notch. And with these Soap and Factory  bubble baths with its' skin-softening and  fragrances which possess qualities to relax and nurture. Available Scents: Gardenia, Jasmine, Green Tea, Lavender and Lemon Verbena. Price: $32 Available: soapandpaperfactory.com
Molton Brown Single Wick Candles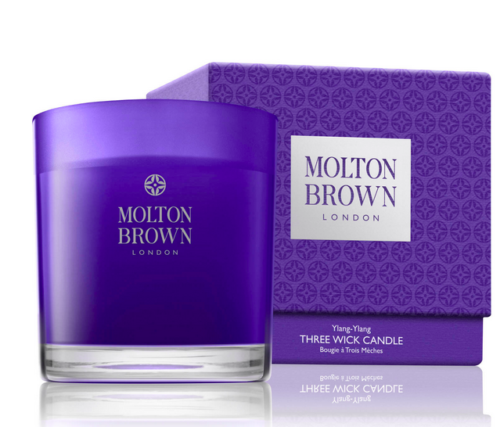 Infuse your home with the aromas and fragrances you love. You can not go wrong in slowing down the day with the delicious scent of a Moulton Brown candle.  These scented candles will light up your space and make you smile. Comforting and uplifting, they are blended with precious ingredients with pure functionality to truly improve your downtime.
Available Scents: Delicious Rhubarb & Rose, Black Peppercorn, Pink Pepperpod, Coco & Sandalwood, Black Leather Accord & Cade, Dewy Lily of the Valley & Star Anise, Orange & Bergamot, Ylang Ylang, Rosa Absolute, Gingerlily, Oudh Accord & Gold and Tobacco Absolute Price: $49 Available: moltonbrown.com
Disclosure: NYC Single Mom received samples to facilitate this post. Opinions are 100% my own.
Save
Save
Save
Save
Save