25 Must See Activities in Paris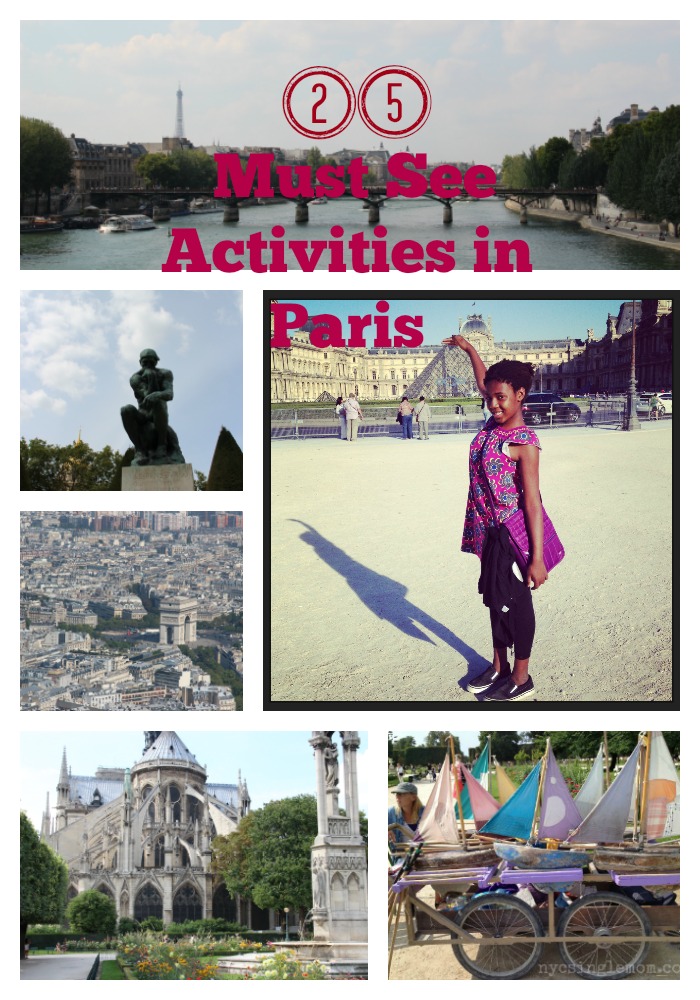 Paris – the City of Lights. There's a reason I've visited about a dozen times. Really, there are hundreds of reasons. There's just something so magical about it. The art, the ambiance, the people…it's just so amazing. Being a tourist in a different country isn't easy though, and the guides don't always tell you everything you need to know.
So I'm sharing a few posts I've written and I've gathered some information about "la Ville des LumiËres" from some bloggers – there's a whole lot more to Paris than the Louvre and the Eiffel Tower. Take a look!
1. Paris' Hidden Museums
2. Literary Tours in Paris, France
3. Catacombs of Paris
4. 10 Secret Places in Paris You Would Never Discover On Your Own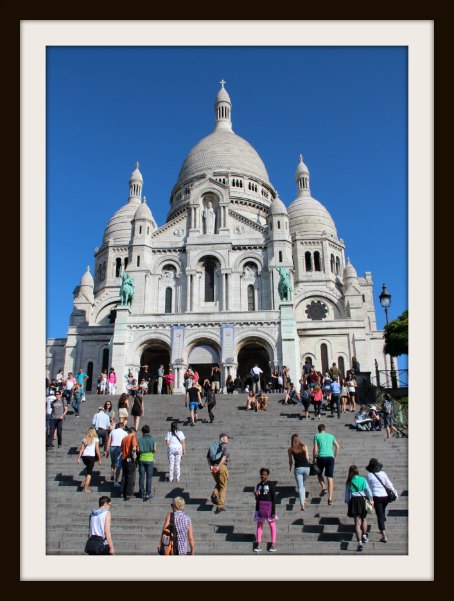 5. Enjoying the View of Paris from Montmartre Sacre Coeur Church
6. Paris for Families – Walking the Left Bank
7. Paris: The best crepe stands and creperies for 2016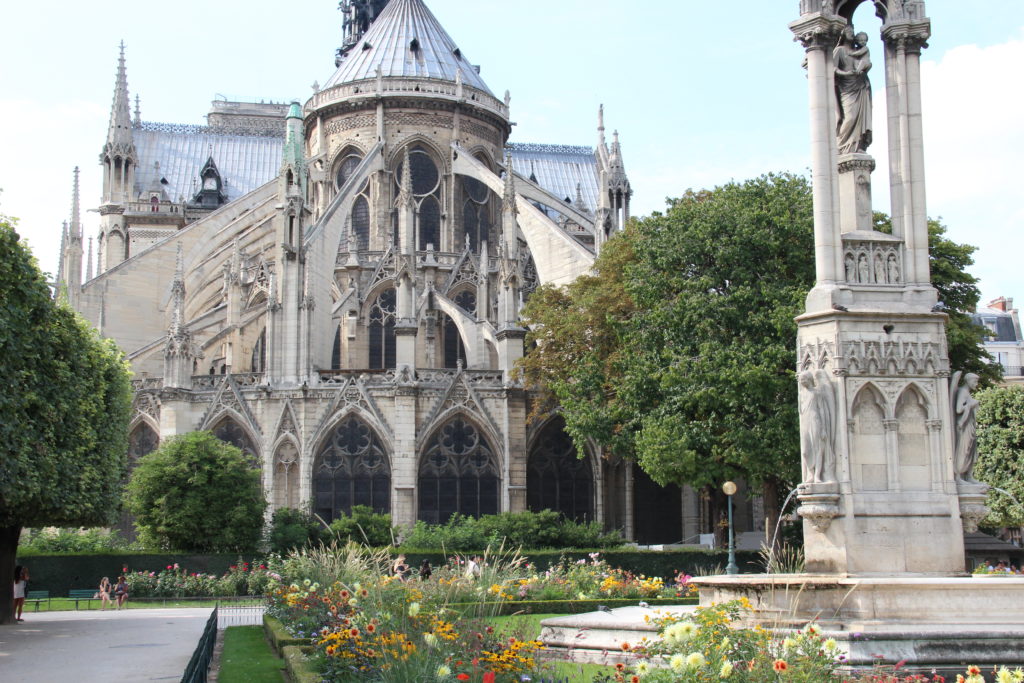 8. Paris In a Day ~ How to See Paris in 25 Hours
9. Lessons from PËre Lachaise Cemetery, Paris
10. 3 more museums to get to know in Paris
11. Three Weeks in Europe: Itís All About the Louvre
12. Inside Paris: city secrets from the French capital (part deux)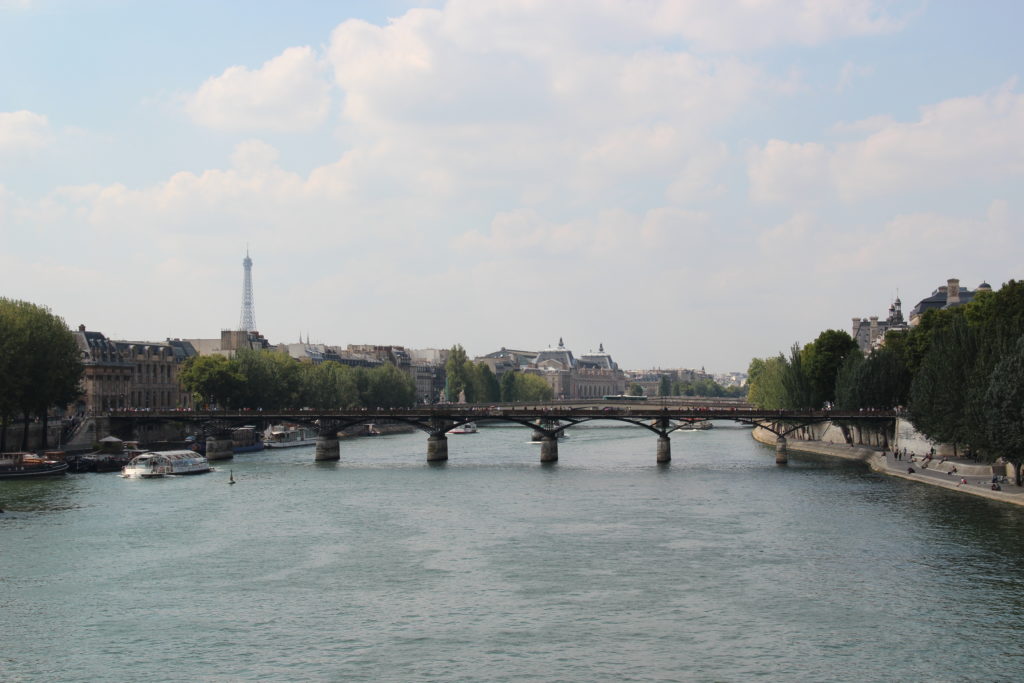 13. Paris, The City of Love
14. A Segway Tour of Paris: Detours You Won't Find in Your Travel Guide
15. Epcot France
16. Paris Nightlife
17. Paris in the Spring
18. The Oldest Vineyard in Paris
19. Are You Ready For a Tour to Champs??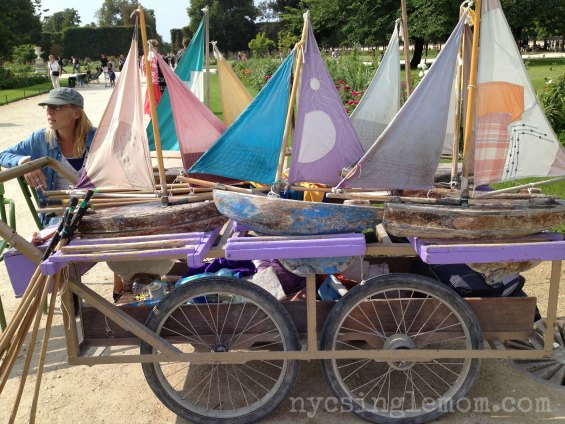 20. Sailing Toy Boats in the Jardin des Tuileries
21. Paris – Sunset Picnic at the Louvre: Budget Luxury
22. 5 famous bridges in Paris
23. 6 Things to Do in Paris This Winter
24. Walking Tour of Paris by Night
25. Down and Out in Paris: An Underground Guide to the City of Lights
Disclosure: NYC Single Mom was not compensated for this post.
Save
Save
Save
Save
Save