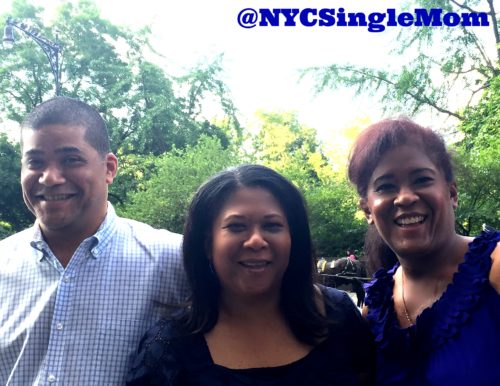 As they say family is important and they are. Both my parents have long been gone. so it's just my sister, brother and me.  Sadly, my younger siblings live far, far, far away, okay not so far away.
My brother who lived with us for five years moved to Chicago last year and my sister just moved to St. Petersburg.  Even when my sister lived in Virginia,  a train ride away, we did not really see each other.
Now I don't profess to have a lot of money, I don't and never have. But there are times that I have acted like I am wealthy in to in order to keep my siblings close to me.
For years, my nephew has been begging to come to New York City to see all the sights  and hang with his cousin Who wouldn't right? It's so close and it's NEW YORK CITY.
Last year, after years of invitations, my sister and her husband agreed to visit us for Thanksgiving. Well best laid plans as they say.
They ended moving St. Petersburg. UGH!! I was so disappointed that they weren't going to visit us but happy for their move to warmer climate and better opportunities.
But I know me, visiting St. Petersburg is not on my list of destinations cities over the next few years so  I talked my sister into visiting us last summer. I figured that if they could not afford to visit us when they lived a train ride away, traveling from Florida was not going to be in the cards for them.
I really wanted my cousin to visit while he was in middle school and that he could hang out with his cousin while they were younger. That's what I remember when I was growing up, hanging out with my cousins at my grandmother's house during the summer. I really wanted them to have some memories of hanging together during the Summer the way I did.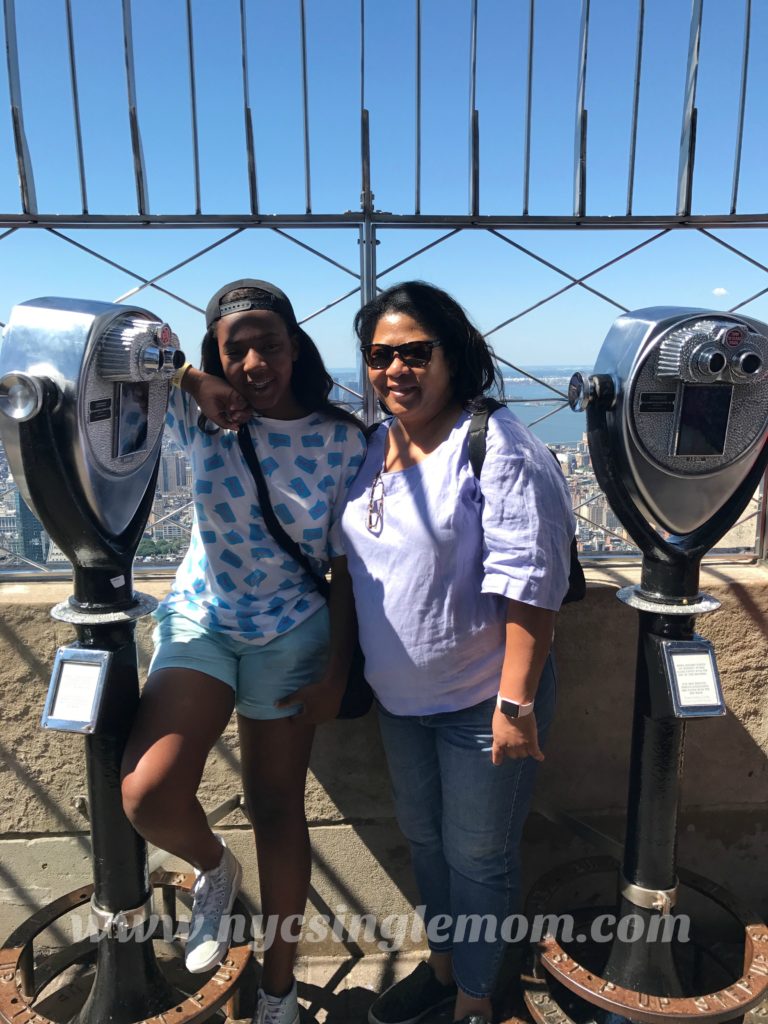 During their stay with us, we definitely hit all the tourist spots like the Empire State Building and  The Fearless Girl.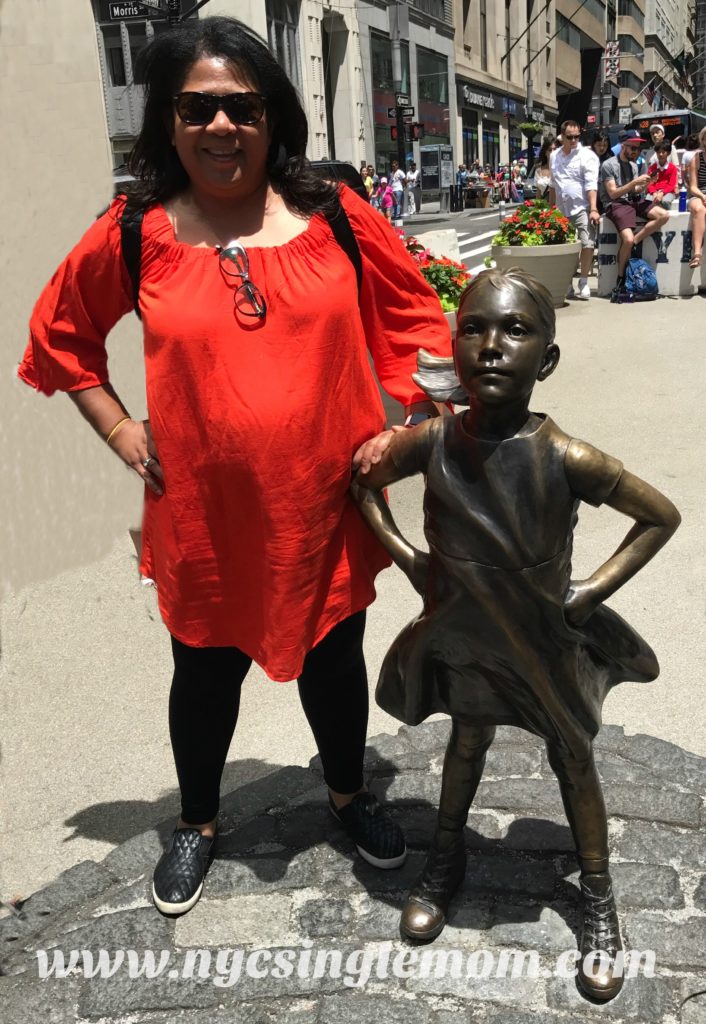 Of course, we did a lot of lunches and dinners including enjoying heading to Little Italy for a delicious Italian dinner at La Mela.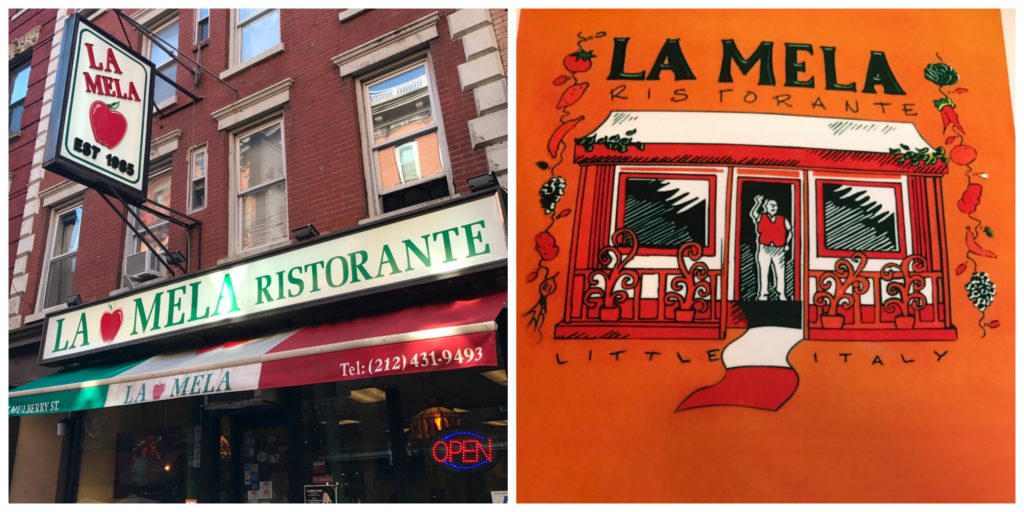 And yes, I paid for most of them those events. Do I regret it, NO! How can I?
Then there is my brother.  Next month, my daughter's godmother is getting married.  I was very happy she invited my brother. Remember,  he lives in Chicago. Honestly, it's not like my friends are close to my brother but I think they have a fondness for him hence the invite.  So because I have no plans to visit Chicago any time soon and I know my brother would not go out of his way to pay to visit us, I paid for his ticket to the New York to attend the wedding.
I am sure you are asking why I do it? Shouldn't they pay to visit me. Well, I know full well it's not they don't want to visit us but I also know they can't really afford to visit.
Life is short as they say. And frankly,  if I didn't make these financial concessions, I would never see my siblings. So I would rather take a hit financially than NOT see my siblings.
Do you ever make financial concessions for family? Would love to hear your story.