Freshening Up My Home With Febreze Air Purifiers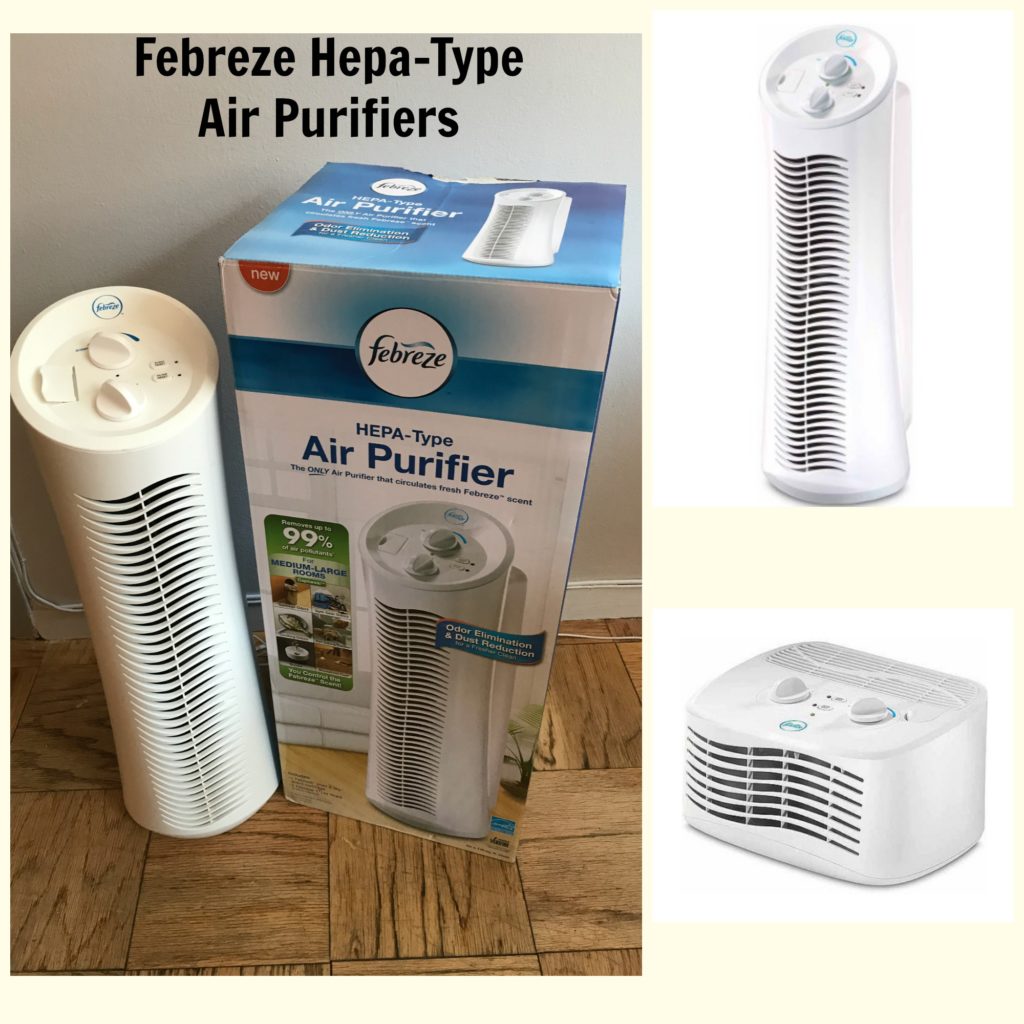 Did you know that May 10th is National Clean Up Your Room Day (yes, it's really a holiday)? And for me cleaning up my apartment is not just about de-cluttering or cleaning my closet, it means having fresh and clean air, free of pollutants in my apartment. Remember I live in New York City and I do open my window to air out my apartment and let in fresh air (yes the air is fresh but… ) Having an air purifier is a happy addition to get out all those airborne particles like pollen and dust.  This is important since I am an allergy sufferer. And for an apartment dweller with the smallest apartment,  I somehow seem to have a lot of dust and dust bunnies taking up every room.
That's why I like the Febreze Air Purifier. It traps up to 99% of airborne particles such as dust and pollen while simultaneously releasing the fresh scent of Febreze. I love the linen scent which is not overpowering and aroma is light. The Febreze tower air purifier  comes equipped with three air-cleaning levels 3 air-cleaning levels and a freshness dial for the scent cartridge.
The Febreze air purifiers includes a HEPA-Type filter that removes up to 99% of air pollutants and is available  in 3 sizes: Tabletop, Mini Tower and Tower. In addition, it has an automatic filter, scent replacement reminders and is ENERGY STAR® qualified.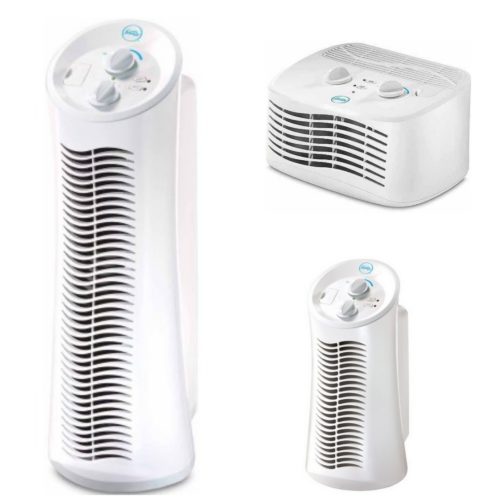 Definitely check out the Febreze Air Purifiers which offers a hands-free and stress-free option to help make cleaning less daunting. Febreze Air Purifiers are available nationwide at the suggested retail prices of $59.99-$89.99 and on amazon.com.
Disclosure: NYC Single Mom was provided with a sample to facilitate this post. This post contains affiliate links.
Save
Save
Save
Save
Save
Save
Save
Save