"I participated in a Blog Blast Activation on behalf of Influence Central for Doctor On Demand."
No matter the season, there is always going to be some type of medical situation, whether it's the flu, a mysterious rash or tummy ache.  It's just inevitable especially if you have kids.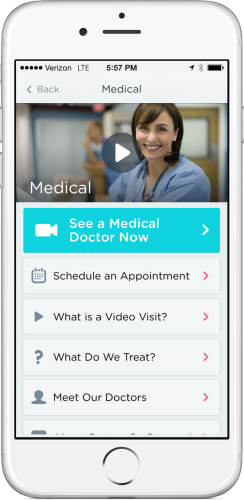 But there are those somewhat hopefully non-serious situations that warrant a doctor's consultation but you don't necessarily want to take the time to schedule an appointment, take time off from work or potentially end up with a expensive doctor's bill or co-pay but still need to get an expert opinion on your ailments.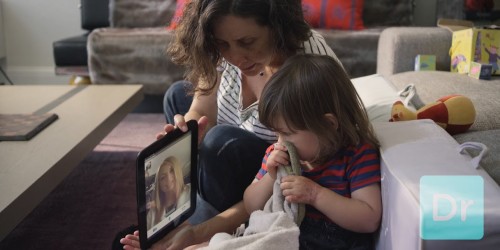 Now you can experience a doctor's consultation from the comfort of your living room with Doctor On Demand. That's right,  a doctor's consultation from your home or office.
Doctor On Demand is a new  healthcare service that offers patients  a 15-minute video visit with board certified physicians, psychologists, and lactation consultants via your smartphones, tablets, and desktop computers. Talk about convenient especially for this single mom.
Who are the doctors that work for Doctor on Demand? They are  board-certified physicians providing telemedicine that have gone through rigorous screening, training and ongoing quality assurance.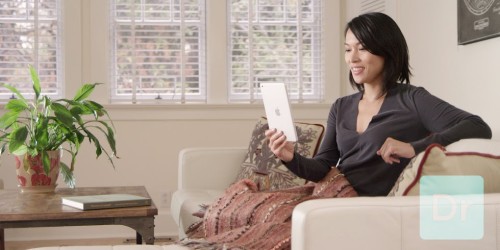 How does it work? It's super simple, you just have to download the Doctor On Demand app on your smartphone or tablet or visit doctorondemand.com to use from  your desktop computer, provide a list of their symptoms, and are instantly connected to a provider licensed in your state for a video visit.
Doctor on Demand can treat many common ailments like Cold & Flu, Sore Throat, UTIs, Sports Injuries, Skin Issues, Rashes, Diarrhea & Vomiting and Eye Conditions.
And you don't need insurance to use their services. And don't worry about your privacy, your insurance will not be contacted through Doctor On Demand.
Rates for service are as follows:
First visit FREE with unique coupon code!
$40 – 15-minute Medical & Pediatrics
$50 – 25-minute Psychologist session
It took me no time to set up my profile, add my local pharmacy and perform a system test so the doctor could see and hear me during my visit. Once you are set up, you will be connected to a licensed provider.
PROMOTIONAL OFFER: Doctor On Demand has a promotion offering your  first video visit for FREE, just use the code: NYC15
Visit the Doctor On Demand website for more information and to set up your computer access or download the iOS app / android app if you would like to use your tablet or phone.
Stay connected: Twitter // Facebook