Disclaimer: This was a sponsored blog post and I was compensated by Build-A-Bear Workshop. All thoughts and opinions are my own.
My daughter and I have been long-time fans of Build-A-Bear Workshop. Over the years, we have had some memorable experiences at their New York City store location in the Staten Island Mall.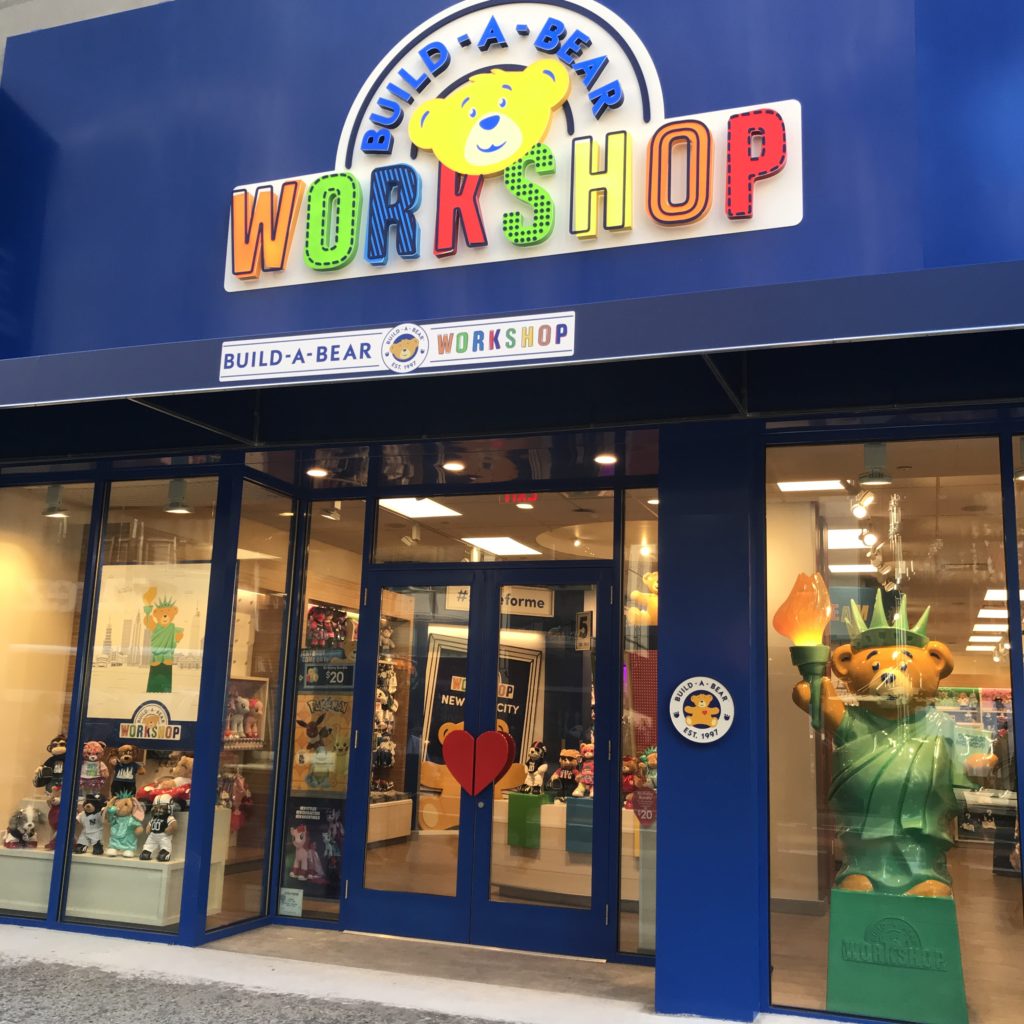 When I received an invitation to attend the new Build-A-Bear Workshop store opening in New York City, I was delighted! Last Friday was the official ribbon cutting ceremony of the newest store location right in the heart of Manhattan – and this was a BIG moment to help celebrate the brand's 20th Birthday.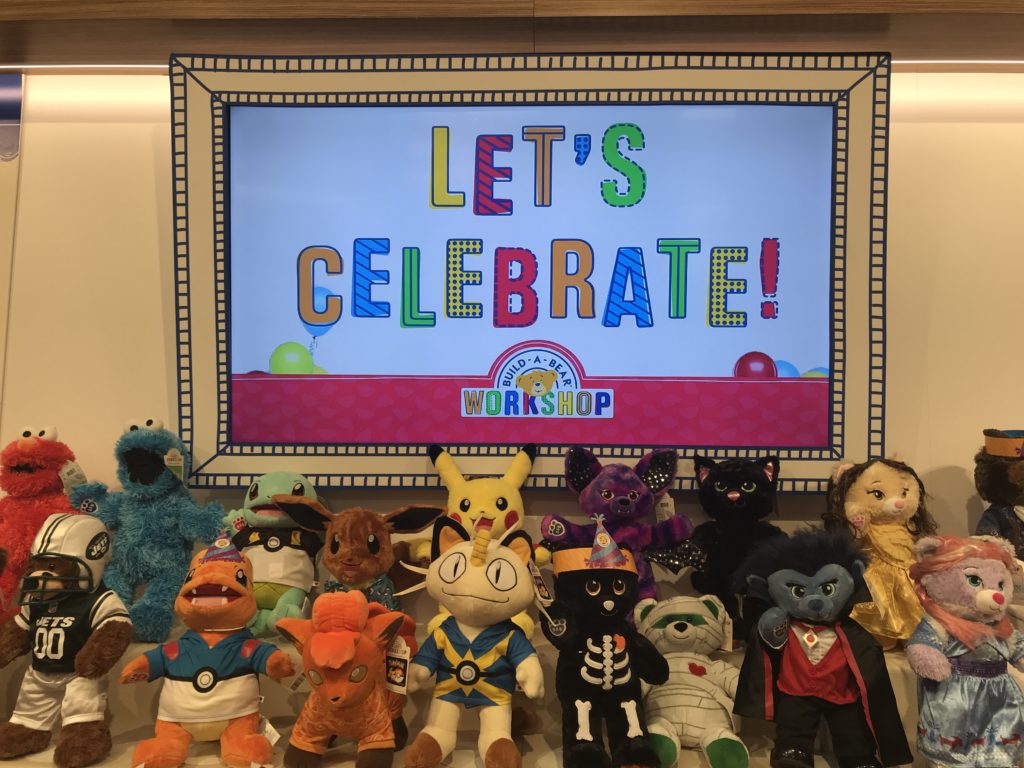 It was exciting to be present when the store opened to the public. The 36-inch Champ Bear was given away to the first 20 guests in line! I spoke to one guest who lined up at 7 a.m. so she could be one of the first inside to receive the Champ Bear.  Now that's what I call a super fan!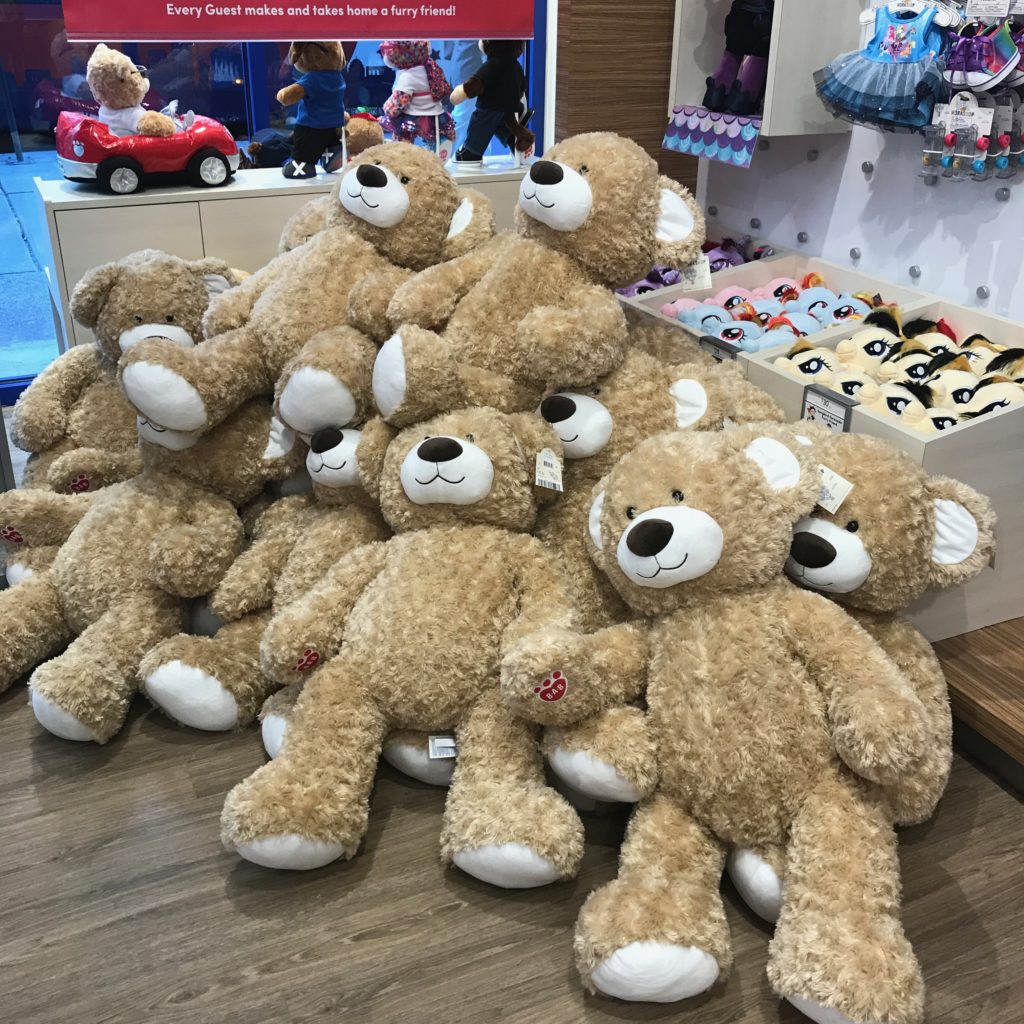 So what sets the Manhattan store apart from the other build-a-Bear locations?
The new store features custom New York City signage and wall graphics, an updated look that's part of Build-A-Bear Workshop's brand refresh and a seven-foot-tall stuffer located toward the front of the store – welcoming guests as they enter. All of these designs help to make Build-A-Bear Workshop's iconic experience even more memorable for guests. I loved all the changes, and you will too!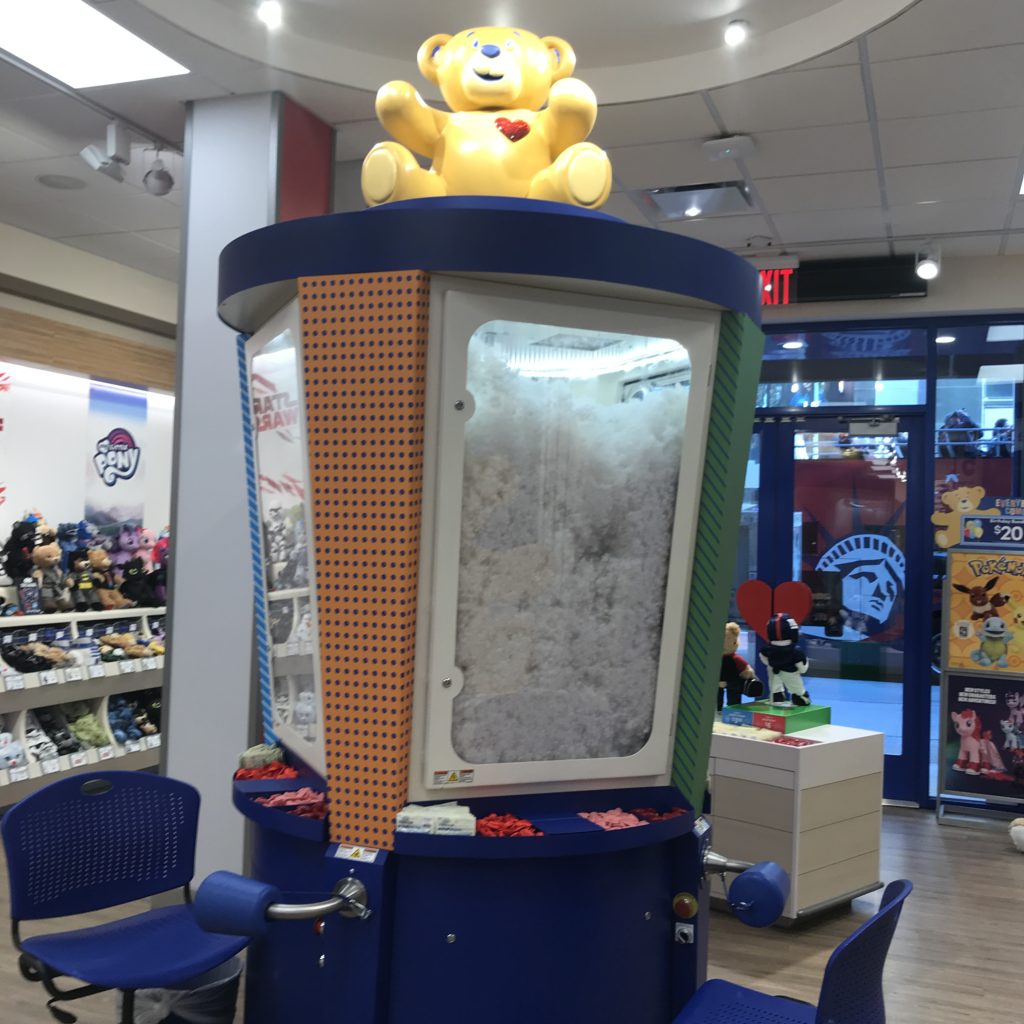 After walking around the store, I was taken back by how many different furry friend options there are to choose from. Guests can literally find something for everyone – and trust me on that one! With the holidays right around the corner, I know you will find the perfect furry friend for your child, family or friend's child!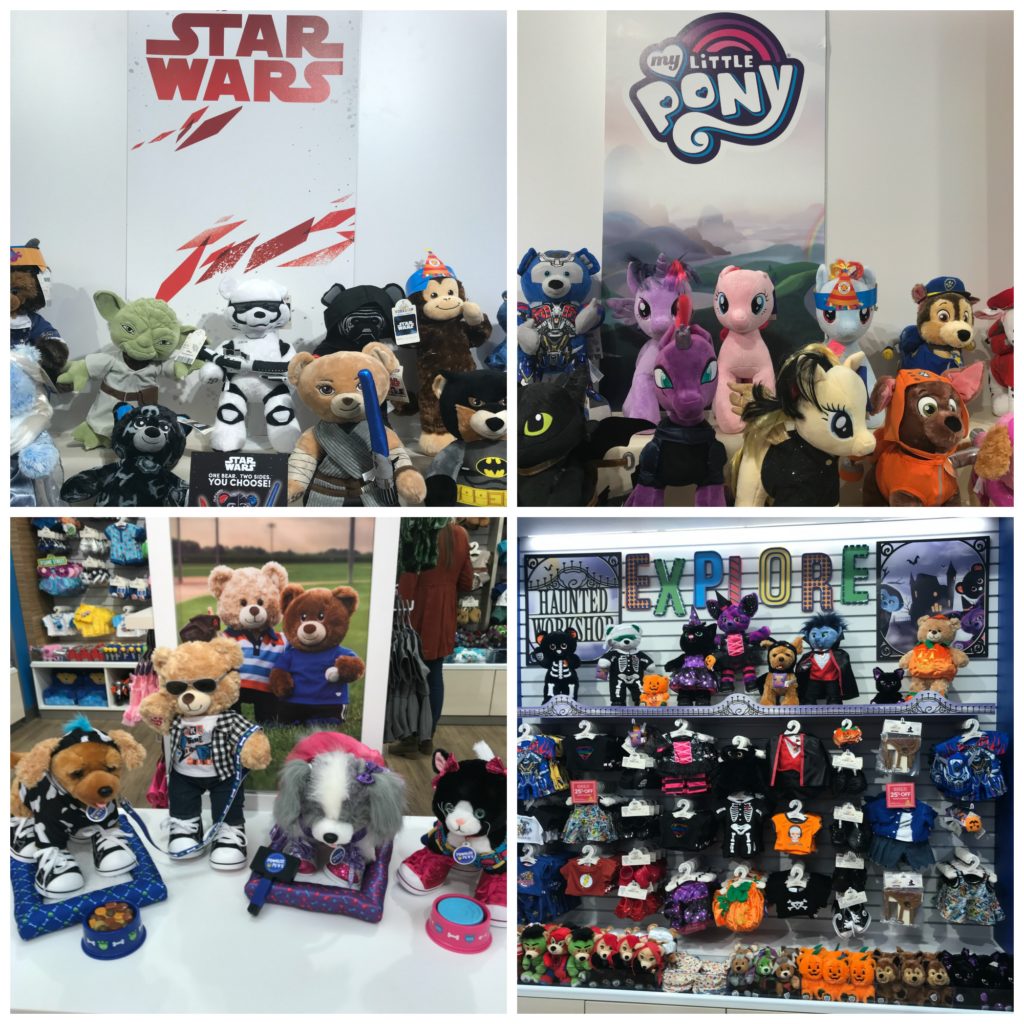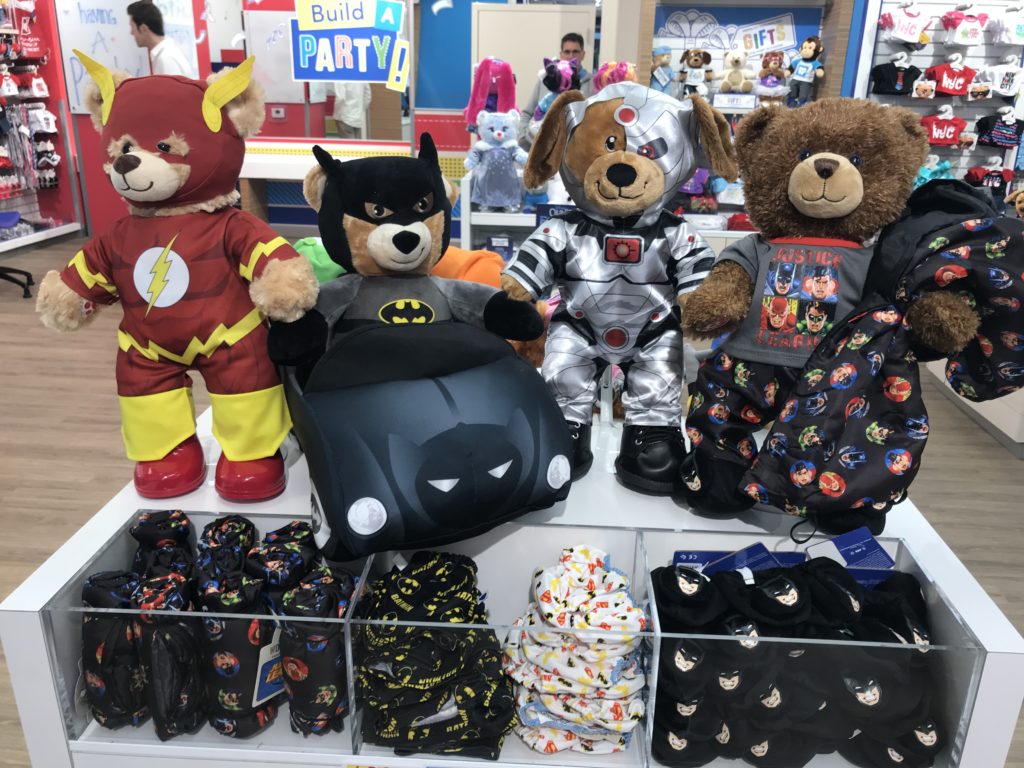 If you are like me (a BIG Star Wars fan) you can pick up a fun holiday treat for yourself at the Manhattan location.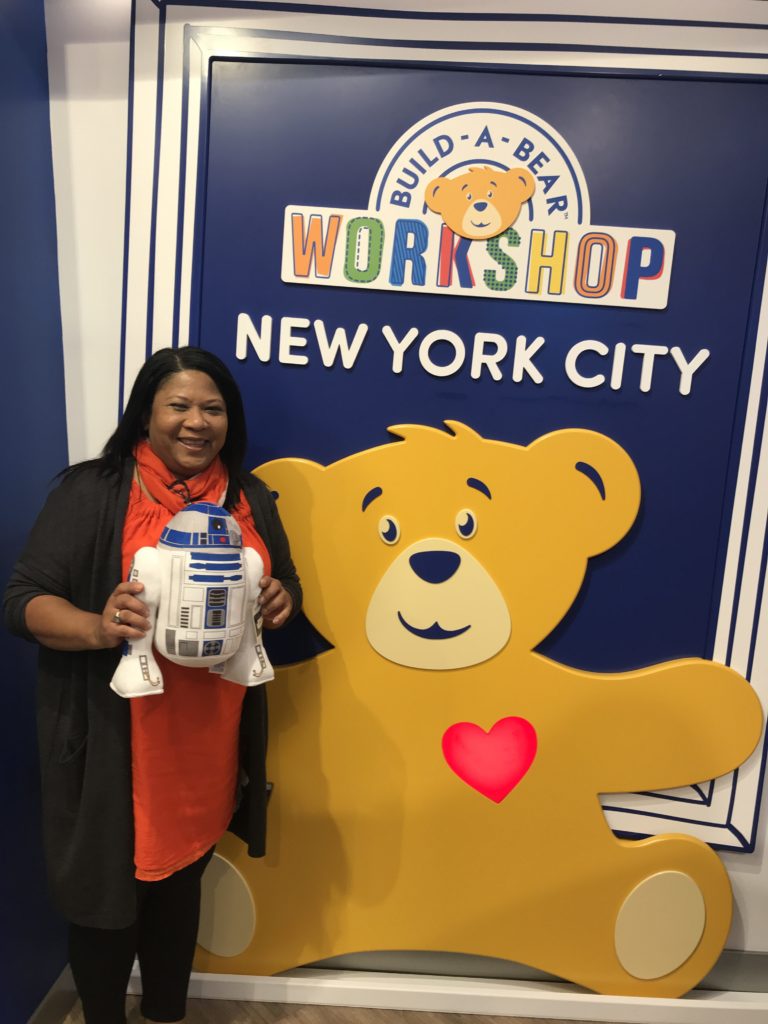 Now that Halloween has passed and the holiday season is upon us, Build-A-Bear Workshop's reindeer selection (now available online and in stores) could make a perfect gift. I'm really excited about all the holiday furry friends – I know it will be difficult for me to choose just one reindeer to make this year!
Collect All of Santa's Reindeer at Build-A-Bear Workshop
I recommend you start the holiday season off on the right "hoof" by checking out Build-A-Bear Workshop's reindeer collection! There are so many beautifully designed reindeer to choose from – you will want them all, too!   All are available at U.S., U.K. and Canada Build-A-Bear Workshop stores as well as buildabear.com and buildabear.co.uk.
Color Glow Glisten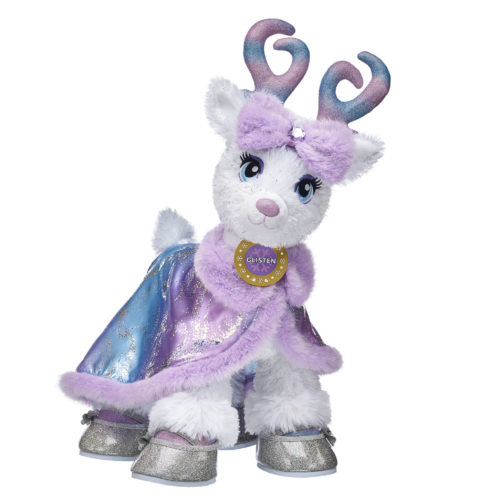 With sparkly hooves and light-up antlers, Color Glow Glisten is a star-powered deer that loves sharing her magic with others.
Silver Snow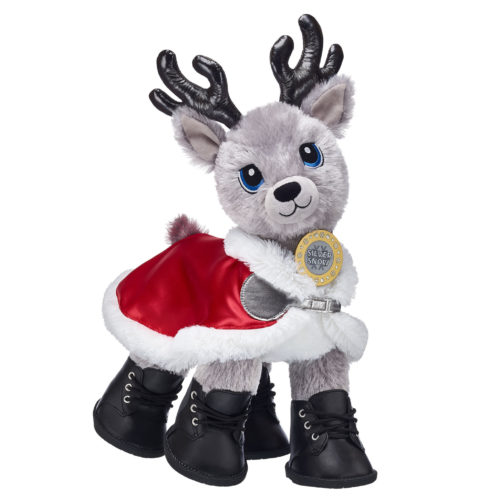 Arriving just in time this year, Silver Snow is a brand new graduate from the Reindeer Academy and ready to add some four-legged fun to the season.
Santa's Classic Reindeer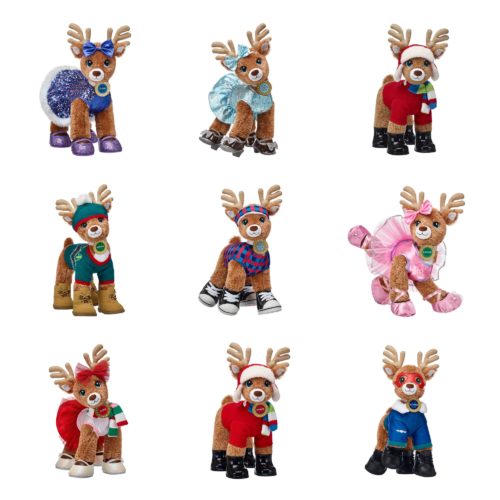 Tinsel and Twinkle return from last year alongside all eight of Santa's classic reindeer – plus, every reindeer comes with a FREE name medallion! Find which Merry Mission reindeer match your personality and join the festive fun at Build-A-Bear Workshop!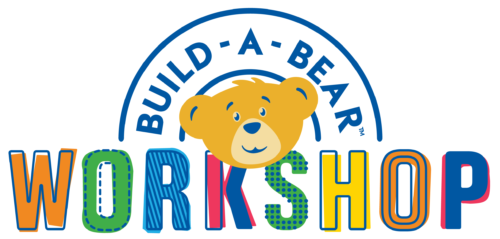 GIVEAWAY: To help get us in the holiday spirit, one lucky NYC Single Mom reader will receive a $100 Build-A-Bear Workshop gift card to do holiday furry friend shopping. Giveaway ends 11/19/17.
$100 Build-A-Bear Workshop Gift Card


To learn more about Build-A-Bear Workshop, visit buildabear.com and follow the brand on Facebook, Twitter, YouTube and Instagram.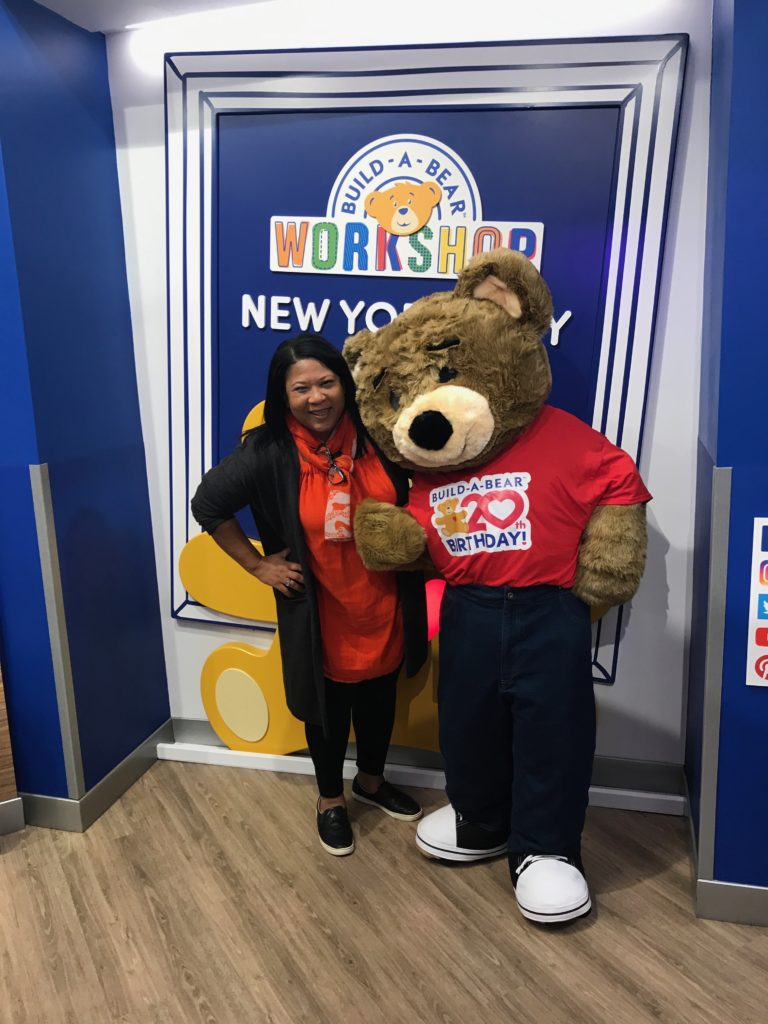 Be sure to stop by the new Build-A-Bear Workshop located at 22 W. 34th St., New York, NY 10001, between 5th and 6th Avenue.
 Disclosure: This is a sponsored blog post and I was compensated by Build-A-Bear Workshop. All thoughts and opinions are my own. #BearsTakeManhattan