5 Ways to Make The Holidays Meaningful
For Your Teens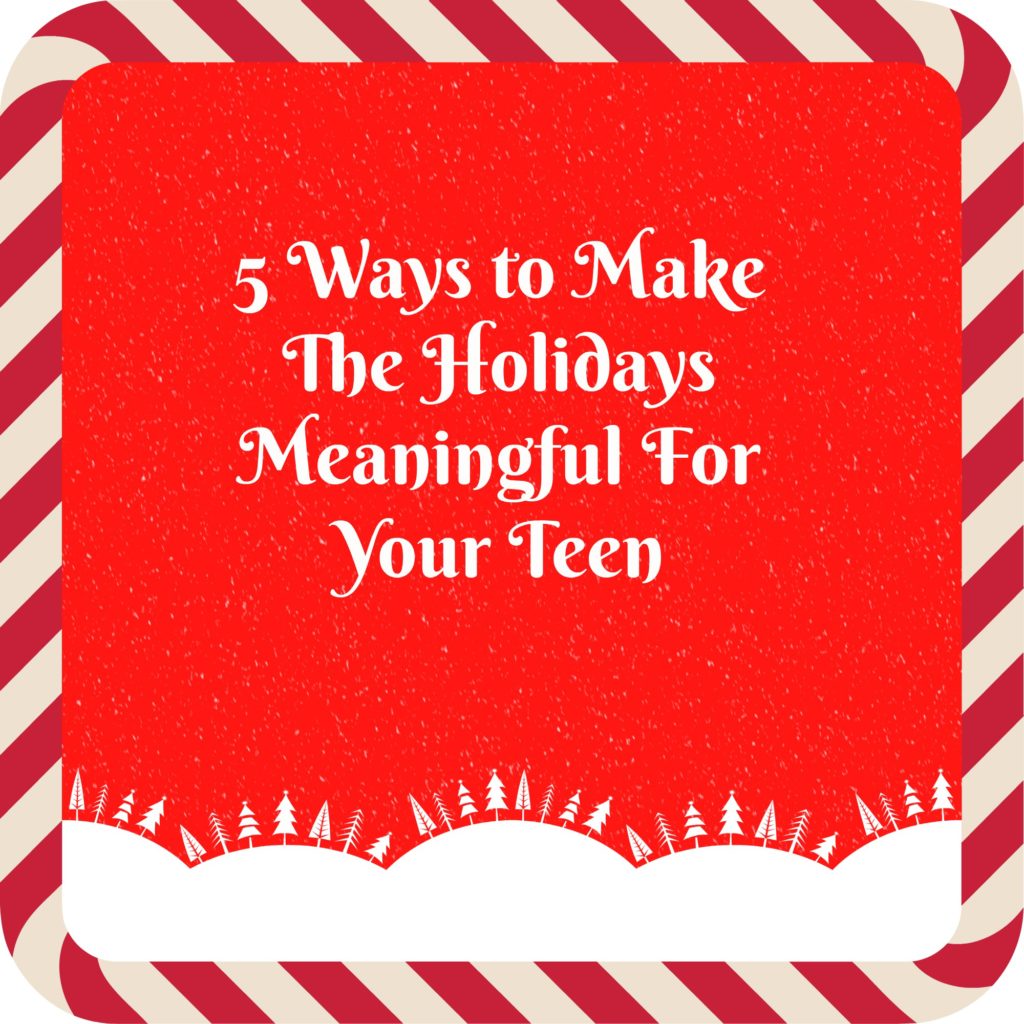 How do you make the holidays meaningful for your teens? I am sure you know that the holidays are  more than just presents, Santa and Holiday parties, it's about family. I find that this is the perfect time with all the holiday chaos to go out of my way to create meaningful family time with my daughter so that it's just not all about Christmas day and gifts, gifts, gifts.
Mind you, I try to do all these activities during the entire year but the Holidays adds some very special ways to create those memories that will last a lifetime and make Holidays Meaningful for my now teen daughter.
Explore Your Hometown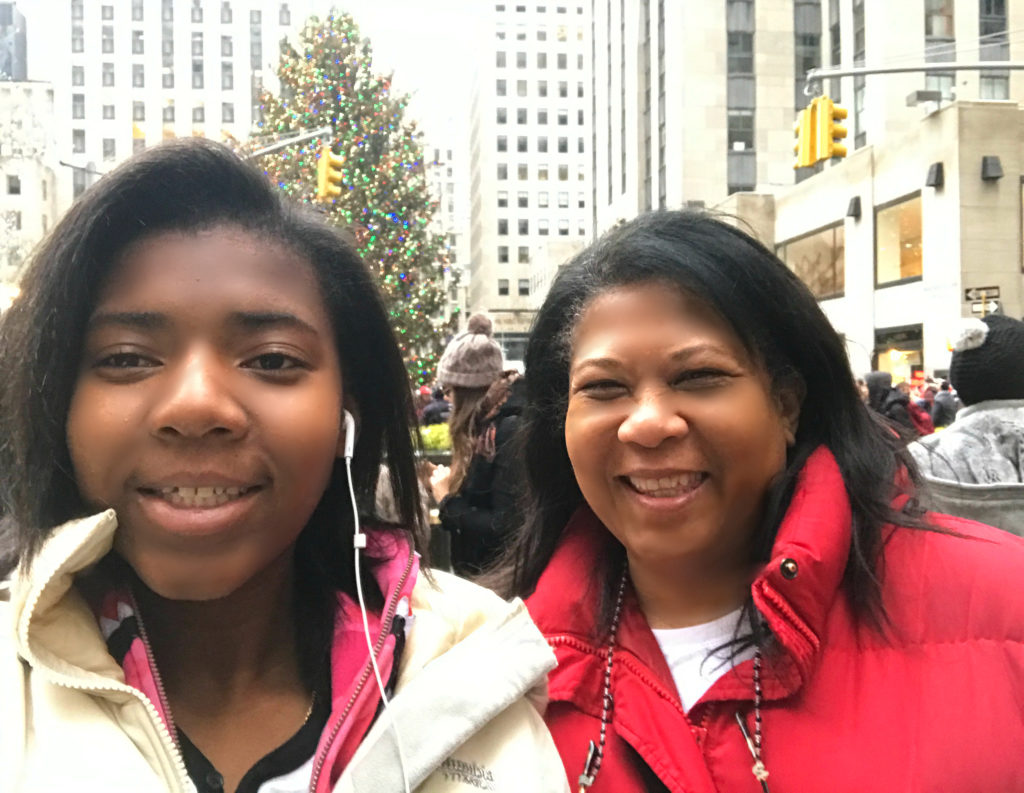 If you are not traveling during the holidays,  why not plan a family outing to explore your city. New York City offers so much to do especially during the holidays from visiting the Tree at Rockefeller Center to enjoying all the Christmas windows to wandering the holiday markets looking for gifts.  We plan a day during the holidays and head to one of the museums and just enjoy wandering another neighborhood. This year, we are headed up to the Metropolitan Museum to see the Michelangelo  exhibit  and lunch at a local diner. We can't wait.  
Go Outside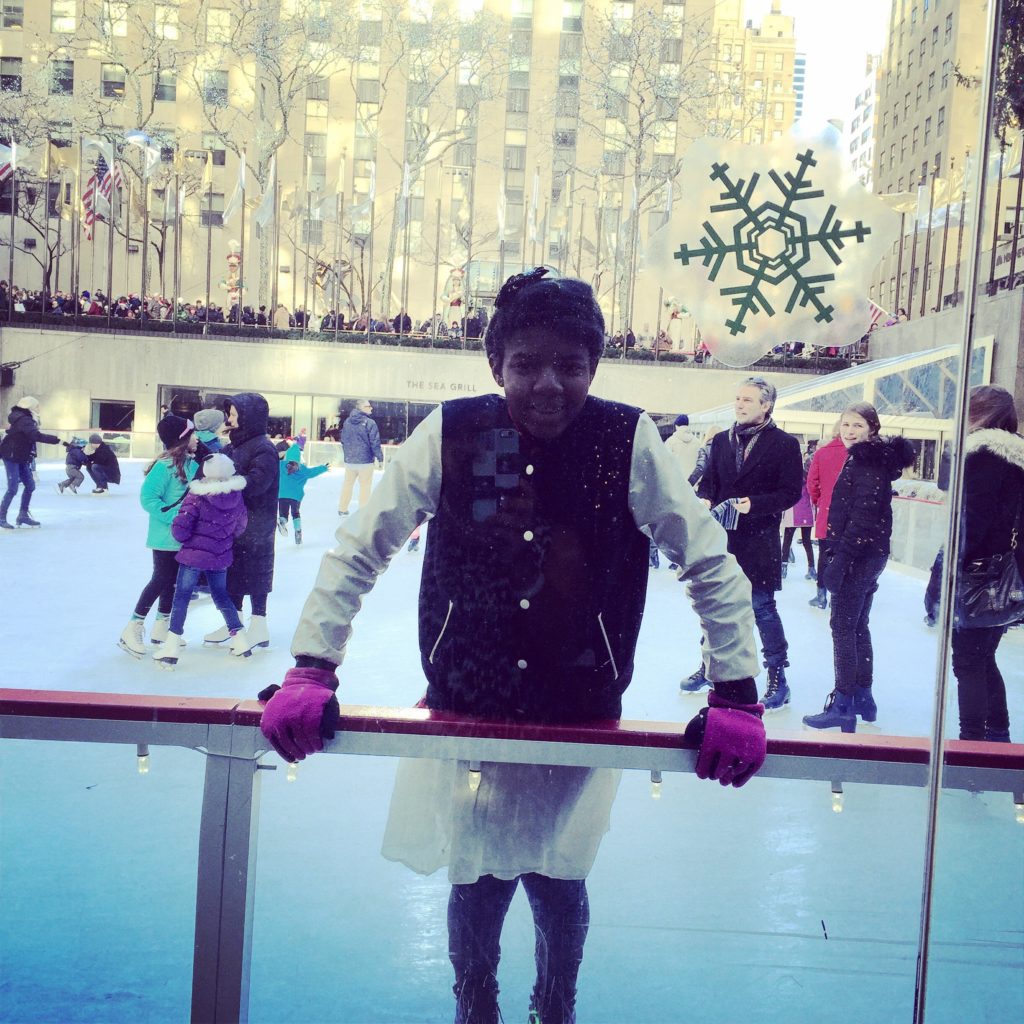 It may be cold outside but during the Holidays in New York but  we like to walk the Highline Park or go ice skating at Rockefeller Center.  You can, of course just head to your backyard or go to  a local park to get outside and enjoy the cold winter air. Let's face facts, if we don't initiate it, kids will stay inside playing video games or watch YouTube all day. So definitely get them out  for some physical activity.
Bake Treats Together 
During the holidays, who doesn't like sweets like cupcakes and cookies? My daughter and I take time  during the Holidays and bake cookies for the doormen and maintenance guys in our building. Not only do we have fun decorating the cookies and it's great way for us to slow down chat and  bond while we bake.  More importantly, it's a way for us to thank the guys who  help run our building. This year, we are making gingerbread cookies courtesy of Red Velvet NYC. All their baking kits  include pre-measured ingredients so no need to worry about shopping for items or that you are missing that one ingredient. 
Binge Watch Holiday Themed Movies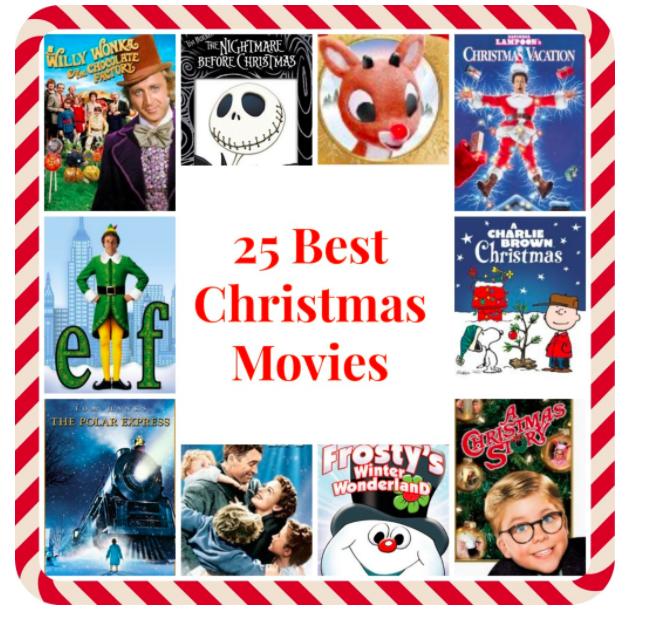 Enjoy watching Christmas themed movies or DVR shows favorite Christmas shows like Rudolph the Red Nose Reindeer, Frosty the Snowman and of course, the iconic Charlie Brown Christmas.  Try these tips to plan a family movie night.
Volunteer and Perform Community Service
This year, we went with friends to drop christmas decorations and a Christmas tree at a local women's shelter so their home could be more festive. I think we all know that volunteering is great way to instill a sense of community, especially during the holidays. My daughter and her friends are at the age that they need to be aware that they are pretty fortunate and have so much. By giving to others, it reinforces the idea that giving is so much more meaningful than receiving (we hope anyway!)
How do you engage your children during the holiday season to make it more than just about gifts? 
Disclosure: NYC Single Mom was not compensated for this post. 
Save
Save
Save
Save
Save
Save
Save
Save
Save
Save