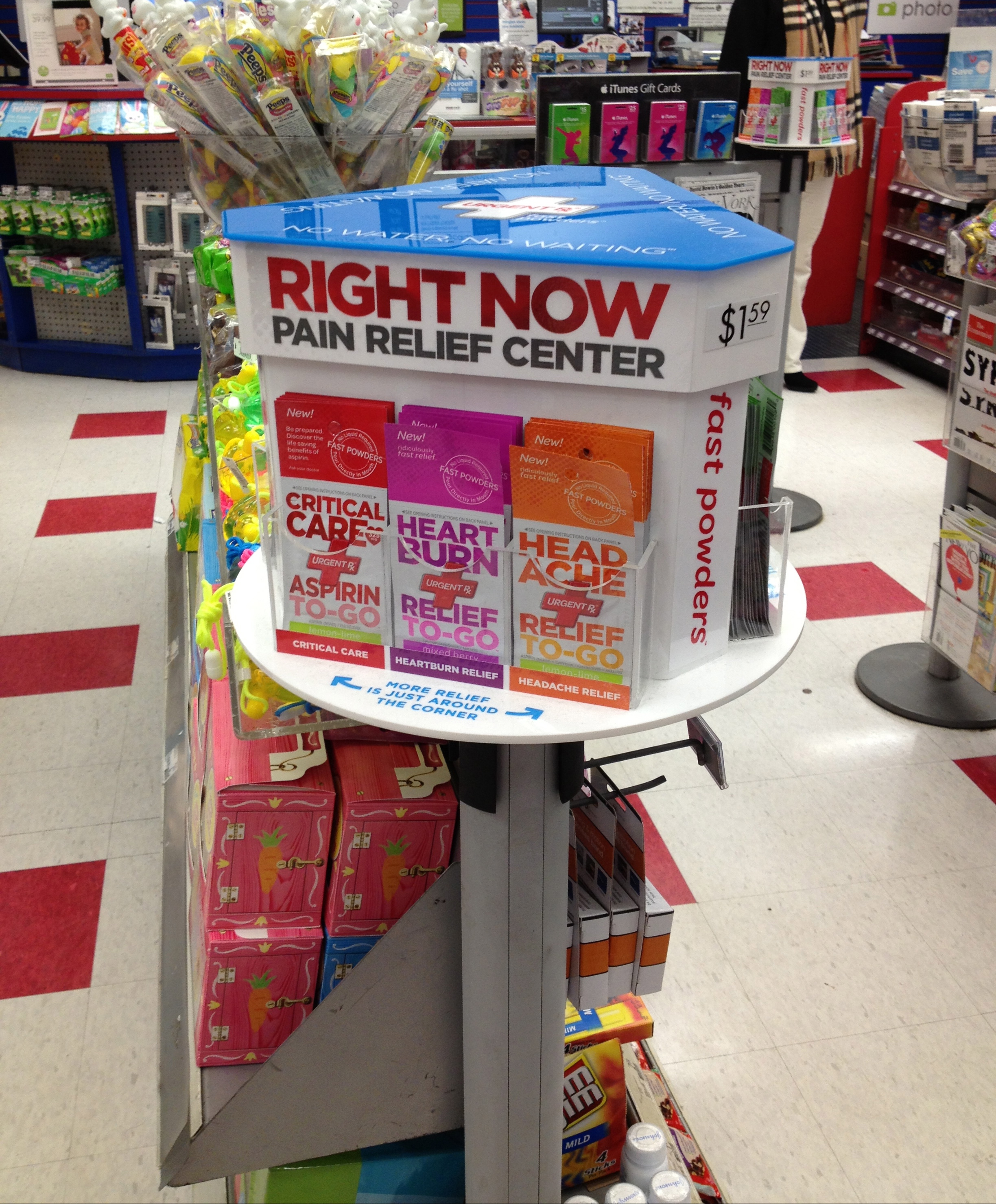 This past week, I had a particularly stressful week which resulted in a headache that just would not go away.  As this  is New York City, I just headed to the nearest Duane Reade where I discovered Urgent Rx www.urgentrx.com Critical Care Aspirin to relieve my headache.  It's difficult to miss the Urgent RX display as the plastic, child-proof packages are contained in this swivel display stand near the checkout. I found this to be perfect for me because, I don't often get headaches so buying just one package was perfect for me.
I will admit that I hate taking pills so I was extremely happy to find that Urgent Rx Aspirin is a powdered medication and is super simple to open. This may seem like a throwaway comment but I can not tell you the number of supposedly simple packages that  I have had to open with my teeth (I don't exactly carry scissors with me when I am out and about.)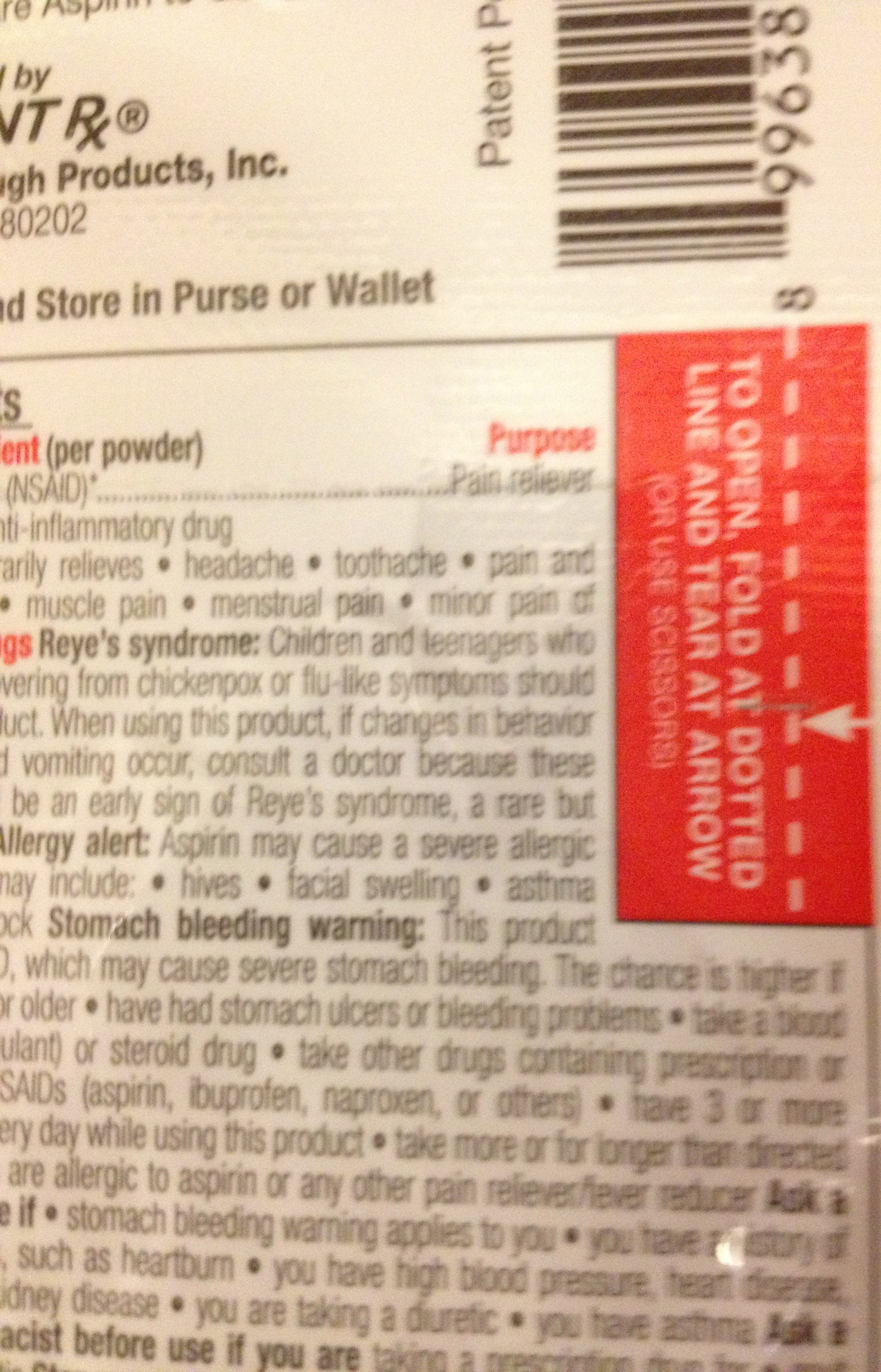 The instructions to open the package are easy to follow – just fold the package as indicated by the dotted line and rip. Easy, peasy. The powder enters your bloodstream more quickly than pills or capsules and no water is required  but most importantly Urgent RX Critical Care aspirin offered up fast pain relief.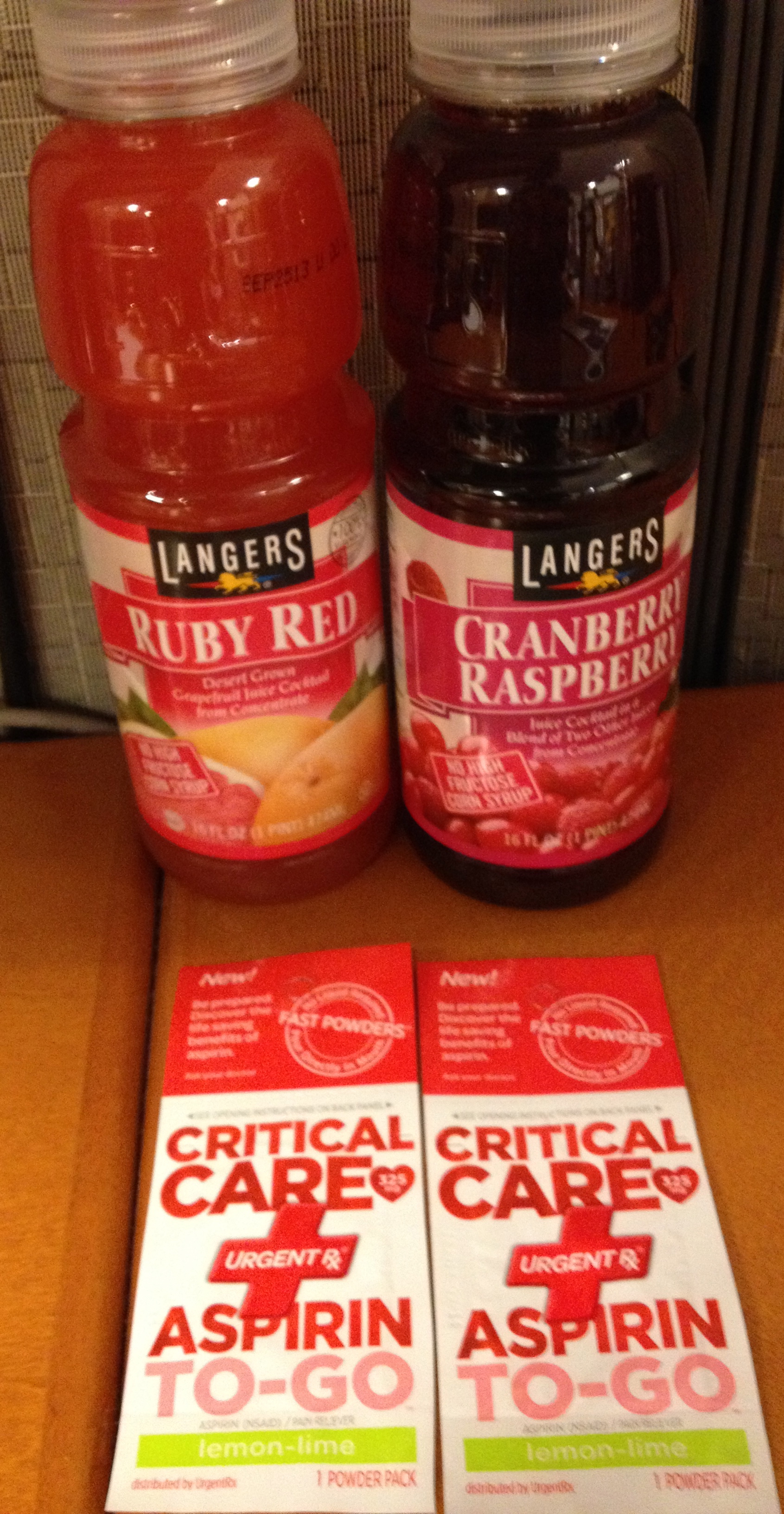 Aside from the occasional headache, being heart healthy is very important to me given my dad died of heart disease. I know that taking aspirin may be helpful during a heart attack. Once I was back at the office, I went on the website to learn more about why carrying Critical Care aspirin in my purse is good idea. Research shows that you are 23% more likely to survive if they take a doctor recommend 335 mg aspirin at the first sign of symptoms.
So I think that I will start carrying around a packet of Critical Care Aspirin as a precautionary measure. And the small size and easy to open package makes it ideal to just throw in my purse.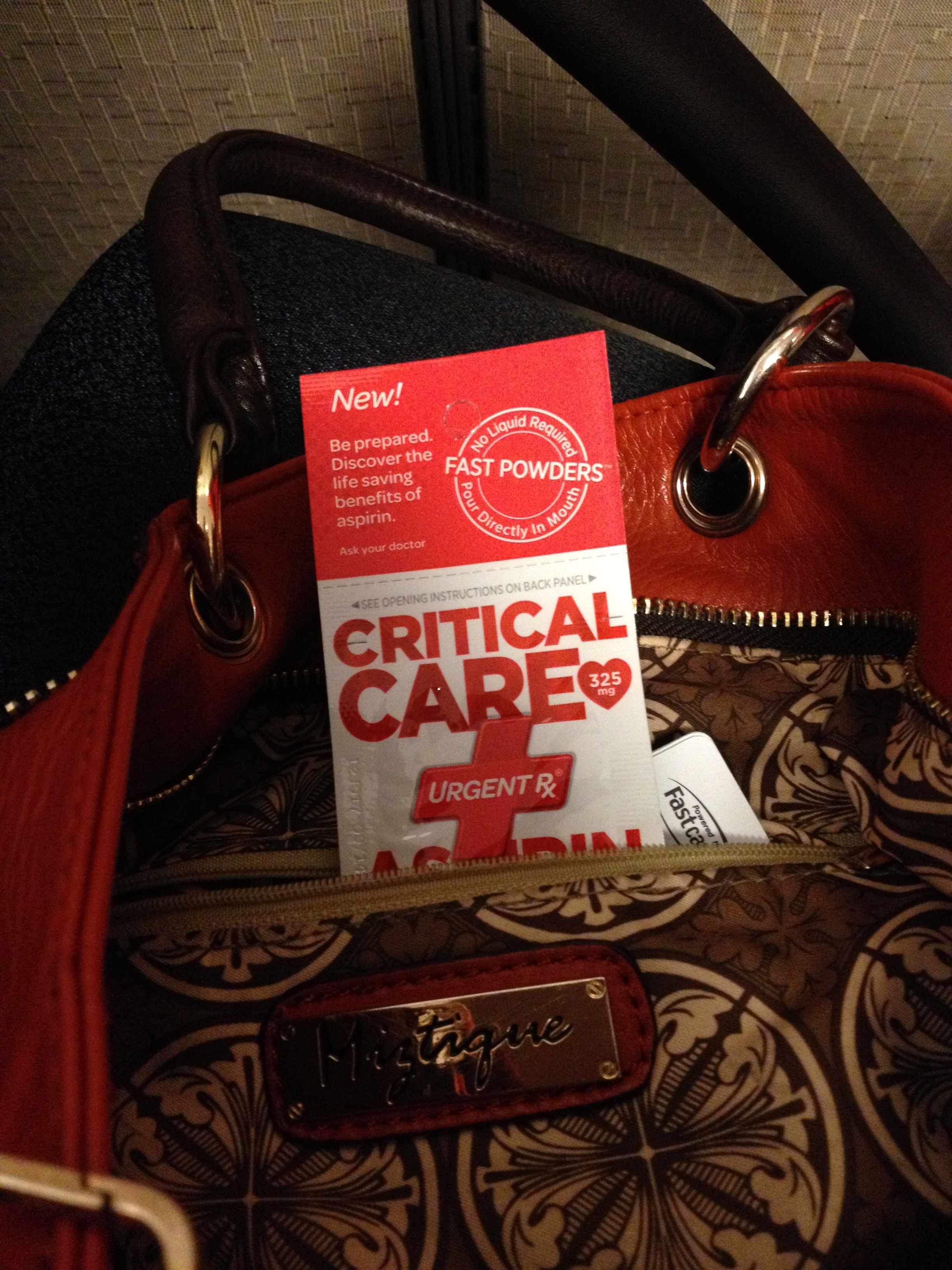 In addition to Critical Care Aspirin, UrgentRx www.urgentrx.com products include  Head Ache Relief, Heart Burn Relief, Allergy Attack Relief, Upset Stomach Relief, and Ache and Pain Relief packets and they come in a variety of flavors. To see my entire google+ story, click here.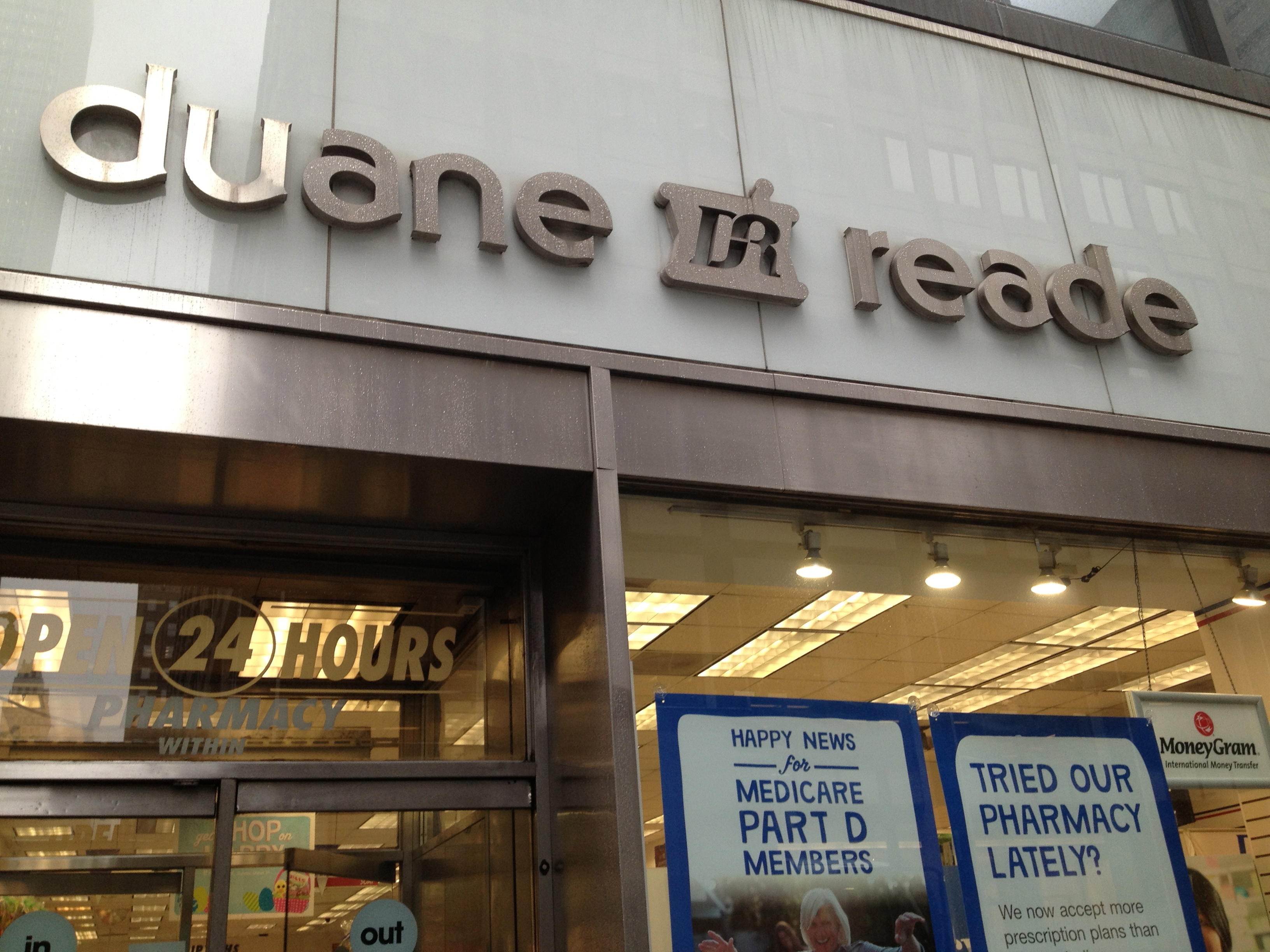 Stay social with UrgentRx on twitter.com/urgentrx  and Facebook.com/UrgentRX
Disclosure: I am a member of the Collective Bias®  Social Fabric® Community.  This shop has been compensated as part of a social shopper insights study for Collective Bias®  and UrgentRX #cbias #SocialFabric"