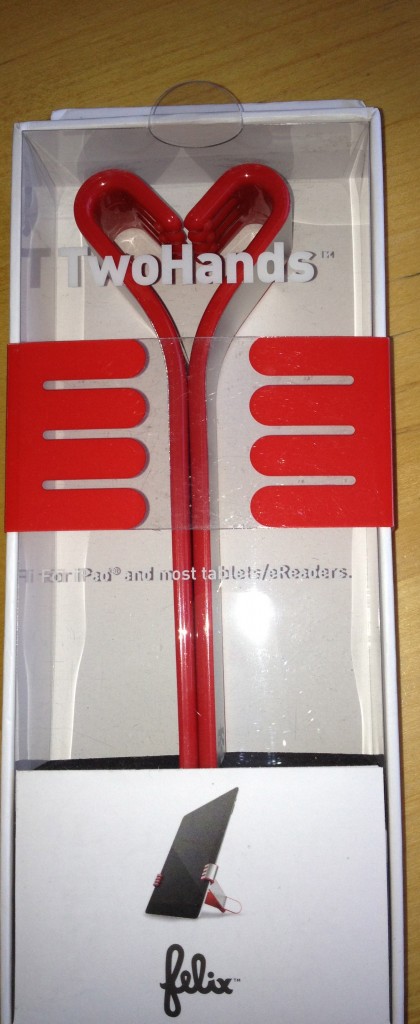 Whether you have an e-reader or going to gift yourself one for the holidays or looking for a cool present, Felix TwoHands™ and MonkeyDo™ are  two new products that make using your  tablets, e-readers and smartphones more fun to use.
TwoHands™ and MonkeyDo™ iPad®, e-reader and tablet users are stands with personality. Both accessories have  designs that feature hands that hold the device and both can accommodate portrait or landscape viewing at different angles.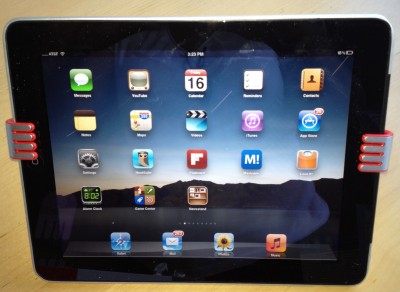 TwoHands delivers simple fold-up portability, while MonkeyDo incorporates toes to anchor the stand. I was sent the TwoHands to review. I could not  believe how small the box was, talk about compact. Needless to say it  was so easy to use and set up.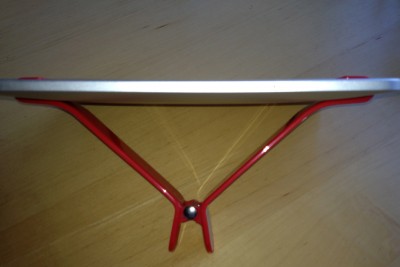 Totally love the simplistic yet cool looking design of the TwoHands and it's only $19.99.
With regards to the MonkeyDo, I have seen it at Staples and thought how unique, I love it. If you are whimsical or have kids, the MonkeyDo is definitely the option to go with. MonkeyDo and TwoHands are now available for $19.99 at Staples and Staples.com throughout the holiday season.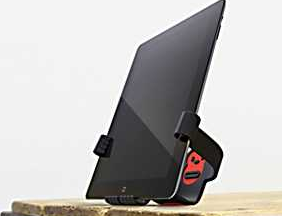 G
Disclosure: Level 8  compensation. Click here for NYC Single Mom's disclosure policy.