I think it goes without saying that Life is full of ups and downs, sometimes a roller coaster of emotions. No matter the lows in my life, I have always come out on the other side. Trust me there is nothing wrong with lying on your sofa curled up in a ball, not able to move, eating ice cream and Chinese food and binge watching television. I have done it plenty of times and we all need to have those down in the dumps, cathartic, break out the tissues moments. But we all pull ourselves out of our little pity parties when we start to think about all the things to be thankful for in our lives.
So Today January 20, 2017 seems like the perfect time to let the sun into my heart and life and write down all the things I am thankful.
My Daughter
I look back on that fateful day taking the call that changed my life forever, I am grateful every day that she came into my life.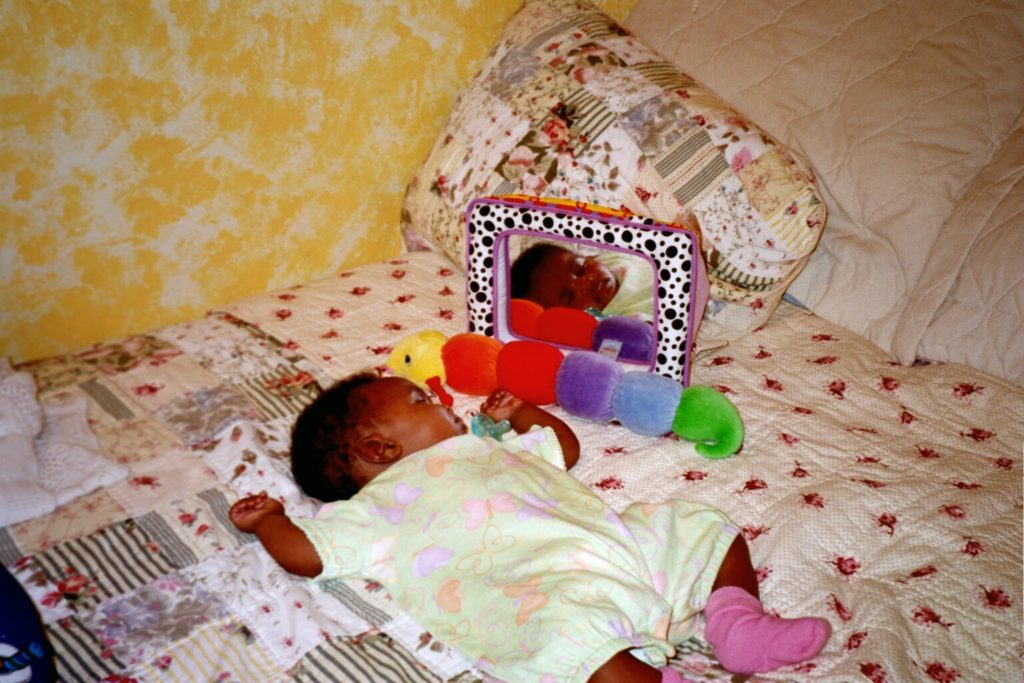 It's hard to believe that  little baby is just a few weeks away from turning 14. Yikes!! Let me remind myself this a positive post.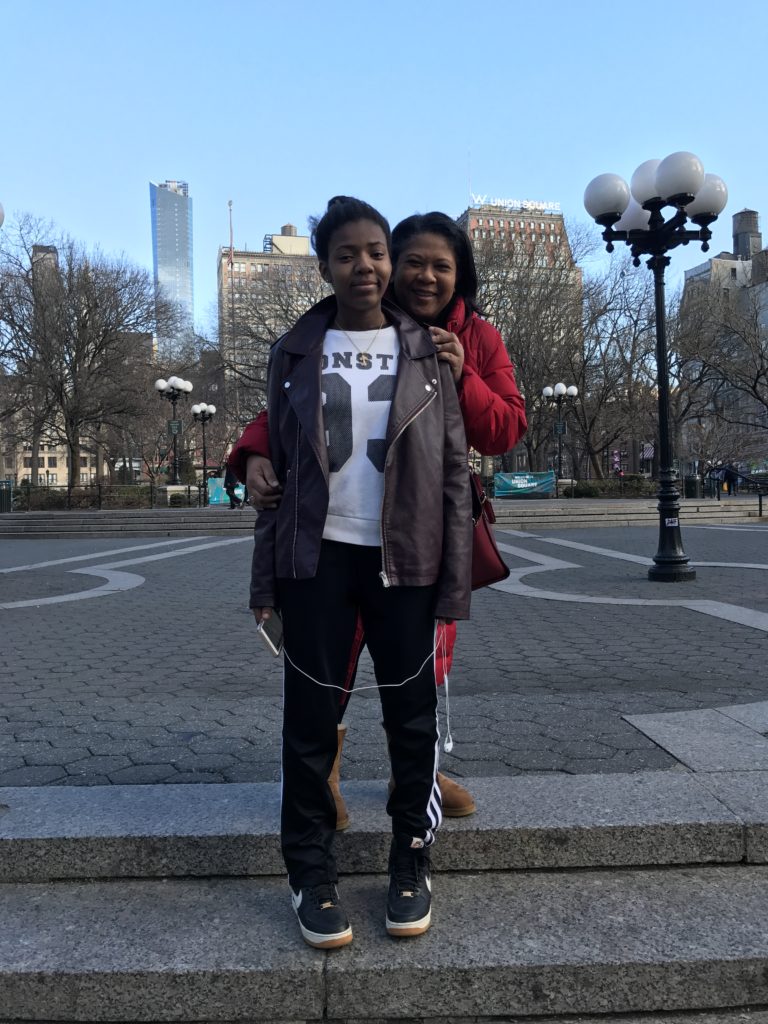 Best Friends for Life
Full disclosure, I have more friends than pictured here but they just don't like having their photos on the blog. Way back in the 90's I had the pleasure of meeting my daughter's godmothers  (yes she has two godmothers) at Business School. We all ended up in New York for work. No matter our ups and downs, the craziness of work and life in general,  we have remained close friends. Now that one is married and lives in Westchester and another is engaged (yeah),  we always kept our tradition of celebrating our respective birthdays. Thank goodness, I think its the only time we enjoy a meal at at a trendy restaurant.
I would remiss not to mention my single mom friends for without them life raising a child in New York City would be a solitary affair. They say family comes in all shapes and sizes  that is so true.  I am grateful that I met them back in grade school. Holidays and vacations would be pretty boring. And their friendship and parenting advice has been invaluable to my life and positive outlook.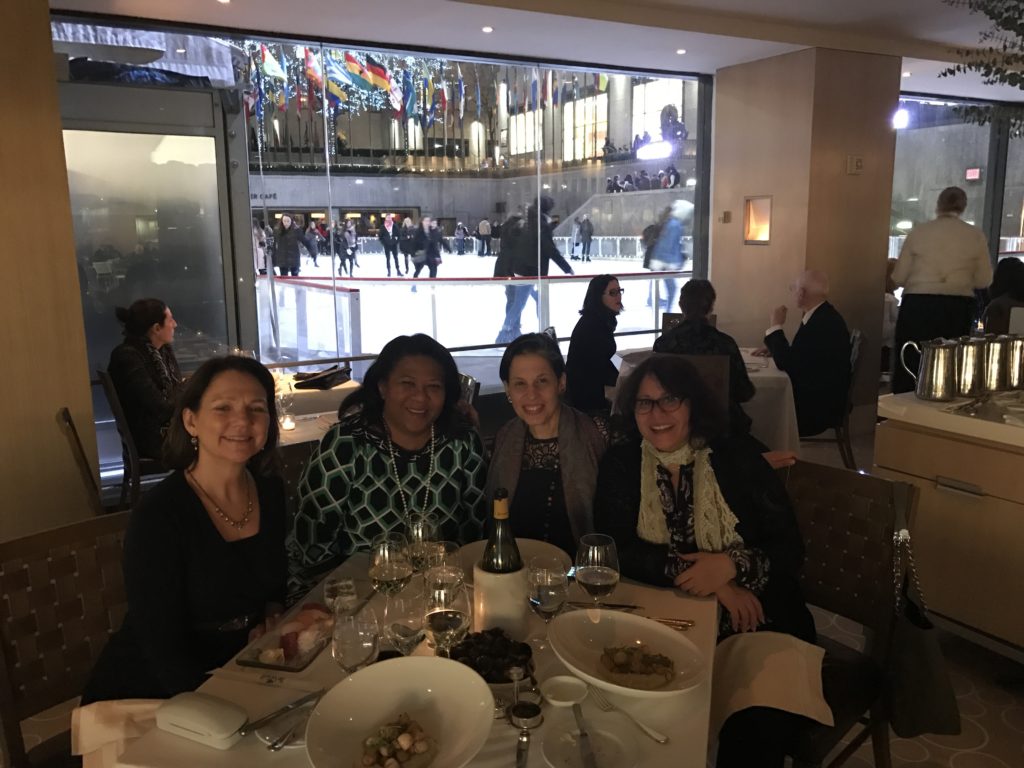 And who can forget the blog husband. One of the best things about starting a blog is meeting this character, Mitch at gaynycdad.com.  Our kids attended the same grade school so even without the blog we bonded as adoptive parents. Good thing our kids like each other.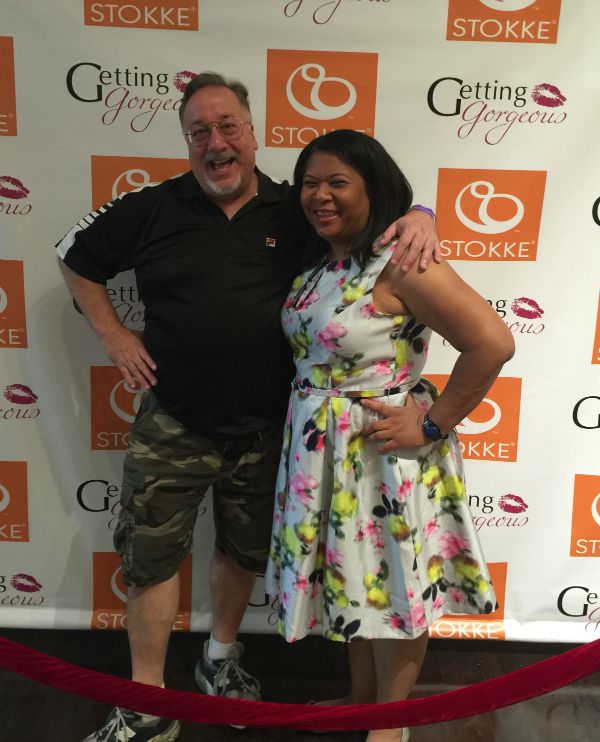 Blogger Friends
Make lemonade from lemons as the saying goes. During the 2008 financial implosion I like many hundreds of thousands of people lost their job. So what did I do while I looked for a job, I started a blog. I was clueless but one plus and it's a big plus are the many amazing, entrepreneurial women I have met over the years.  I have friends from previous jobs but not like this.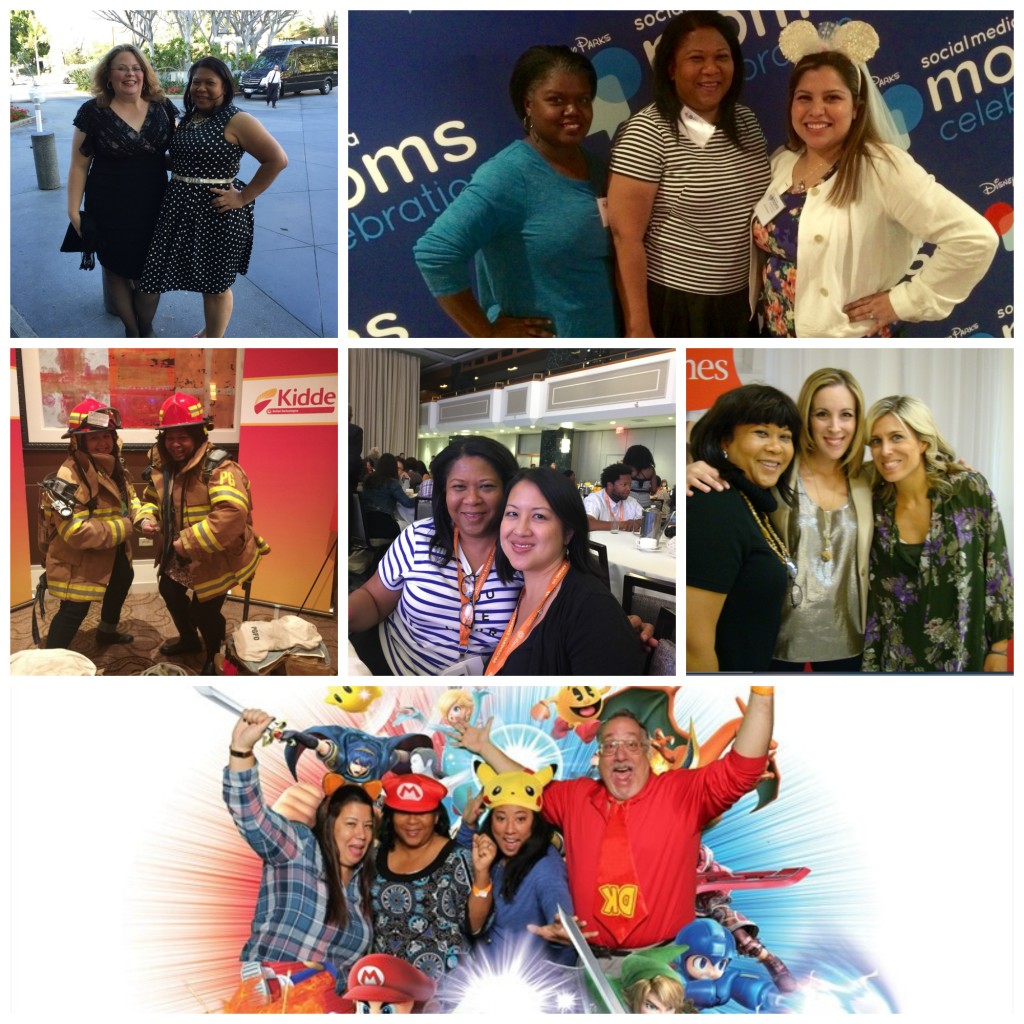 Living in New York City
For those who don't live here, I know the city sounds crazy and it is but I wouldn't live anywhere else. Okay maybe  Tuscany. Bu if not for living in New York, I would have never met another parent who works for Macy's and gave us those coveted tickets to the Macy's parade or friends who are generous to invite us to their weekend homes. I am thankful that my daughter has a cross section of friends of all colors, religions that makes her life so much more rich in experiences.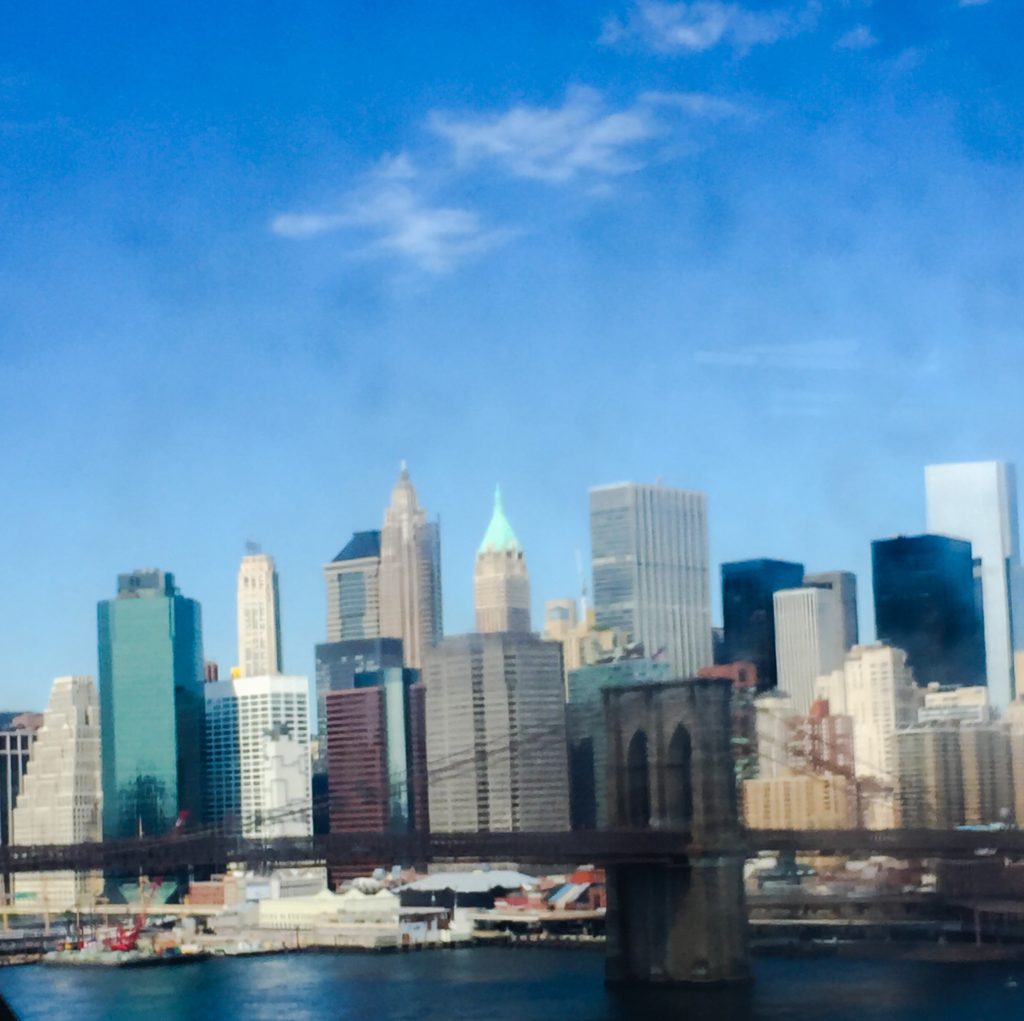 My Siblings 
Both my siblings don't live in the area but I am grateful as wacky as they both are that they are my siblings.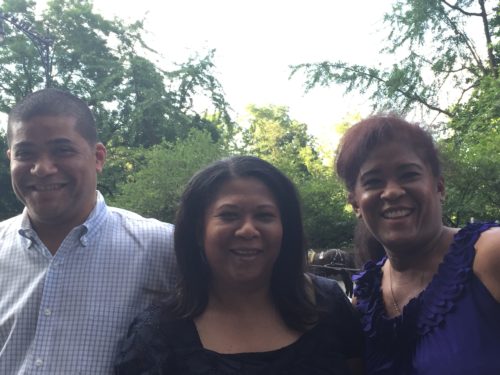 What else am I thankful for in my life? – my work which I like very much, my okay health (I am working on it because it can be improved trust me on that one.)
What are you thankful for today and in 2017?
Save
Save