My favorite kindergarteners, Blossom, Bubbles, and Buttercup also known as The Powerpuff Girls are headed to Hulu. For parents and kids alike, Hulu is the only place to find the full classic animated series, The Powerpuff Girls. Hulu is celebrating the launch of The Powerpuff Girls by highlighting amazing girls across the country with their #RealLifePowerpuff contest.
Hulu's national #RealLifePowerpuff Contest

With Hulu's national #RealLifePowerpuff Contest, these #RealLifePowerpuff girls are doing rad things and inspiring others along the way, whether working in the fields of science or sports, or doing great things for their families and community.
Do you have an awesome, inspiring young girl in your life?
My #RealLifePowerpuff girl is my funny and smart teenage daughter.  Last year, she was just another basketball player but with two girls graduating, she stepped into their place to be one of the leaders of the team. I am so proud that this thirteen year old is not only finding a passion for sports but taking on a leadership role. That's pretty amazing to be doing at such a young age.
Here's your chance to share your #RealLifePowerpuff girl by posting a photo or video of them on Instagram, Facebook or Twitter and tag it with #RealLifePowerpuff and #Contest. Don't forget to include what makes her awesome and they might get shared and enter you to win a special PPG prize! Visit the official website for more information.
You must be at least 13 years of age to participate. (A parent or guardian may submit entries for those under 13.)
All stories must be originally shared on one of the following platforms: Facebook, Tumblr, Twitter or Instagram.
Tag stories with #RealLifePowerpuff and #contest.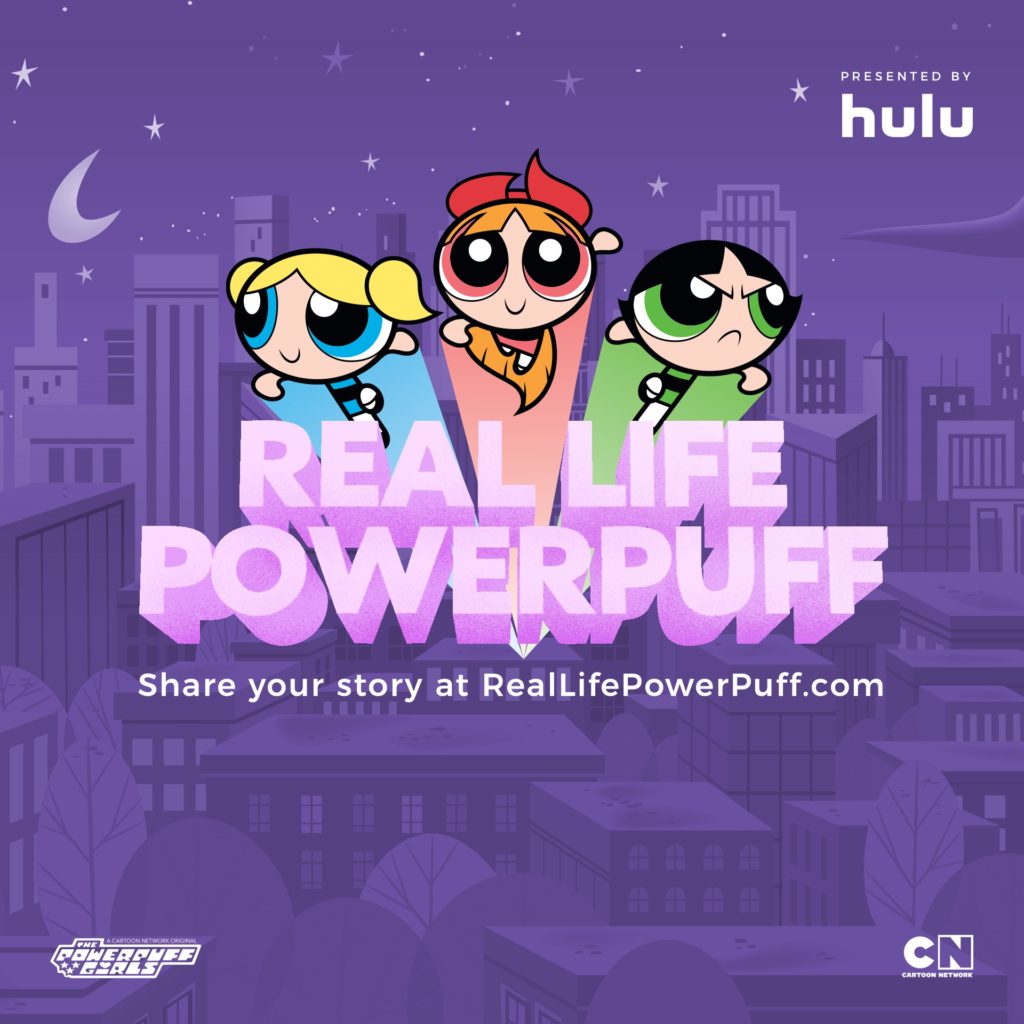 Check out a  #RealLifePowerpuff girl who is making a difference in her community!
About Powerpuff Girls
As one of Cartoon Network's most enduring original series, the initial run of The Powerpuff Girls, created by Craig McCracken, premiered in 1998 and quickly became a global phenomenon. Since its premiere, the series earned two Emmy® Awards along with five nominations and countless animation honors throughout its 80 episodes. I really loved this show when it premiered back in the late 90's. Yes, this show was and popular with adults too. It might have been animated but what was appealing were the three main characters Blossom, Bubbles, and Buttercup who might have been kindergartners but they were crime fighting kindergartner saving their small town, Townsville USA  from villains especially my favorite villain Mojo Jojo. I think that as a mother of a teen, I want my daughter to be strong physically and mentally, independent and quirky. The Powerpuff Girls embody that can do spirt any girl, boy or adult can admire.
HULU GIFT CODE GIVEAWAY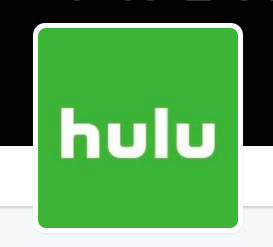 To celebrate The Powerpuff Girls on new home on Hulu where all classic episodes are now available to stream almost anywhere, on any device,  one lucky NYC Single Mom reader will receive a 6-month Hulu Gift Code subscription*.
Reader Suggestions: if you click the "Entry Form" text before it turns into the entry box it'll pop the entry form on a new page and you can enter there
IF YOU ARE UNABLE TO ENTER THE GIVEAWAY THROUGH THE FORM. LEAVE A COMMENT BELOW AND I WILL INCLUDE YOU! THIS SEEMS TO BE HAPPENING A LOT SO I WILL NOT LONGER BE USING GIVEAWAY TOOLS!! APOLOGIES FOR THE INCONVENIENCE. 
 All classic episodes of The Powerpuff Girls are available on Hulu, the streaming destination for the best of TV, and a great selection of films! Plus, you can stream almost anywhere, on any device, including gaming consoles, set-top boxes, tablets, mobile phones, and more. Visit
Hulu.com
to start your free trial.
Disclosure: This is a sponsored post in partnership with Hulu. 
*Hulu subscription giveaway winner will be sent a digital code to redeem online. The code is redeemable in the US and does not expire.

Save
Save
Save
Save
Save
Save
Save
Save
Save
Save
Save
Save