Did you know that we have been treating the ends of our hair but not the scalp? That is so me.  I have the driest, most damaged hair and use conditioner all the time but I seemed to be focused on the hair part not the scalp part.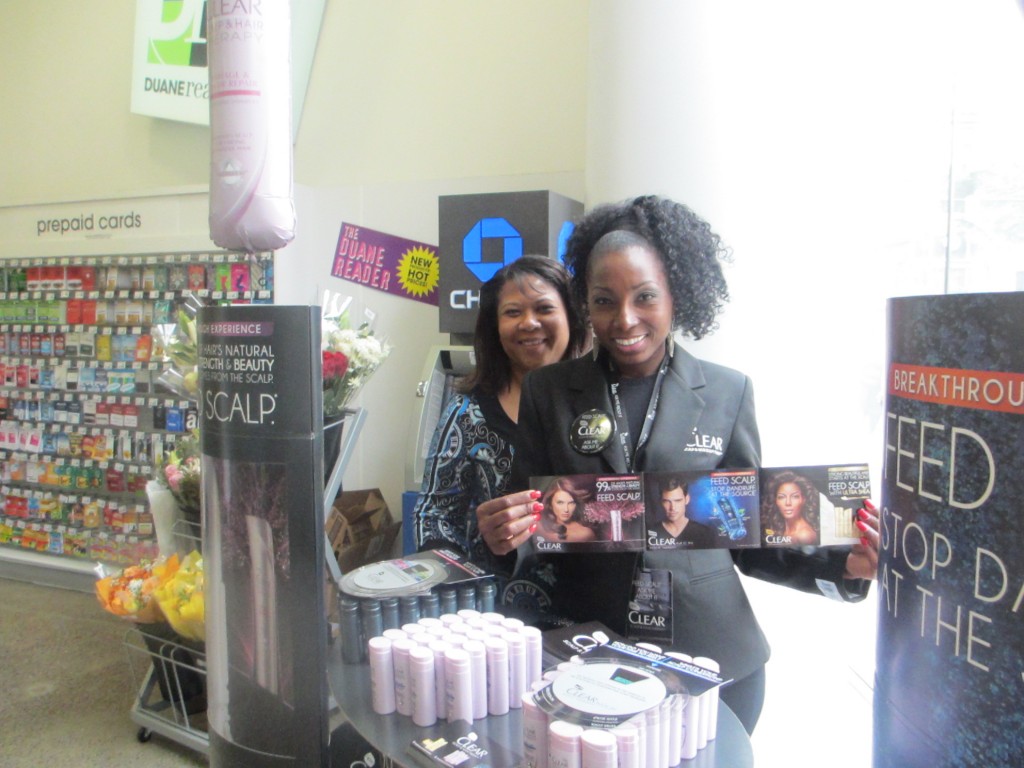 This past week, I had the opportunity to check out the new line of shampoos and conditioners called Clear Scalp & Hair Beauty Therapy at a demo held at the Duane Reade on the Upper West Side. I was vaguely familiar with  the new line since I had seen the Heidi Klum ad so I was looking forward to finding out more about this new line of products in the hopes of improving the appearance of my damaged hair.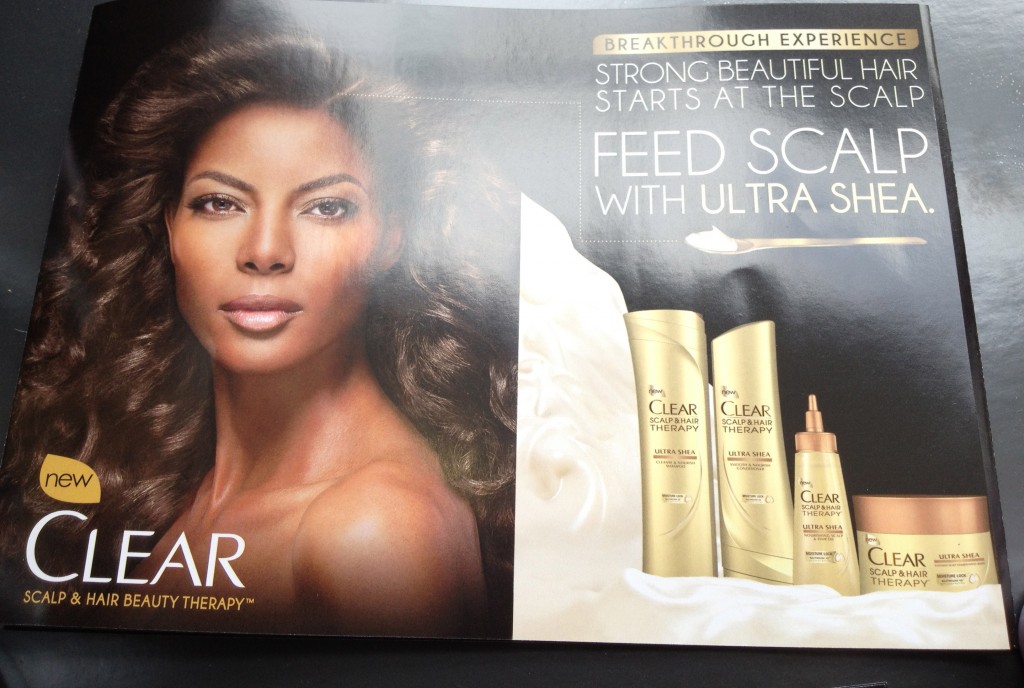 The  Clear Scalp and Hair Beauty Therapy  demo booth was stationed as you walk in the door so that there is no way you could have missed it.   The young lady manning the demo booth was  handing out samples of Total Care Nourishing Shampoo, Nourishing Daily Conditioner and 2 in 1 Complete Care Anti-Dandruff for Men but sadly there were no samples of Ultra Shea which is for  dry and frizzy hair and from the materials, she gave me looked like it is targeted towards women of color.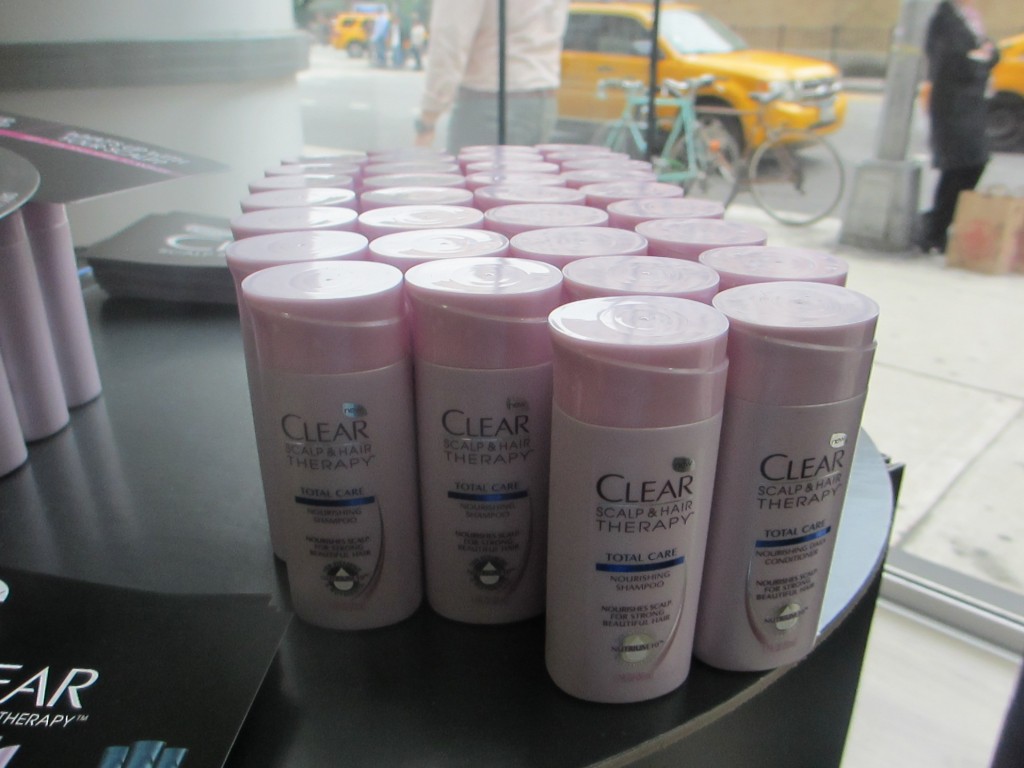 She discussed all the various products in the line and that there is  a range of six shampoos and five conditioners to meet different scalp and hair needs and how the line includes  Nutrium 10™ technology, a rich blend of vitamins and nutrients and is supposed to give women stronger and more beautiful hair in just 7 days and of course, that Clear Scalp and Hair Beauty Therapy  treats the scalp  not the hair ends. She also asked me a set of questions using the What's Your Hair's Problem and What's Your Scalp? wheel.  Of course, Clear Scalp and Hair Beauty Therapy Ultra Shea was the choice for me.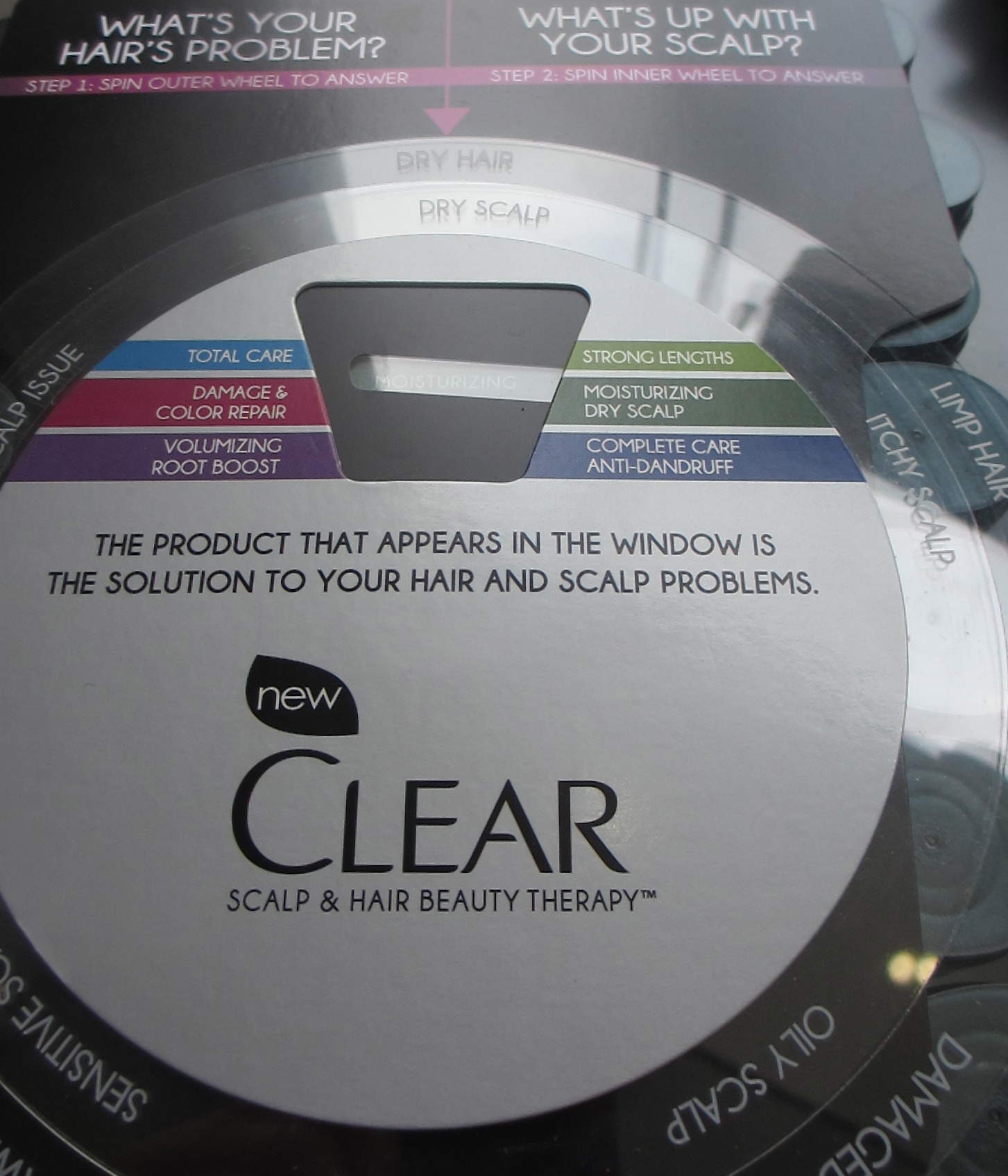 I headed up stairs to purchase the Clear Scalp and Hair Beauty Therapy Ultra Shea Shampoo and Conditioner along with the Nourishing Scalp & Hair Oil and Intensive Scalp Nourishment Balm. Boy was I disappointed not to find it on the shelves. I ended up buying Clear Scalp and Hair Beauty Therapy Damage and Color Repair conditioner as let's face it, my hair is damaged and I do color it so it was worth a try. I decided against buying the shampoo and will wait for the Ultra Shea shampoo to hit the shelves as I think it probably is richer in nutrients for my hair.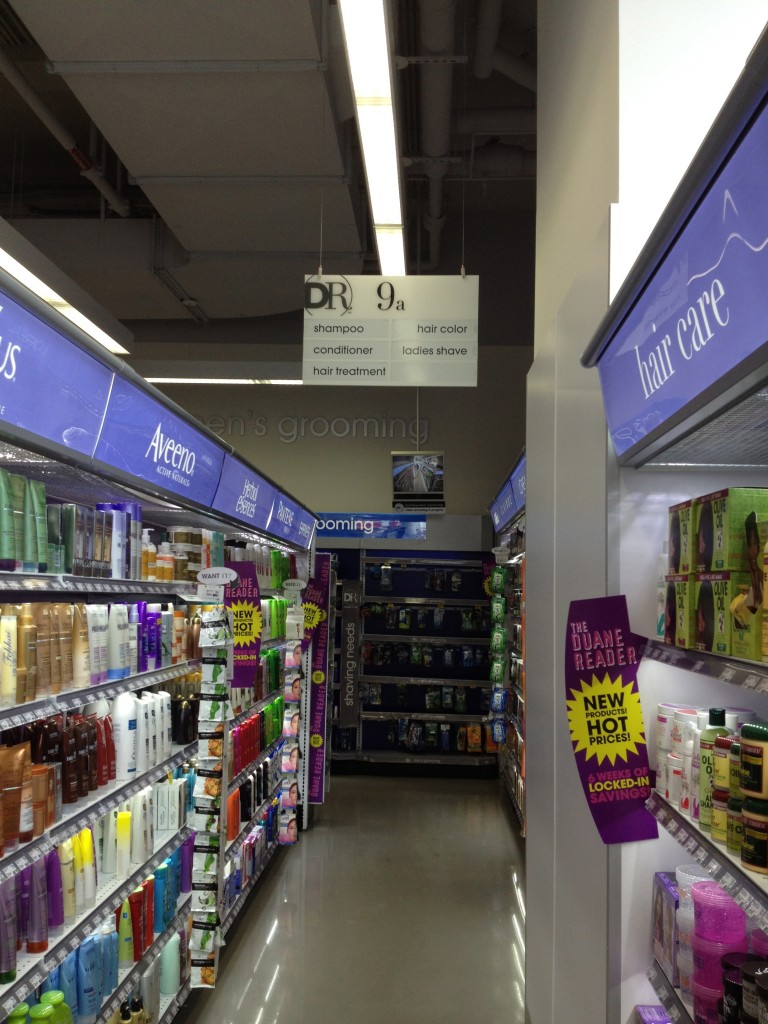 I really like the idea of the breakthrough experience  of  "feeding" your scalp to improve your hair.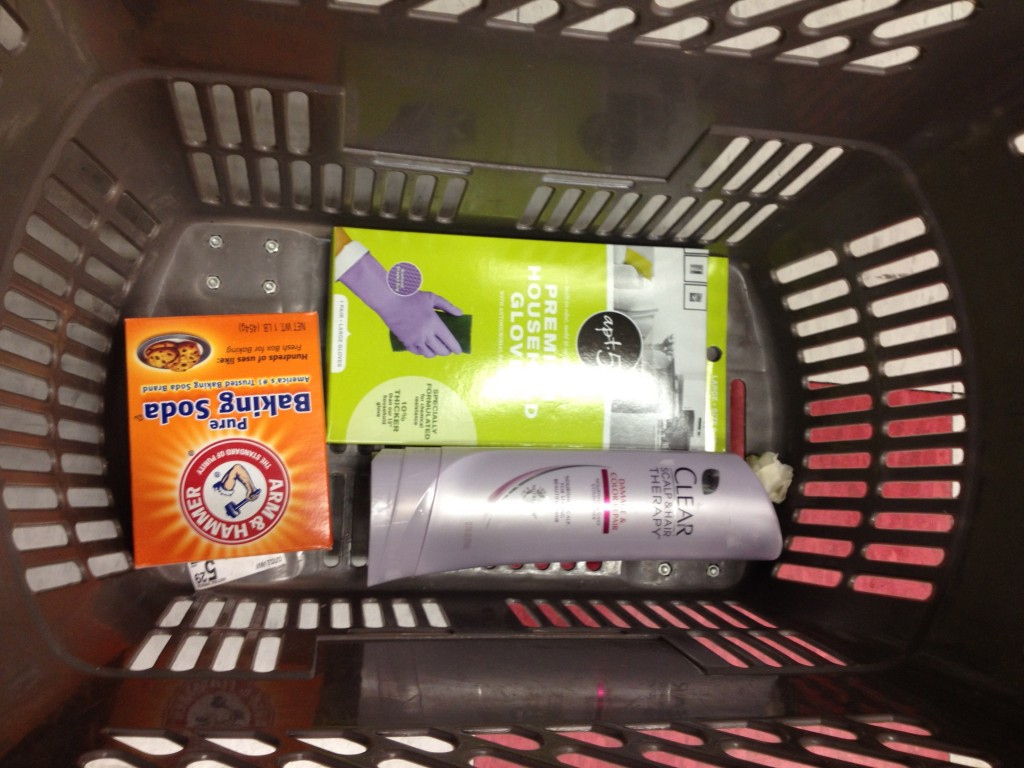 For more photos, check out my Google + photo album: Clear Scalp & Hair Beauty Therapy at Duane Reade.
To learn more about  the entire Clear Scalp & Hair Beauty Therapy  product lines for women, men and women of color, visit cleanhair.com, facebook/cleanhaircare,  http://www.facebook.com/clearmen or youtube.com/cleanhaircare .
To learn more about Duane Reade, visit  duanereade.com and don't forget to Like Duane Reade Facebook page  and follow Duane Reade on Twitter.
Disclosure: I am a member of the Collective Bias™ Social Fabric® Community.  This shop has been compensated as part of a social shopper insights study for Collective Bias™.  All opinions are 100% my own. #CBias #SocialFabric