New Yorkers will be able to use their smartphones at select McDonald's throughout New York City thanks to a new partnership between McDonald's Tri-State area restaurants and Duracell PowerMat, who's launching their new line of on-the-go smartphone chargers.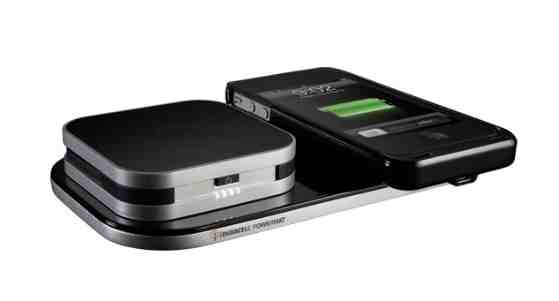 Smartphone users scrambling to charge their dying batteries along with curious consumers will be able to learn all about these new wireless products and freely try them with the help of Duracell PowerMat Brand Ambassadors stationed at select McDonald's restaurants throughout Manhattan.
Visit the following McDonald's restaurant locations (39 Union Square West, 2549 Broadway,    724 Broadway,    2049 Broadway, Canal Street and 556 7th Avenue)
The Duracell PowerMat iPhone 4/4S 24 Hour Power Systems ($99.99 value) is an easy-to-use set of three tools. Together, they provide wireless charging for any Duracell Powermat enabled device.  I love both products because they are super easy to set up for home use and easy to use.   Using the Powermat requires no plugs or cables, just place your phone on top of the Powermat using the wireless phone case and voila,  you are charging. Another feature of the Powermat is it's actually compact and beautifully designed, it's not bulky looking or takes up a lot of space.
And my favorite is the Power On The Go Backup Battery which is so lightweight, I can just throw into my bag without weighing it down and it provides me a full charge which is great when I am out and about and not near an outlet.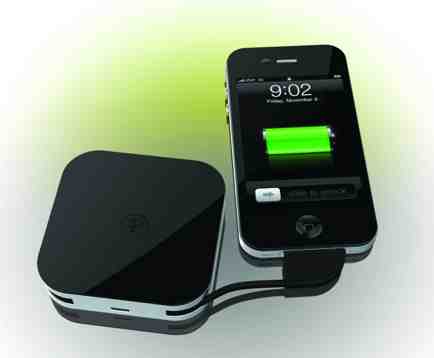 Visit  www.duracellpowermat.com for more information on the Duracell PowerMat iPhone 4/4S 24 Hour Power Systems.
Disclosure: Level 1 and 8 compensation. Click here for NYC Single Mom's disclosure policy. All thoughts and opinions expressed are my own.