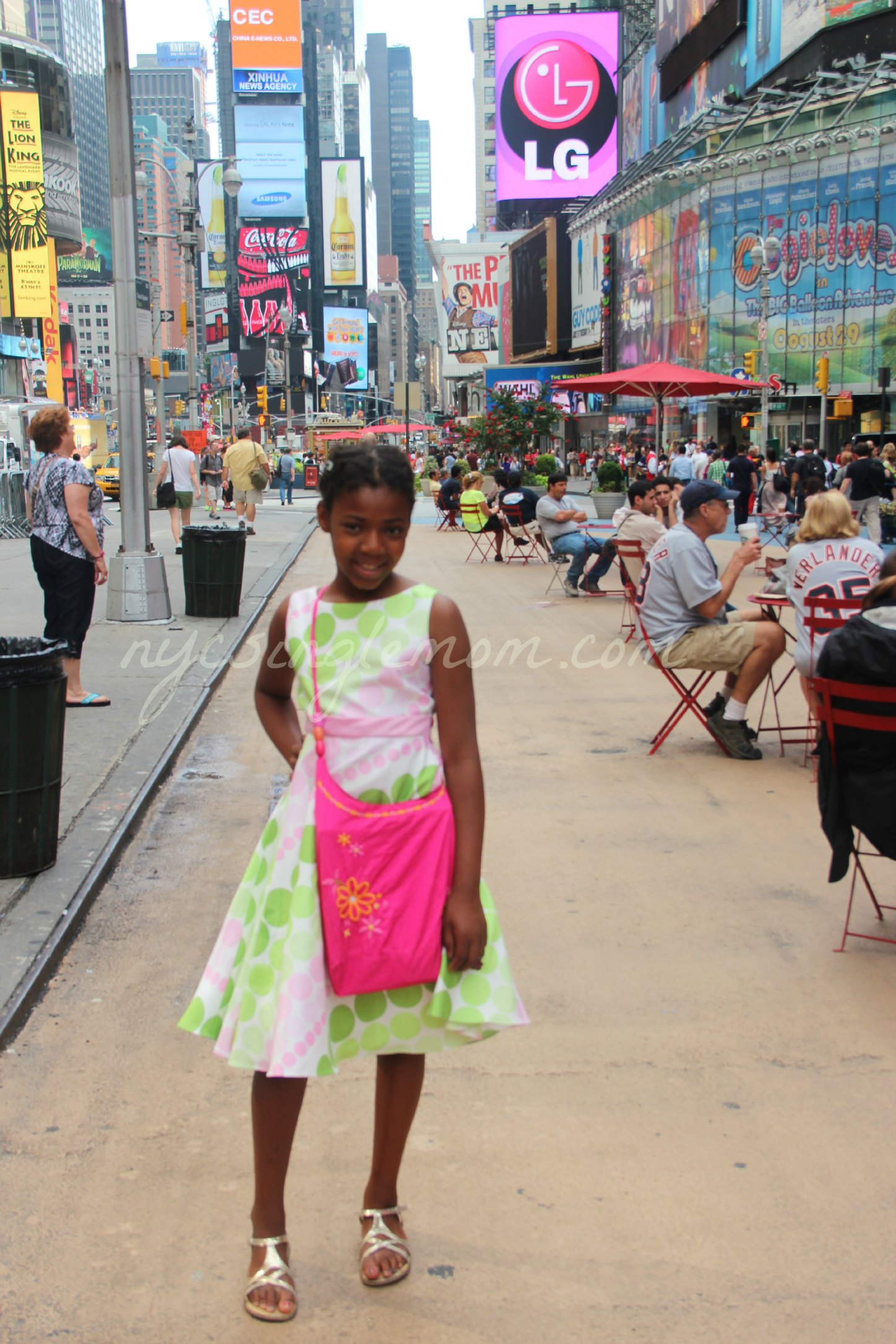 Who doesn't want to save money on kid's clothes especially when you know that they are going to grow out of them.
Here are 10 tips on how to save money on Children's Clothes:
1. Flash Sale Sites – Adults have groupon, Living Social and but there are numerous Flash Sale Sites that sell children's clothes, accessories, toys and more.
2. Shop the End of Season Sales – This is a given that  major retailers  need to sell last seaon's merchandise so they can stock the incoming season's stock.  This is also a great way to save money is to buy basics like jeans, t-shirts, socks a size larger during the end of season sales. If you have a favorite store, sign up for their emails which announce discounts and sales.
3.  Use Twitter
 or Facebook  – Do a search on Twitter or Facebook for your favorite stores, both local and national and become a follower/become a Fan. Many will announce discounts, promotions and sales on their social networks.   Organizational Tip for new Twitter users: Set up a separate list for stores that way you can see those quickly rather than integrated with your personal friends/celebs, etc.
4. Off Price Retailers  – If you are super shopper, you can't leave off off-price retailers like TJ Maxx, Marshalls and Daffy's off the list.  All these stores have inventory coming all throughout the year.  The key is to be able to get the discounted clothes plus the markdown.
5. Arrange Clothes/Toys/Games Swaps with Friends, Family or Class Parents – Everyone is swamped with clothes that are too small, games that are never played with and accessories that just did not get returned. Arrange a yearly swap amongst friends, family or even class parents. And if there is anything left over make a donation to your local charity.
6. Consignment Shops – With consignment stores, I find that the owners actually look at clothing pretty closely and reject worn out items.  This  option takes time and effort but you never know what treasures you will find. And with consignment stores, if you have some saleable items,  you can make a little cash or credit.
7. E-Bay or Craig's List – Both options are a great way to find new or used kid's clothing, games and toys. And this is also another option for you to make some extra cash, selling your worn clothes, used games, and toys.
8. Coupon Codes –  Definitely before you buy online or even at brick and mortar stores, check for a coupon.
9. Yard/Garage Sales/Stoop Sale – This is definitely a great way to buy gently used clothing, games and toys and, the best part is that you can negociate for a lower price.
10. ThredUp – I love ThredUp. This is an online consignment store where you can purchase like-new, hand-selected kids clothes from all the well known brands you already shop. What makes this consignment store unique is  you can also sell your used clothes. They even send you the bag to fill to the brim and pay the postage. Too simple. Not only are you saving money on your kid's clothes but making it as well. Tip: When sending your clothes definitely make sure they are in VERY good condition as they actually review each piece of clothing.
Happy Shopping and Saving! If you have other tips, let me know and I will add it to the list and link to you.
Disclosure: NYC Single Mom was not compensated for this post.