Did you know that Duane Reade's Flex Rewards Loyalty program officially ended on September 16 and was replaced  by the NEW Balance Rewards program? Me either. I of course was not happy that Duane Reade's Flex Rewards ended as I liked their loyalty program and as a busy mom the last thing I need to deal with is changing programs. Well, boy was I wrong. Replacing the Flex Rewards with the new Balance Rewards card is super simple.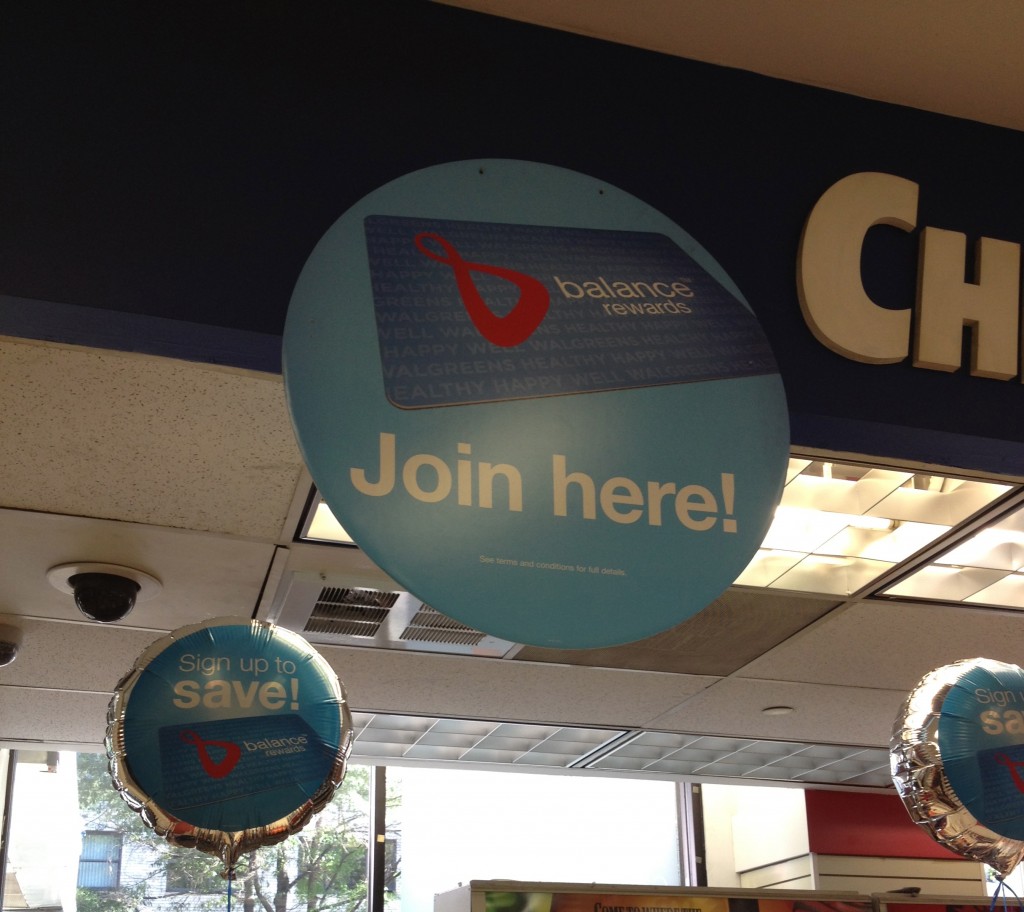 In a nutshell, visit  your  local Duane Reade store where the cashier scans your card and then you insert some key pieces of information and  voila! they will hand you a new card. It took literally a few seconds to replace my  card.  Not converting an existing Flex Rewards card,  you enroll at any Duane Reade or Walgreens store at the checkout counter, pharmacy, and photo kiosk or visit  www.DuaneReade.com/Balance.
Benefits of Transferring Your Duane Reade Flex Rewards  or Enrolling for The New Duane Reade Balance Rewards Program:
You can use the card at both Duane Reade and Walgreens stores
You Can save on sale items at the store
Redeem instantly with as few as 5,000 points
Detailed below are redemption dollars when you redeem your points. Redemption dollars will not be paid out in cash or store credit. 
5,000 points  =  $5.00
10,000 points = $10.00
18,000 = $15.00
30,000 = $35.00
40,000 = $50.00
 After I received my Duane Reade Balance Rewards Card, it seemed like a good time to check out the weekly circular  for the weekly promotions. But for those online shoppers, you can review what's in the Duane Reade circular before you head to the store. I actually checked out the Weekly Bonus points  online to see if I might be able to take advantage of weekly savings and get bonus points to bank.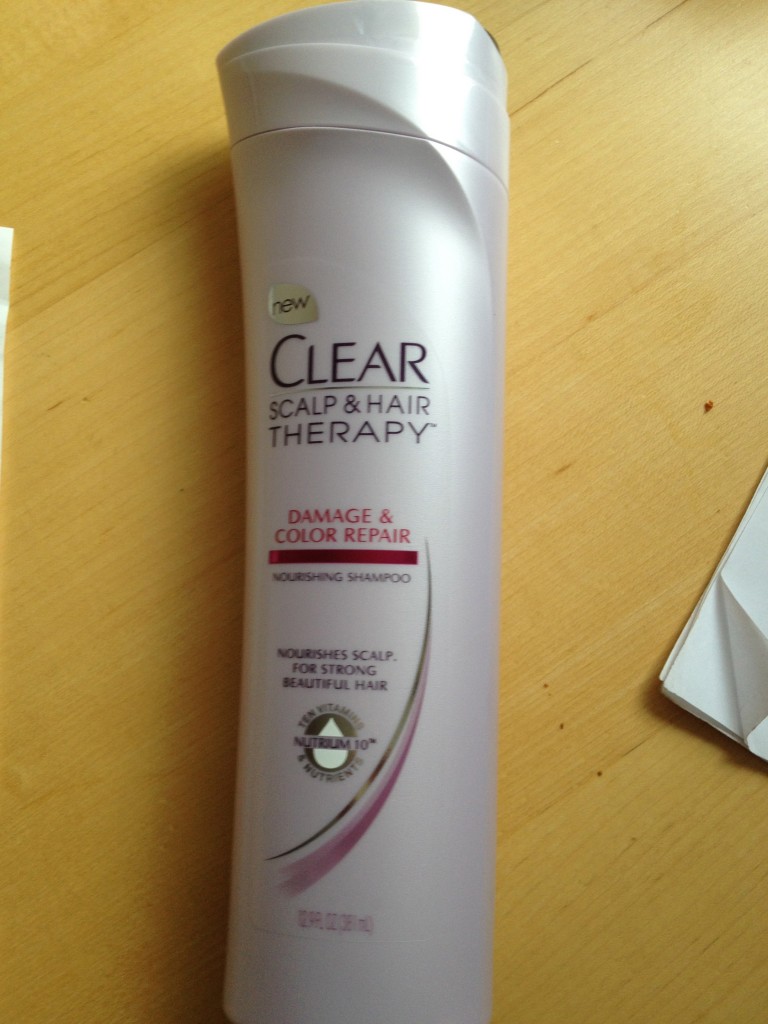 For me, one of my favorite new products was  "on sale "  All Clear Shampoo with 1,000 bonus points. Fantastic.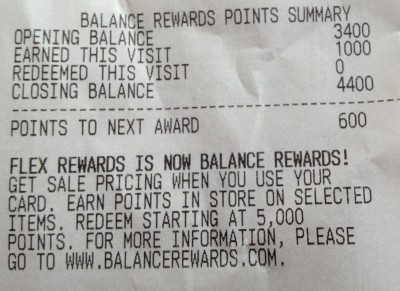 I like the new Balance Rewards program, especially if the product you like is on sale and nets a lot of bonus points.Of course, for couponers out there (I try), just imagine how much more you could save if you had a coupon.
Enjoy my entire  Duane Reade Balance Rewards and Duane Reade shopping experience in my Google+ album.
Stay social with Duane Reade  on Twitter and Facebook. For more information, visit duanereade.com or youtube.com/duanereade
Disclosure: I am a member of the Collective Bias™ Social Fabric® Community. This shop has been compensated as part of a social shopper insights study for Collective Bias™. #CBias #SocialFabric #DRBalanceRewards Opinions are 100% my own.