If you are like me you are in the throes of completing your taxes and also wondering how to use your tax refund money. Why not use your tax refund money for a smartphone makeover. And who better than Cricket Wireless that aims to put a smile on your face with their tax season deals – get a new smartphone and keep cash in your pocket. Sweet deal indeed!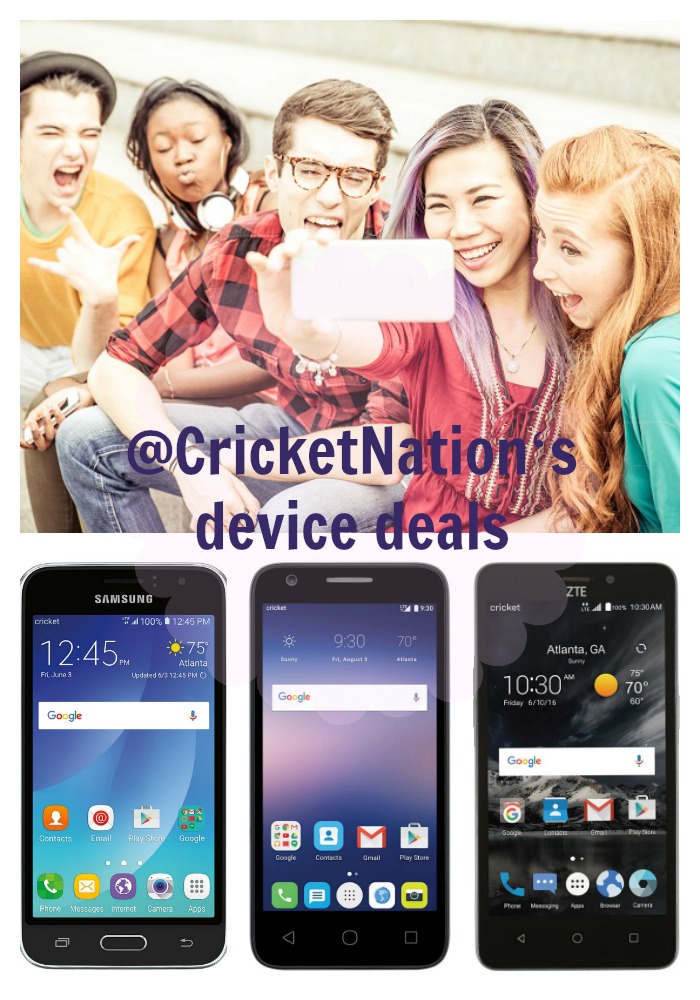 Spending your tax refund on a new device makes perfect sense. A new smartphone is functional, fashionable and now best of all, affordable.
Think about what you spend on your monthly mobile bills? Wouldn't it feel great to get in on a better deal? Cricket Wireless offers text, talk and data plans starting at $30/month. And coupled with tax season offers, it's worth taking a second look at what you might be able to save.
Cricket Wireless features:
Reliable nationwide network to more than 99% of Americans (Based on overall coverage in U.S.)
Simple, transparent wireless plans with pricing that includes monthly taxes and fees.
No annual contract
A wide variety of quality smartphones and mobile products
4G LTE smartphones for FREE Tax Deal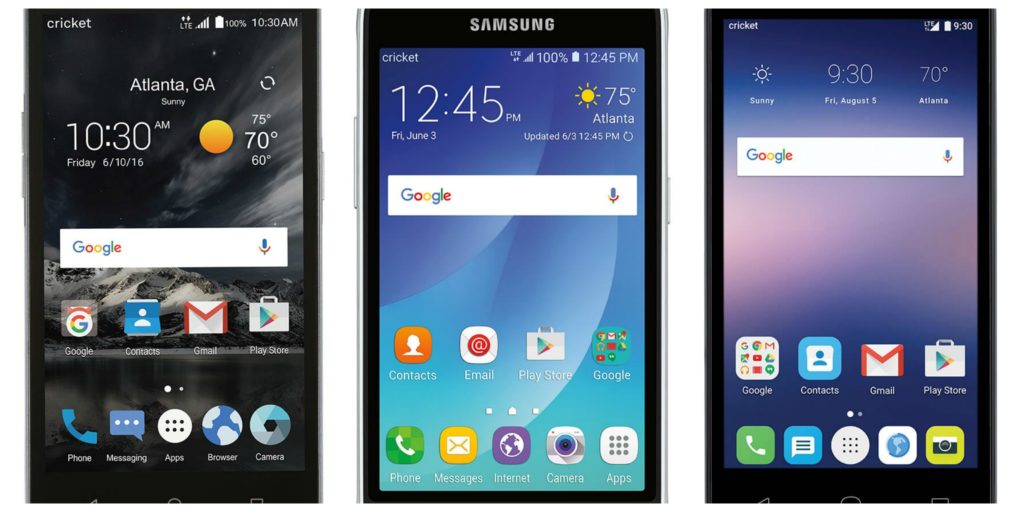 You can get select 4G LTE smartphones for FREE when you switch to Cricket Wireless.*
Don't miss out on Cricket Wireless tax deals for yourself, or if you are like me, looking to treat your daughter to a new smartphone. I know I am looking to save money, and she is looking for a new fashionable smartphone – a win-win situation for us both.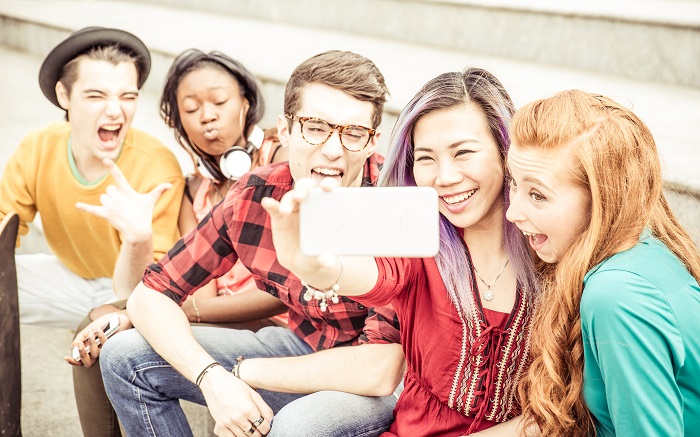 Visit Cricket Wireless to learn more about the network and features and to learn more about all the Cricket Wireless' tax deals that are available.
Disclosure: This blog was sponsored by Cricket Wireless. All thoughts, opinions and views are my own.
*While supplies last. Req's svc activ. w/qual. plan (min. $30/mo), port-in (excl. AT&T ports) & new svc. line. 1st mo. svc charge & sales tax (NV only) due at sale. Restr's apply. Terms & restr's subject to change. Coverage not avail. everywhere.
Save
Save
Save
Save
Save
Save
Save