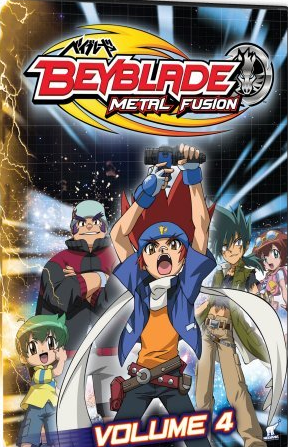 Beyblade: Metal Fusion Volume 4- the battle between good and evil is even more intense and dangerous than ever as Gingka and his friends face a villain with a plot to unleash a long forbidden Beyblade in his quest to take over the world.
Like this article? Subscribe to NYC Single Mom by Email or NYC Single Mom by RSS Feed !
Disclosure: Level 1 compensation. Click here for NYC Single Mom's disclosure policy.