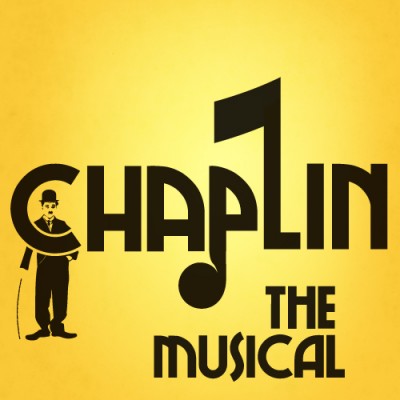 CHAPLIN, a new musical on Broadway, is offering a special discount to families: Get 4 tickets for $189 (minimum purchase of 4 tickets).
CHAPLIN is a family-friendly show that details the life of one of the most important movie stars of all time. The musical includes gorgeous costumes and catchy music. Tickets are available for all performances, except Saturday evenings. Click here  and use the code: CL4FAMILY.
Learn more about CHAPLIN by visiting the Website at ChaplinBroadway.com, the Facebook page at facebook.com/ChaplinBway and the Twitter page @ChaplinBway. CHAPLIN is currently in previews and opens on September 10.
Disclosure: Level 1 compensation. Click here for NYC Single Mom's disclosure policy.
Category: Events, Events/Entertainment/Dining