15 Things to do in Houston During the Superbowl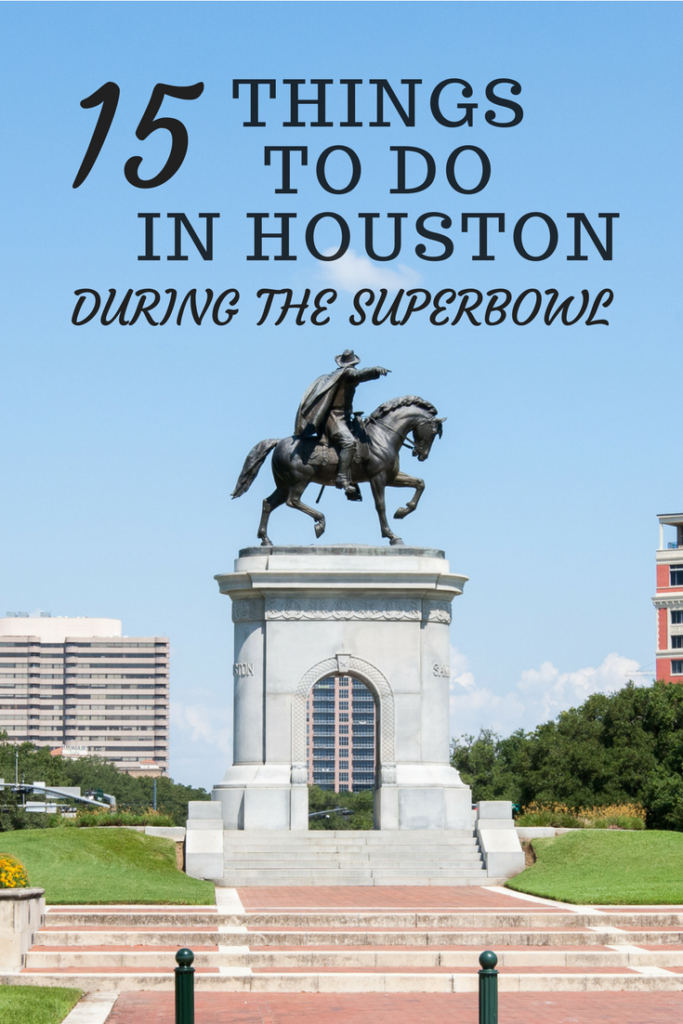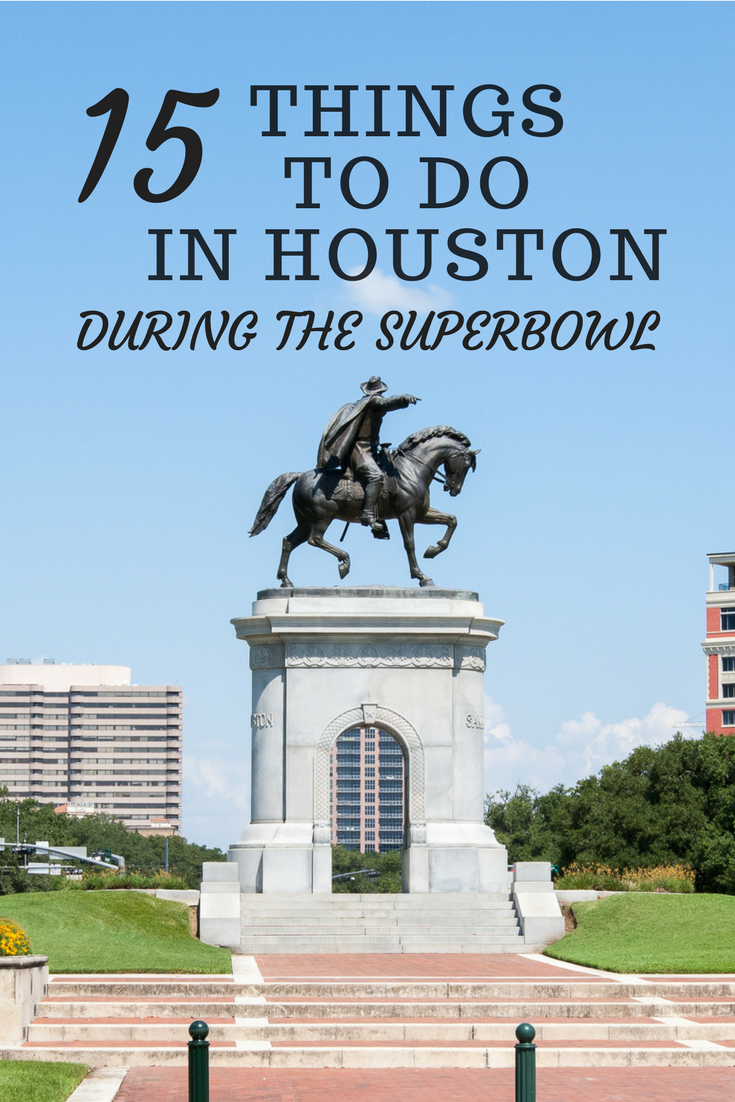 Have you ever been to Houston? The Super Bowl LI location is definitely going to be a busy place on February 5, 2017! If you're lucky enough to be in town that weekend, be sure to check out some of the city's other offerings, too! You'll find Super Bowl themes all over the city as well as non-football related activities for those who aren't sports fans. Here are some great ideas.
Visit the Houston Zoo. The zoo has got all kinds of activities going on every day at the week. The elephant and sea lion exhibits are pretty popular, and kids love the John P. McGovern Children's Zoo. If you're still in town on Tuesday, February 7, general admission is free.
Shop at The Galleria. Texas's biggest mall is the home to over 400 stores and restaurants, a full-size ice rink, 2 swimming pools, a state of the art children's area, numerous hair salons, banks, and even a Post Office.
Soak in some culture at The Museum of Fine Arts. If you're a Bank of America cardholder, you also get free general admission on the first weekend of the month, which just happens to coincide with Super Bowl LI.
Take a stroll through Kemah Boardwalk, Houston's largest amusement/entertainment park. There are rides, attractions, and plenty of options for dining and shopping.
Journey into sea life at Downtown Aquarium, a combination restaurant and aquarium complete with exhibits, rides, and a full-service restaurant and ballroom.
Skate on the ICE rink, powered by Green Mountain Energy. There's nothing quite like ice skating in the Southwest!
Take the kids to The Children's Museum of Houston. Voted #1 Children's Museum by Parents Magazine, you'll agree that it's a place where the entire family can have a blast learning and exploring. From February 2 – February 8, the Museum will have Super Bowl – themed exhibits, like Paper Bag Football.
Have an out-of-this-world experience at Space Center Houston. With over 400 space-themed activities, you'll find plenty of things to do!
Stop in to the Houston Museum of Natural Science and check out the giant screen theater or enjoy the serenity and peace of the Cockrell Butterfly Center.
Step a little out of your comfort zone and into the National Museum of Funeral History. Sure, it sounds a little weird, but it's also not an experience you can get just anywhere.
Check out the Water Wall, Houston's most photographed site. The U-shaped fountain is 64 feet tall and pumps 78,500 gallons of recycled water every three hours and 20 minutes. On three acres of land with over 180 oak trees for shade, the installation is a must-see while in the area.
See a play at Alley Theatre. Shows playing the weekend of Super Bowl LI include Roan @ The Gates, Dry Powder, The Carpenter, and Syncing Ink.
Go to church! Or don't, but do appreciate the amazing Romanesque architecture of the oldest church in Houston, the Anunciation Catholic Church, built in 1869.
Take a selfie at the Beer Can House. This house is entirely made of beer cans. The popular tourist attraction was built in 1968 and is open Saturdays and Sundays from 12 to 5pm.
Spend some time with the Sweeney Clock, located near City Hall and Houston's Theater District. The clock has been in the city since 1908 and was moved to its current location in 1968.
As you can see, even if you're not interested in football, Houston is not a city you'll be bored in. A city so rich in atmosphere and culture is definitely a city worth visiting!
Do you have anything to add to the list? Feel free to share!
Disclosure: NYC Single Mom was not compensated for this post.
Save
Save
Save
Save
Save
Save