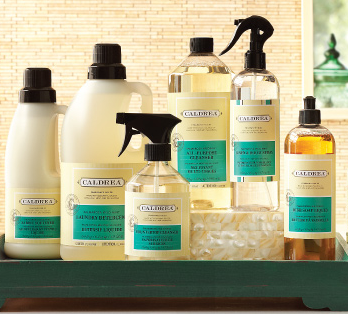 April means Earth Day and as not so subtle reminder to myself, I try to change at least one habit a year. Recently, I tried composting which I am slowly getting better at doing regularly.
I am trying to be more conscious about the household products that I use. Most people don't realize that products we use daily can be harmful to ourselves and our surroundings. Although using common products such as sprays and soaps may seem routine, the ingredients in these products can have negative consequences. Natural products are your best bet in ensuring clean air.
I know that one of the reasons that I probably don't use some of the all natural products on the market today is the cost but that is somewhat selfish to future generations so my compromise   is to alternate my purchasing of all natural products with my regular products.
Here are 10 Best All Natural Cleaning Products that are safe and affective for the home from you beauty.com 
Mrs. Meyer's Clean Day
Green Works
Common Good
Caldrea
Method
Whole Foods Market Brand
Seventh Generation
Williams Sonoma
Ecover
Bon Ami
Do you have a favorite all natural cleaning product that you love and recommend?
To view full article, visit youbeauty.com
Disclosure: NYC Single Mom was not compensated for this post.